---
New found footage film Dead Residence on Indiegogo!!
---
Dead Residence is a "found footage" film about a young couple trying to flip a house for cash. Little do they know that the home they just purchased came with an uninvited house guest.
The film is written by Sean Donohue and Chris Leto with Donohue directing.
Pre order now and help the Indiegogo page by CLICKING HERE!!
.
.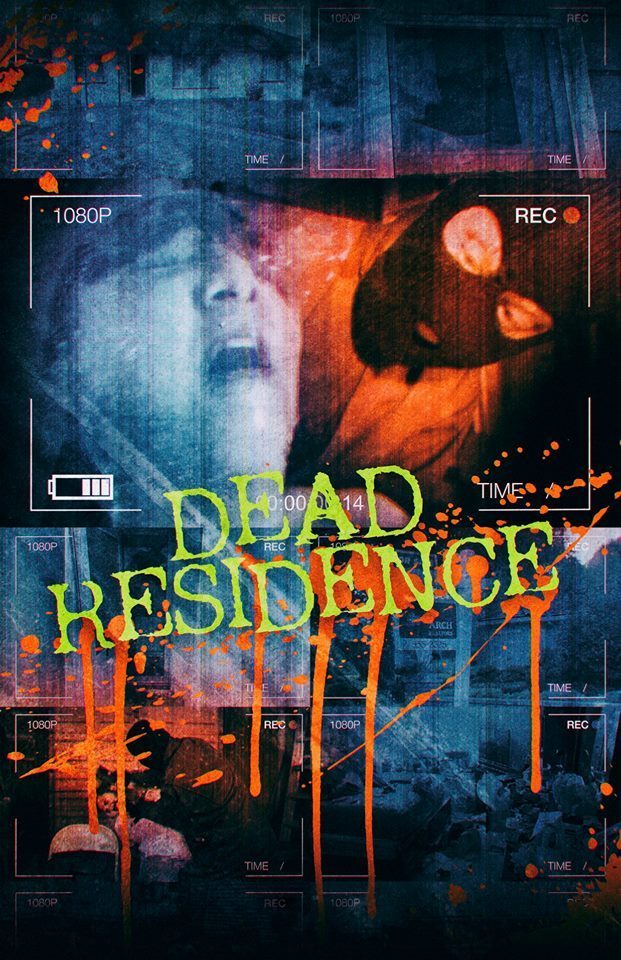 ---