Gruemonkey's interview with Bret Green (Dolls)!!
---
Gruemonkey's interview with Bret Green (Dolls)!!
---
Hello Grue-Lings,
   Today we have Bret Green for a interview who stars in the new horror film Dolls along with Dee Wallace. Bret Green is an Emmy-nominated actor known for his work on Jane the Virgin, How to Get Away With Murder, Bones, Stalker, The Goldbergs and The Inspectors. He was Fit Guy Chad in The Black String and James in Dolls. He graduated with a degree in public relations before moving to Los Angeles to pursue acting and voiceover work. Green also moonlights as an editorial photographer for fashion brands. 
.
.
.
---
.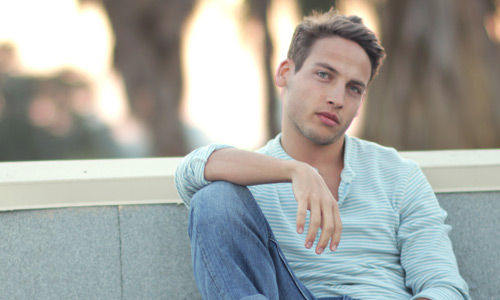 .
HELLTER:  You started out by being in multiple tv series including a horror series called Stalker, where you play Barry Jacobs. How was your experience like being in Stalker and playing Barry Jacobs?
BRET: Stalker was a really fun experience. I got to work with legendary actor Dylan McDermott and be a part of a really creepy, well thought out tv series. 
.
.
.
HELLTER: What experience and knowledge did you take from your very successful run as Preston Wainwright in The Inspectors?
BRET: I learned almost everything I know about TV on that show. It was my first series regular role and I had the opportunity to work with some very talented actors. We had a really great run for four seasons and I'm so grateful for the opportunity. 
.
.
.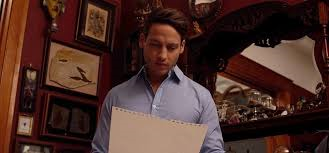 .
HELLTER: Can you tell us about Dolls and your character in it?
BRET: Dolls is a really creepy film that has some elements of Chucky and other cult classic films. Dolls don't typically scare me, but when I saw the film I instantly changed my mind. Cuyle and the crew did a phenomenal job on this film!
.
.
.
HELLTER: How was it like working with legendary actress Dee Wallace?
BRET: I wasn't fortunate enough to work with Dee on set, but when I found out she was going to be in the film it instantly gave it a sense of credibility. Her work in the film was incredible and I'm honored to have been in it with her. 
.
.
.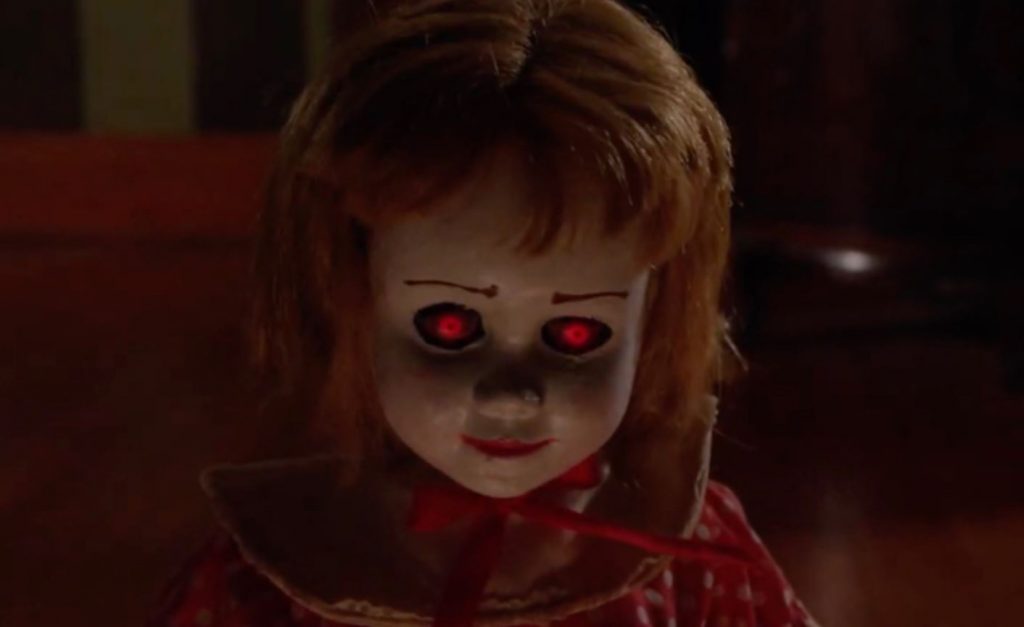 .
HELLTER: It looked like a fun shoot to do, what was the hardest part about filming?
BRET: The hardest part is pretending the dolls are real and scary when, in fact, they just sit there 🙂 The team did a great job in post making the dolls feel very scary and very real.
.
.
.
HELLTER: Can you tell us any fun or funny behind the scenes moments that happened while filming Dolls?
BRET: There is a scene where Sammy (Triniti Simpson) has to smack my character, and there were a few times when she actually made contact with my face! I'm tough (sorta) so I could handle it, but I thought it was pretty funny. 
.
.
.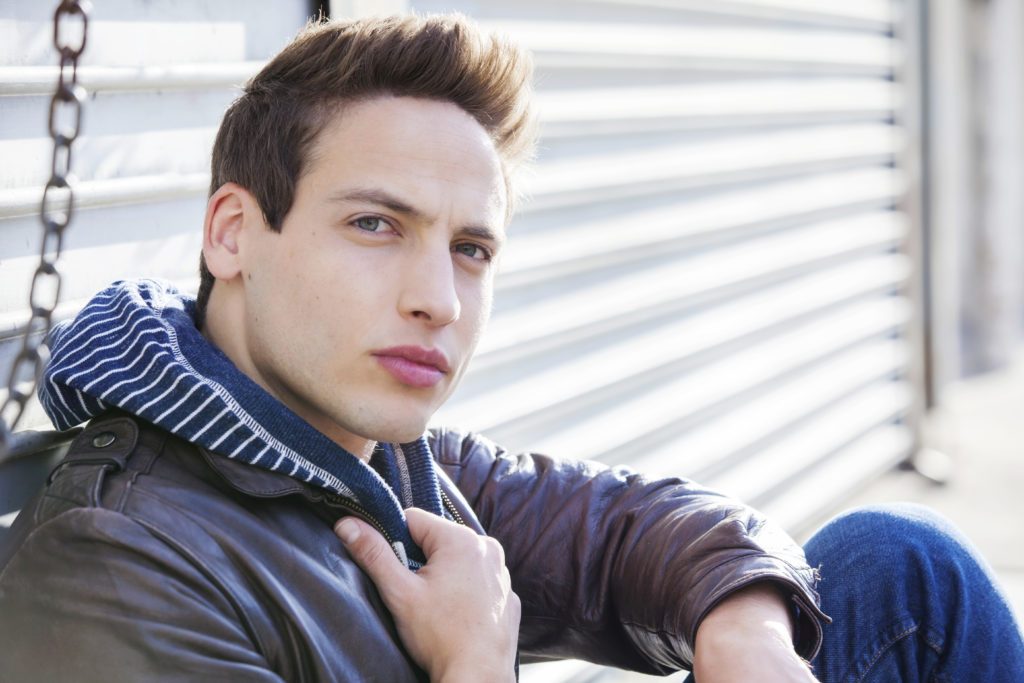 .
HELLTER: How do you prepare for a role like that or a role in any horror film?
BRET: You have to allow yourself to really be scared and tap into that emotion. The audience can tell when you're faking it, so you really have to go there and get dark with it.  
.
.
.
HELLTER: What was your favorite kill and favorite scene in Dolls?
BRET: I personally loved when my character was killed 🙂 I hadn't even done a death scene before so I really enjoyed that one.
.
.
.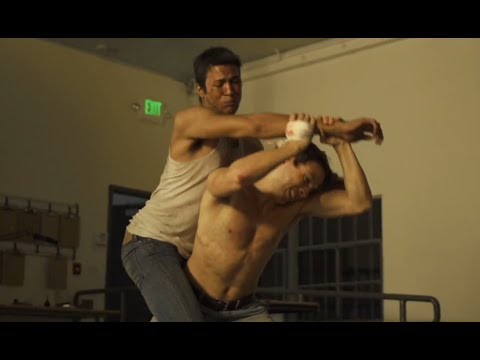 .
HELLTER: You are in such amazing shape, love your body. What's your workout routine like and dieting?
BRET: Thank you so much. I've been working out and eating clean (for the most part) for the last ten years so I have a pretty solid base to build on. I like to do quick 30-45 minute workouts with limited rest between sets. I'm not the type to spend two hours in the gym. Who has time for that?
. .
.
.
HELLTER: Tell us about your role in The Black String and how it was like to work with Frankie Muniz?
BRET: I played a total jerk in The Black String and it was really fun! I was thrilled to work with Frankie because I watched him a lot growing up. He was a really nice guy and after all these years he's still got it.
.
..
.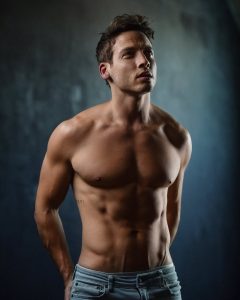 .
HELLTER: What is next for you. Anything else you want to discuss or promote?
BRET: I've got an episode of CRIMINAL MINDS coming up and I also appeared in an episode of the new Ryan Murphy Netflix show RATCHED. Both should air later this year.  
.
.
.
HELLTER: Quickfire Round of our Interview:
1. HELLTER: What is your favorite horror movie and why?
BRET: The Sixth Sense. I love the ending! 
.
.
.
2. HELLTER: What is your biggest fear?
BRET: Failure.  
.
.
.
3. HELLTER: Do you believe in the paranormal and if so, have you ever experienced anything Paranormal?
BRET: I think spirits definitely live on after we pass, but I haven't personally experienced anything yet. I hope when I do the ghosts are nice 🙂
.
.
.
4. HELLTER: If you could film a role in a horror franchise, who would you wanna do battle with, what horror villain Icon?
BRET: I think I'd like to go toe to toe with Mike Myers. I really think I could take him!
.
.
.
5. HELLTER: What role has been your favorite?
BRET: I really enjoyed my work on JANE THE VIRGIN. Its a really good show and the cast and crew were amazing to work with.  
.
.
.
6. HELLTER: Tell us something random about you that other's might not know?
BRET: I have 15 nieces and nephews! 
.
.
.
---
.
.
.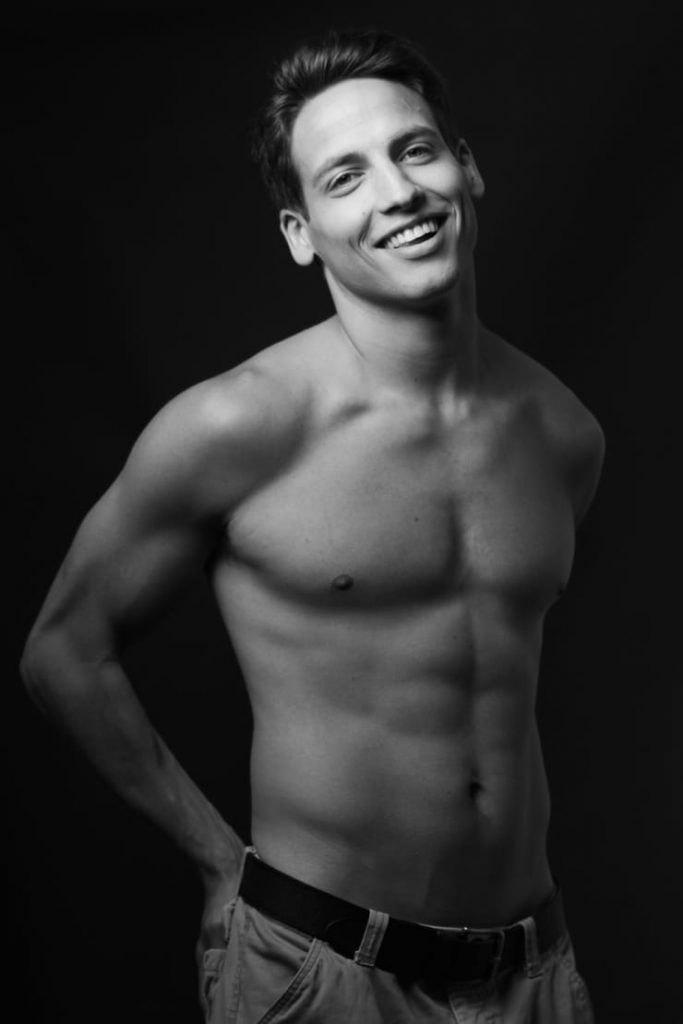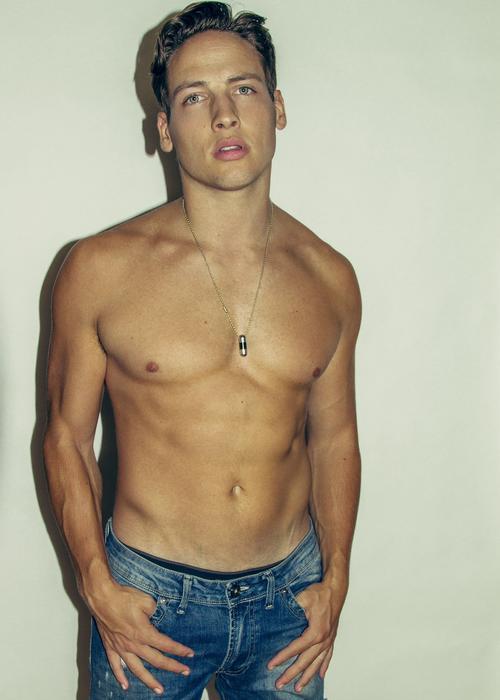 ---