Gruemonkey's interview with Sam Muik (Riverdale, Supernatural, Charmed)!!
---
Gruemonkey's interview with Sam Muik (Riverdale, Supernatural, Charmed)!!
---
Hello Grue-Lings,
   Today's interview is with Sam Mulik. He start doing shorts: Making Waves,  Not Meant to Be, and Second-Hand Happiness. He then moved onto doing films such as: The Surveyor, A.M.I., Phil, Descendants 2, and a film in production called Kill Spree: A Love Story. He also did multiple popular tv series such as: Riverdale, Supernatural, Charmed, a recurring role on Hudson, Legends of Tomorrow, The Twilight Zone, Eat, Drink, and Be Married, The InBetween, and a series in production called Motherland: Fort Salem. Here is my interview with Sam Muik:
.
.
.
---
.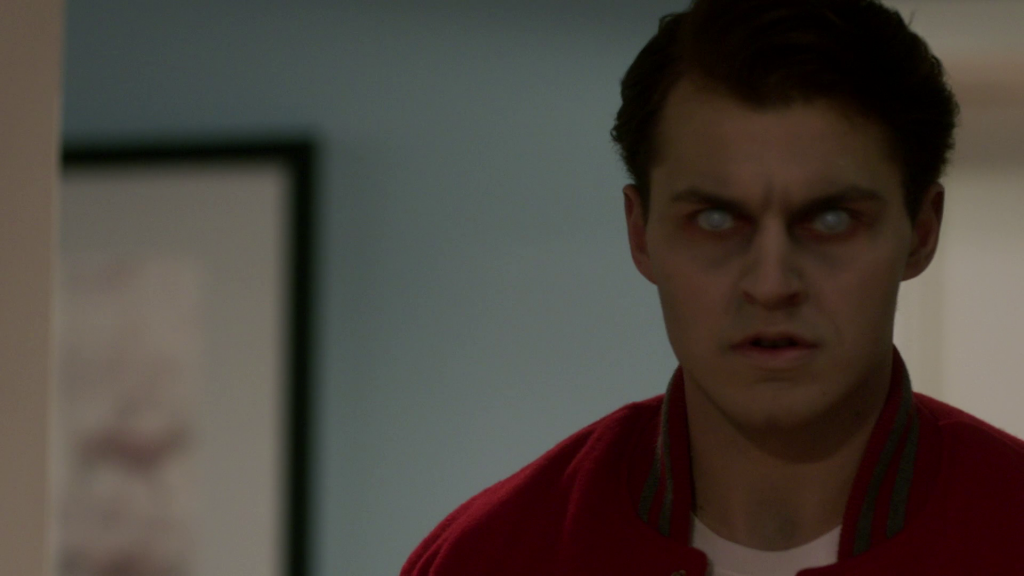 .
HELLTER: You play Vance in episode 6 of season 14 of Supernatural. Can you tell us what your experience was like being on a show that lasted so long and has tons of horror fans?
SAM: I felt immediately welcomed by everyone in the cast and crew. They truly are a family and to be embraced by them only elevated my conviction to do the best job I could. 
.
.
.
HELLTER: Did you get to hangout with Jared Padalecki and Jensen Ackles and if so, how was it like working with them and hanging out with them?
SAM: Although I've met Jared before, he was on a different adventure in the episode so I didn't see him while I was on set. All of my scenes were with Jensen. He is a true gentleman, giving me advice both in front of the camera and outside the camera. From one farm boy to another, countries apart, we hit it off right away.
.
.
.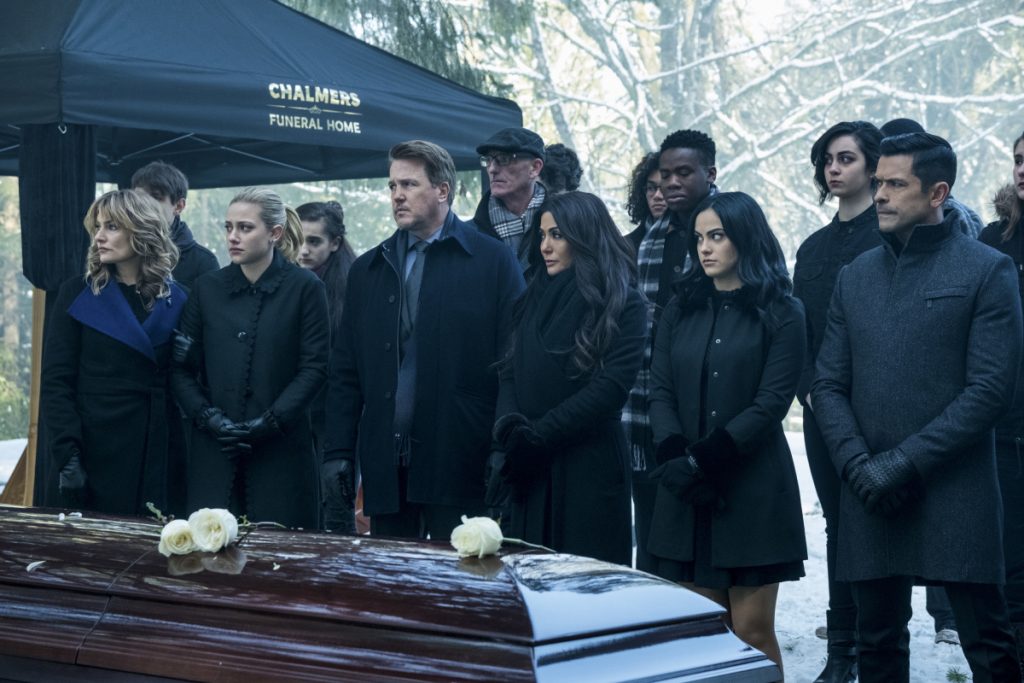 .
HELLTER: You do popular shows. You did a episode of Riverdale to. Tell us about Brad and being on Riverdale?
SAM: Yes. I am very fortunate that I have an incredible team and friends that have helped me to be in a position to be on (in) so many great shows. Brad is a New York kind of guy – I was very excited to play him.
.
.
.
HELLTER: How was it like working with KJ Apa? Did you hangout with anyone else like Cole Sprouse?
SAM: KJ is an awesome lad, had a few laughs on set from what I remember, and Graham and I also talked about one of our old favourites, "Butch Cassidy and the Sundance Kid". Brief encounters, of course, nevertheless a cherished time.
.
.
.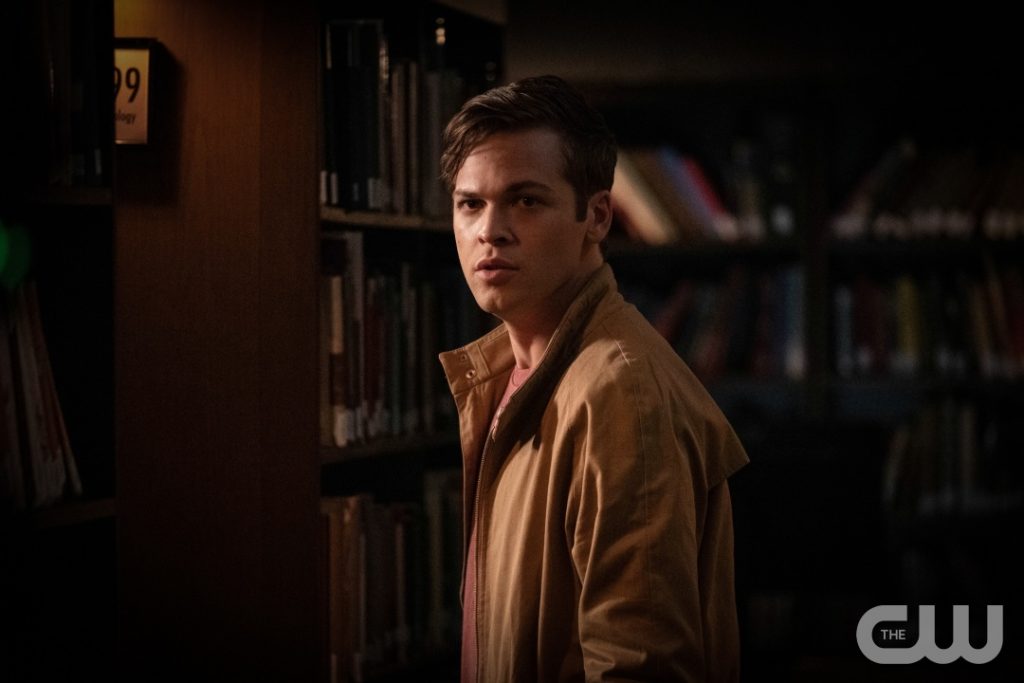 .
HELLTER: How was our experience doing Charmed and did you ever watch the original series of Charmed?
SAM: I never watched the original Charmed, but a good friend of mine, Sarah Jeffrey, is now in this series. There were a few good laughs and a great discussion with some other actors while I was there. 
.
.
.
HELLTER: What can you tell us about Kill Spree: A Love Story and your character in the film?
SAM: Expect to be hearing about Kill Spree soon!
.
.
.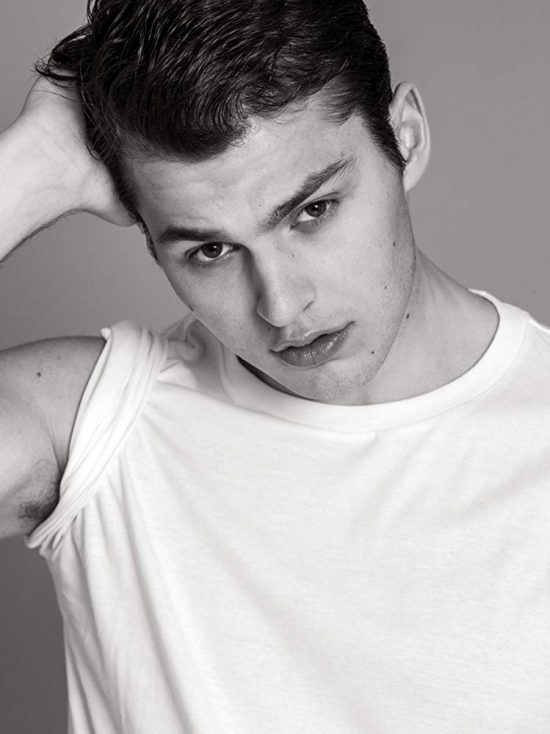 .
HELLTER: Tell us how you got involved with AMI?
SAM: A wonderful audition with a fantastic casting director and about four weeks later we started shooting.
.
.
.
HELLTER: I read online that you and the cast and crew had a blast filming AMI and had a lot of sleepless nights in Chaos (laughs). Can you tell us what that means and can you share some fun stories of filming AMI?
SAM: Indeed we all did. In film you have daily shot lists of all the scenes you need in a day to stay on budget and finish (wrapping) production. Most of my days were night shoots with many hours of awesome laughs, jokes, and intense scenes, with everyone keeping each other's energy up. It truly was an incredible crew to work with.
.
.
.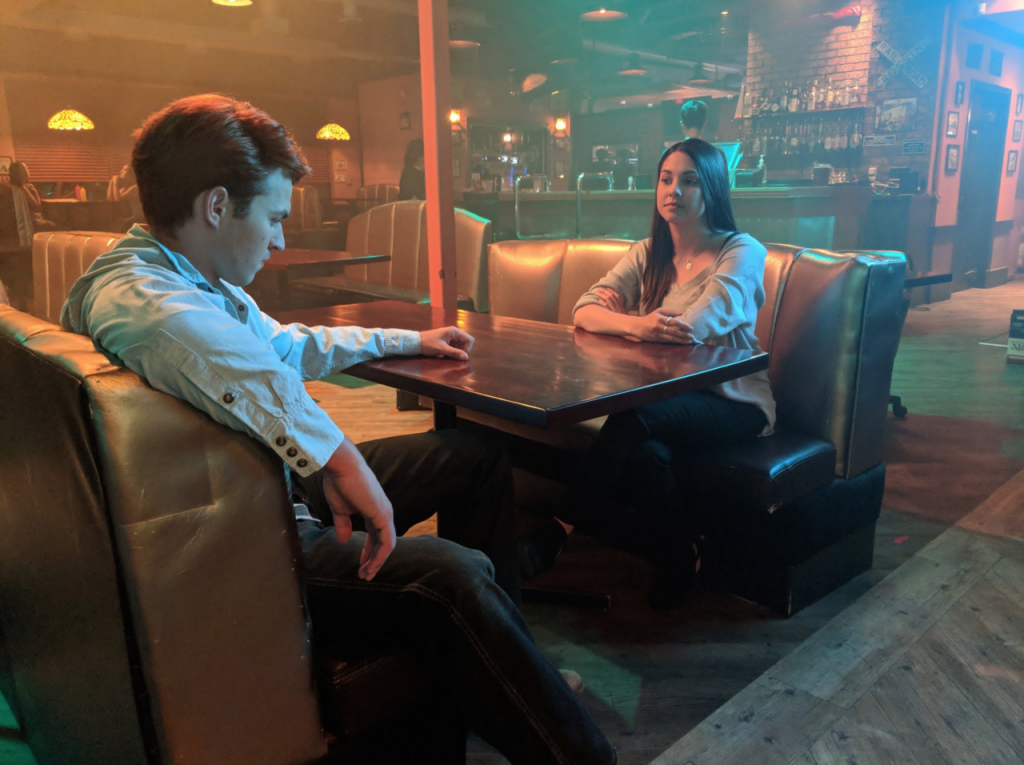 .
HELLTER: Have to ask, how does it feel to be in a reboot for such a classic iconic horror series The Twilight Zone?
SAM: Surreal.
.
.
.
HELLTER: Did you get a chance to work with Jordan Peele at all while filming the episode your in for The Twilight Zone?
SAM: All I will say is keep your eyes peeled for Peele! 
.
.
.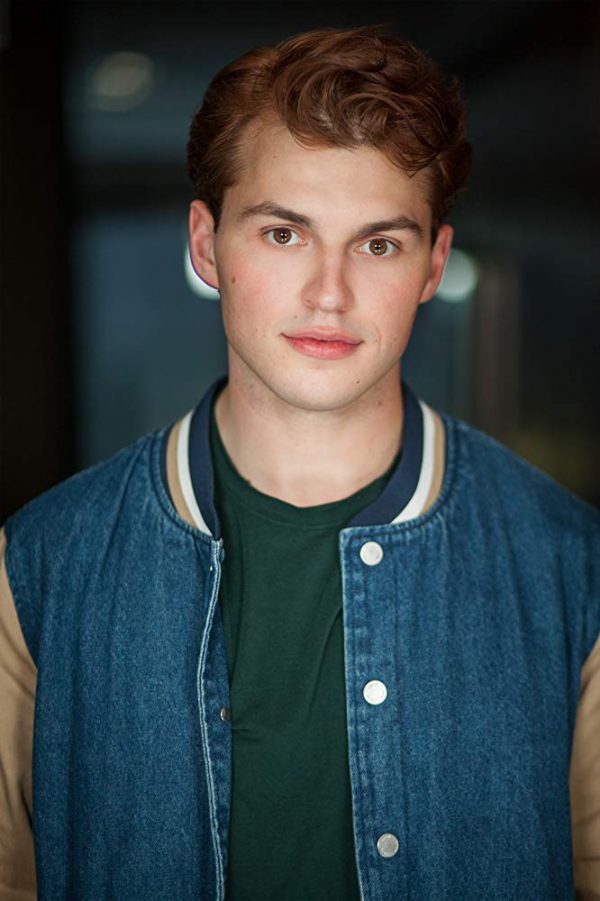 .
HELLTER: I see on Instagram that you have a guitar and play music. What kind of music do you usually play and do you perform live or just mess around with friends for fun?
SAM: Johnny Cash, George Jones, any acoustic cover really, and have not played live for years. Music to enjoy music.
.
.
.
HELLTER: Anything else you want to promote or discuss?
SAM: Well I will say, as a matter of fact this morning, that CBC's HUDSON, set in the world of 'Heartland', with two beautiful actor's by the names of Madison and Bianca, as well as myself, was just released on CBC Gem and has six episodes of us…well…. go watch and find out!!! 
.
.
.,
---
.
.
.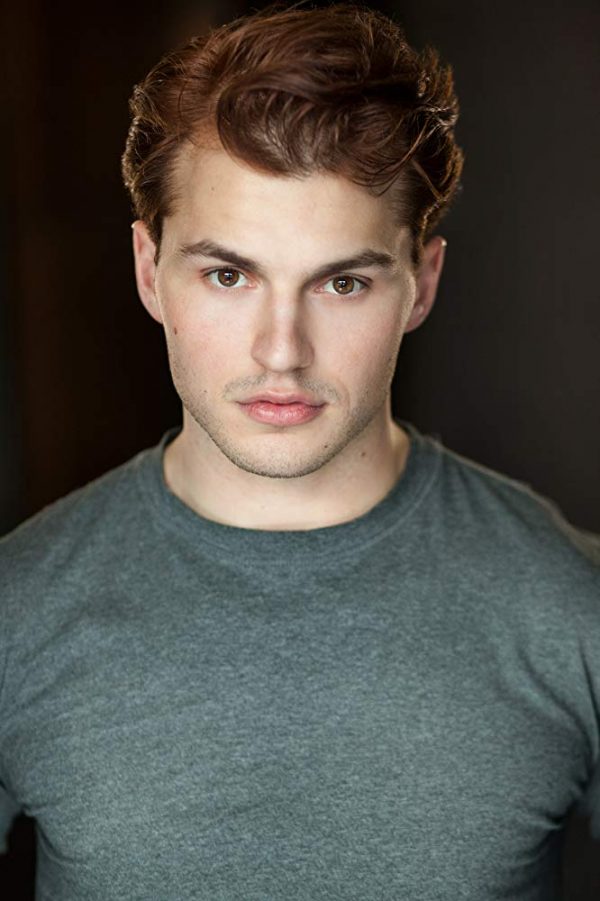 ---