Gruemonkey's interview with Ryan Cargill (The Haunting of Sharon Tate)!!
---
Gruemonkey's interview with Ryan Cargill (The Haunting of Sharon Tate)!!
---
Hello Grue-Lings,
  I am happy to interview Ryan Cargill today. Ryan stars in the hit indy horror film The Haunting of Sharon Tate. Ryan started out doing tv series. His first series was a one off episode of Up North has he plays Chase. He then went on to do WITS Academy as Luke Archer. He even did a episode of the hit Soap series The Young and the Restless. He stars as James and also produces and writes tv series Jax and James. He plays Young Robert in the horror film Killer Assistant. Check him out as Steven in The Haunting of Sharon Tate. Here is my interview with Ryan Cargill:

.
.
.
---
.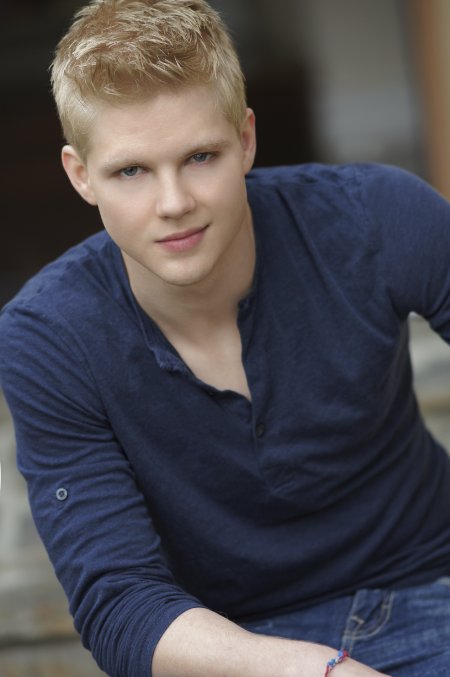 .
HELLTER: Hi Ryan, welcome to Gruemonkey. I am very happy to bring you in today for a interview. How did you get involved with acting and who were some of your acting influences?
RYAN: Happy to be here! I first started acting after my mom made me attend a theatre camp when I was 12. She was trying to get me out of my shell I think. Ha, gotta credit her for setting me on this path. Three days in I was hooked. My influences are Daniel Day-Lewis, Marlon Brando, James Dean, Mark Rylance, and Cate Blanchett. I also love everything I see Timothee Chalamet do nowadays. I think he's the Marlon Brando of this generation.
.
.
.
HELLTER: What was your audition like for WITS Academy like?
RYAN: We had three different rounds. I originally read for Cameron, and they thought Luke was a better fit. The final round was in Miami, and I remember walking into this long room with 35-40 people sitting in the dark watching me. It was very nerve-racking. But Daniela Nieves read with me, and she was great support even though we had just met. I left that audition sure I didn't have it, and I continued to be sure for a few weeks after until I got the call. It was a very surreal moment.
.
.
.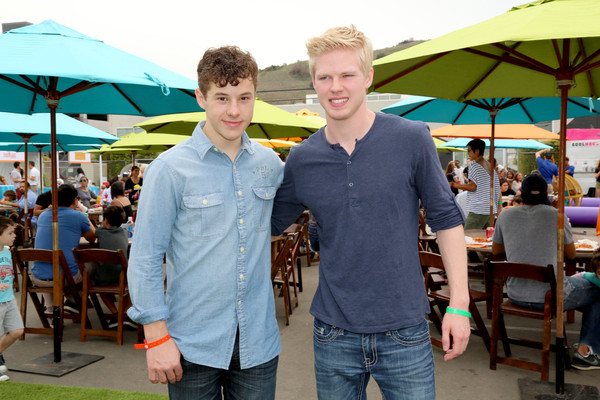 .
HELLTER: In WITS Academy what similarities are there between yourself and your character Luke?
RYAN: Hmm, in a fun way we both enjoy provoking people I think. He also has a code and nobility to life which I love.
.
.
.
HELLTER: Any fun memories you can share from being on WITS Academy?
RYAN: I think Jazzy Williams who plays Kim found these terrible tasting jellybeans that she was tricking people into eating. Even some of the adults were running to spit them out! There were a lot of competitions in ping pong, put-put golf, and even fort building. It was a blast of a summer.
.
.
.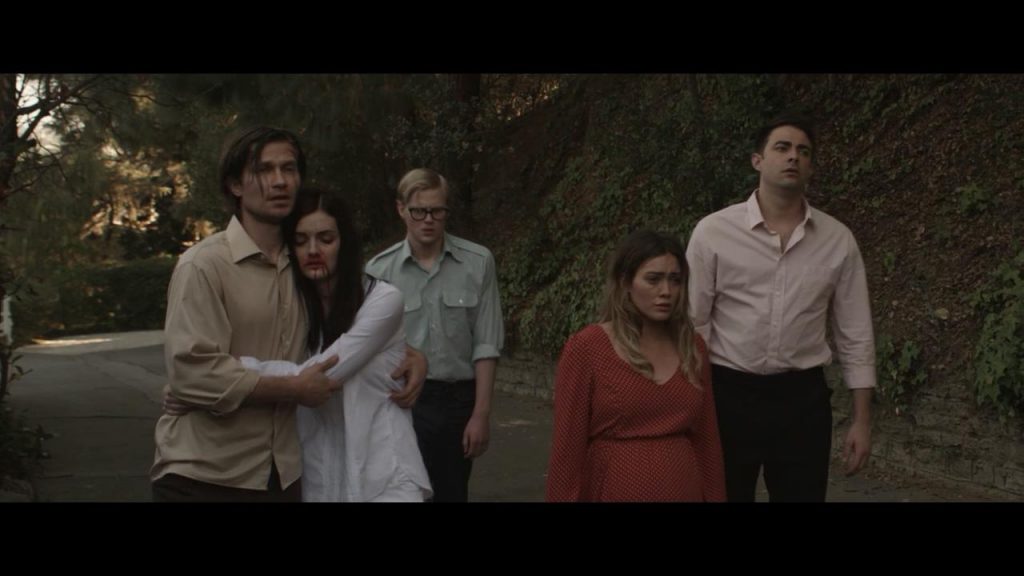 .
HELLTER: I wanted to discuss the horror film you are in, The Haunting of Sharon Tate. Before you became involved with this film, did you study The Charles Manson Murders and the whole story behind Sharon Tate and Charles Manson?
RYAN:  I didn't know a lot about it before I started, but our director Daniel Farrands told me what it meant to him as a child. I think for him and those who lived through that time it was indeed one of the worst events in their minds. After I began working on the role I watched and read everything I could and felt, in the end, great weight to honor their memories.
.
.
.
HELLTER: Can you tell us about your character in the film and what The Haunting of Sharon Tate is about? 
RYAN: I play Steven Parent who was the first to pass away that night. There's not a lot known about him which really saddened me, but what I did find gave me everything. A picture is worth a thousand words and every one of his shows this joyful beaming young man who was so pure. He was also working on going to school, so he had all these plans for his life. He was leaving, and he ran into them so if he had left a little sooner he would have gotten to live a full life which grieves me. The way the film was written as well as who he was in life and the story as a whole really lent itself to bringing out that purity which eventually is crushed by that dark event. The Haunting of Sharon Tate takes a look at the last few days leading up to the night of the murder and a real-life premonition she had about what was going to happen. It deals with fighting against evil and writing your own destiny I think. That even though these people were victims, they were strong until the end.
.
.
.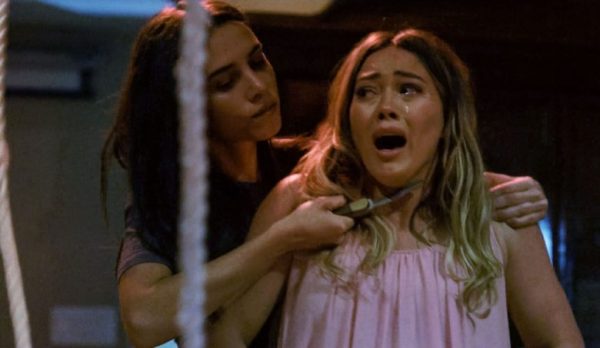 .
HELLTER: How was it like working with Hilary Duff and Jonathan Bennett?
RYAN: Hillary is a lovely person. My head exploded on hearing that she was playing the title role. My sisters would always watch her growing up. There was one day in particular where she just gave and gave of herself all day long under extremely emotional stakes. I would just sit and watch and learn and be amazed. Jonathon is a riot. So funny. So kind. He brought some much-needed levity in-between takes.
.
.
.
HELLTER: What was your favorite scene or favorite moment from The Haunting of Sharon Tate?
RYAN: My personal favorite is a moment in which my character Steven mirrors back to Sharon the impact she had on her fans and people everywhere. He kinda steps out of the movie for a moment and says thank you to her for everything she gave to the people who loved to watch her.
.
.
.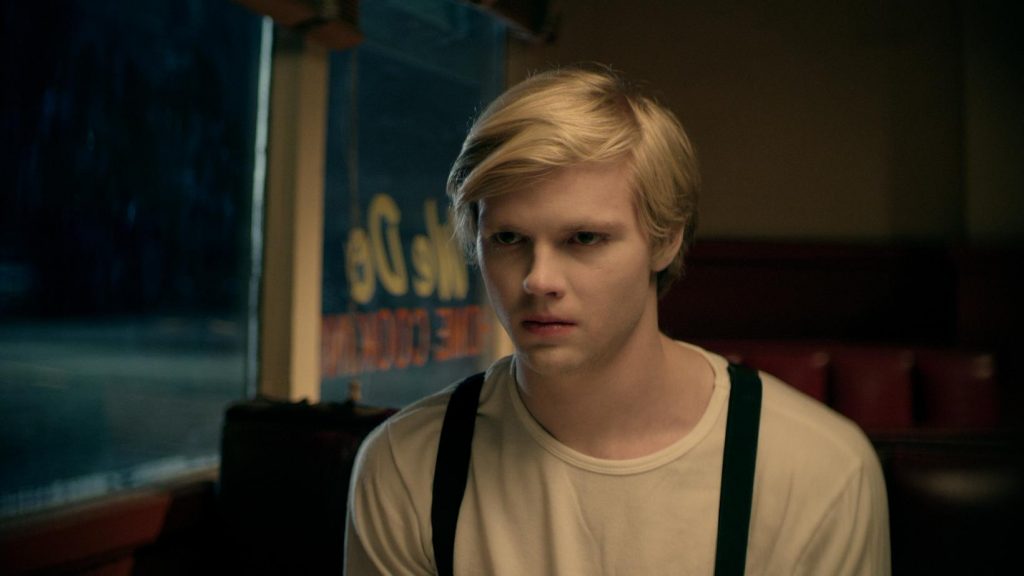 .
HELLTER: What was your favorite kill or favorite scare of the film?
RYAN: That's a hard one because I didn't particularly enjoy any of the kills. I got very invested in the characters and how they were bonded with the real-life people. But the kill that affected me the most is the in the bathtub bit with Fivel Stewart who plays Yellow. It's very grounded and disturbing.
.
.
.
HELLTER: Any cool behind the scenes stories you can share that happened on set for Haunting of Sharon Tate?
RYAN: Yeah, there was one night where Hillary got a taco truck for all of us. It was so good in the middle of our night shoots. I really admire her for doing things like that for all of us on the set.
.
.
.
.
HELLTER: Do you like horror films and if so, what are some of your favorites and why?
RYAN:  I do! I like The Conjuring. Every time I watch that movie, it just creeps the bejesus out of me (LAUGHS)! I like The Shining and Sinister as well.
.
.
.
HELLTER: I see you have a film in post production called The Never List, what can you tell us about that?
RYAN: Yes, that's a coming of age story that deals with loss and how you treat people out of that and relate to them in a very human way. Fivel Stewart plays the lead actually. And Jonathon Bennett is in it too, so we had a bit of a reunion.
.
.
.
HELLTER: Anything else you want to discuss or promote? Thank you for the interview. I appreciate it.
RYAN: Yes, additionally I just directed a music video with an artist named Jack London called "Body Like Poison" that I would love for you all to check out! It's on Youtube, or the link is in my bio on Instagram ryancargill_
Thanks for having me!
.
.
.
---
.
.
.
.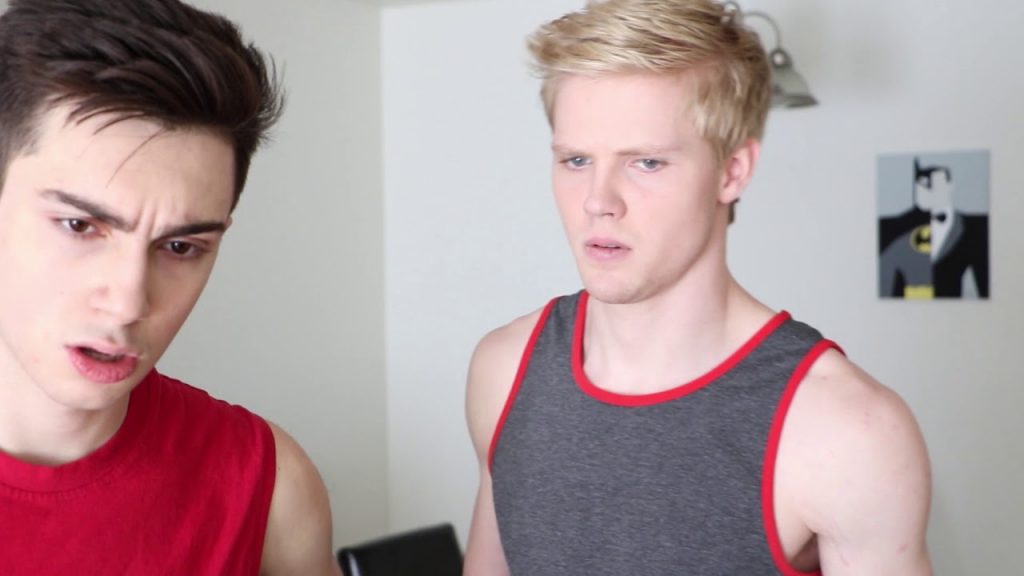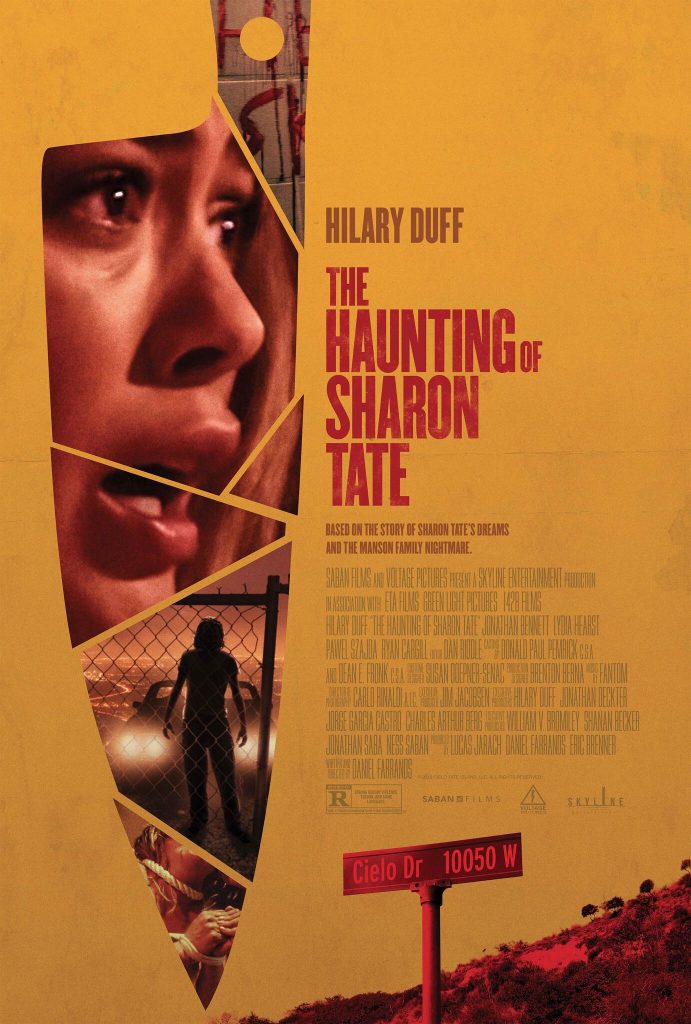 ---