Celebrity Picks: Tristen Thai (Indy Pro Wrestler)!!
---
Celebrity Picks: Tristen Thai (Indy Pro Wrestler)!!
---
Hello Grue-Lings,
Today for Celebrity Picks we have a greater indy pro wrestling sensation Tristen Thai. He wrestles for various wrestling promotions all over including: Combat Zone Wrestling (CZW), Beyond Wrestling, Craft Wrestling, Game Changer Wrestling (GCW), Fight The World Wrestling, the very popular Major League Wrestling (MLW) and many more. Catch Tristen at upcoming Wrestling Events. Visit his Facebook page. Here is Celebrity Picks with Tristen Thai:
.
.
.
---
.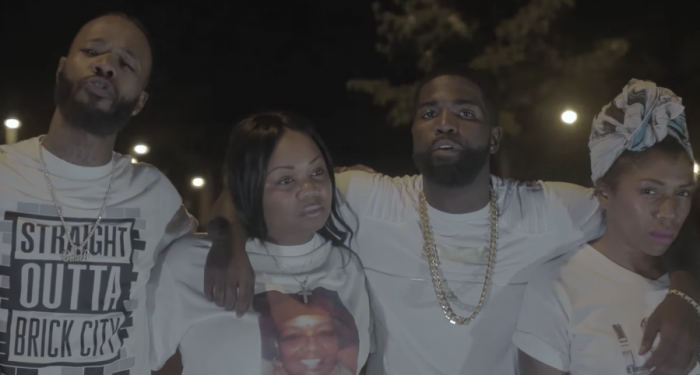 TSU SURF- FOREVER OVER
.
.
.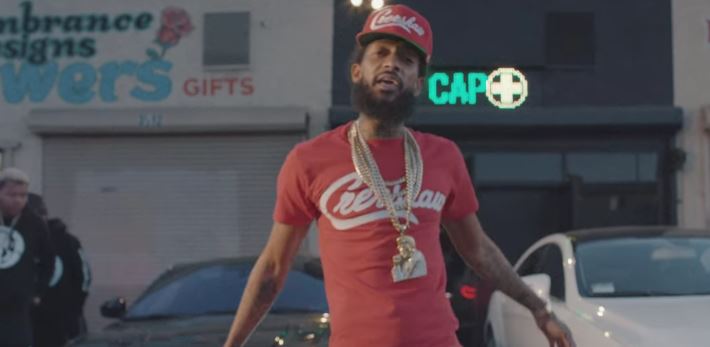 NIPSEY HUSSLE- GRINDING ALL MY LIFE
.
.
.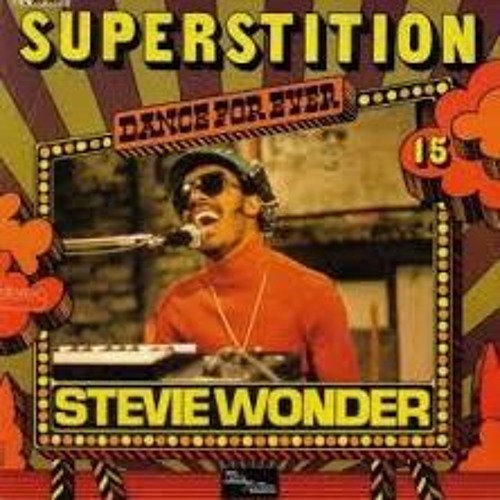 STEVIE WONDER- SUPERSTITION
.
.
.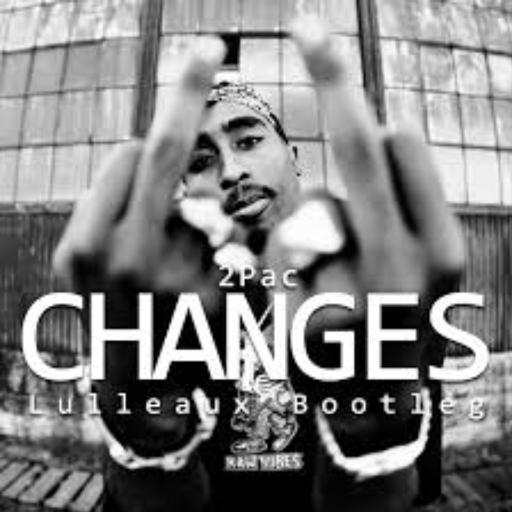 2PAC- CHANGES
.
.
.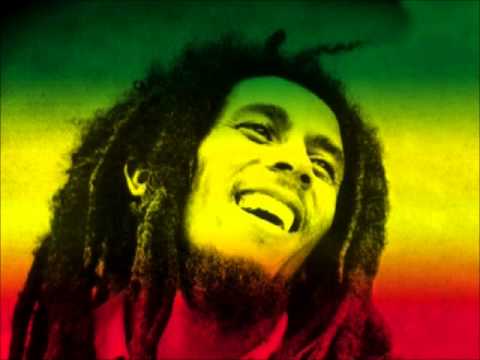 BOB MARLEY- COULD YOU BE LOVED
.
.
.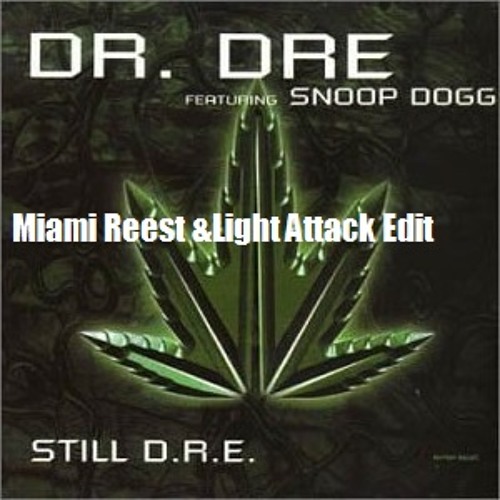 DR. DRE AND SNOOP DOGG- STILL D.R.E.
.
.
.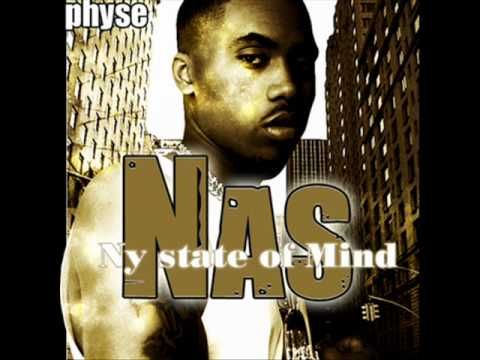 NAS- NY STATE OF MIND
.
.
.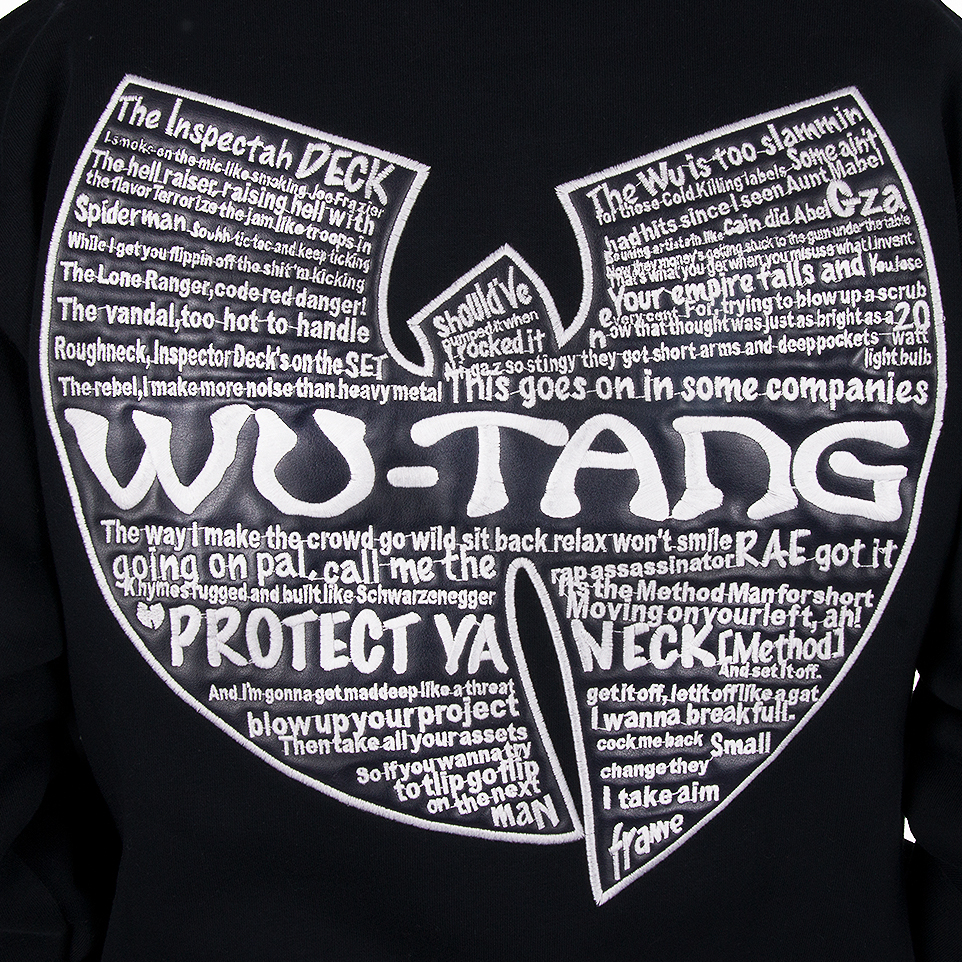 WU TANG CLAN- PROTECT YA NECK
.
.
.
All of these songs bring distinct memories in my life of obstacles that I've overcome and moments that I shared to make me the man I am today. I learneD alot about life through music specifically these songs because they reflect my mindset and how I was living my life at different times and anytime I play these I remember where I've been, where I am now and where I'm going….and that's anywhere I want.
Id also like to add Keep ya head up- by Tupac because a list of 8 is too hard. And this song stands the test of time still as relevant as when it came out!
-TRISTEN THAI
.
.
.
---
.C
Check out Tristen Thai in Major League Wrestling (MLW) on September 7th:
.
When you take all the groceries in One trip and just throw them on the counter

Posted by Tristen Thai on Thursday, August 8, 2019
.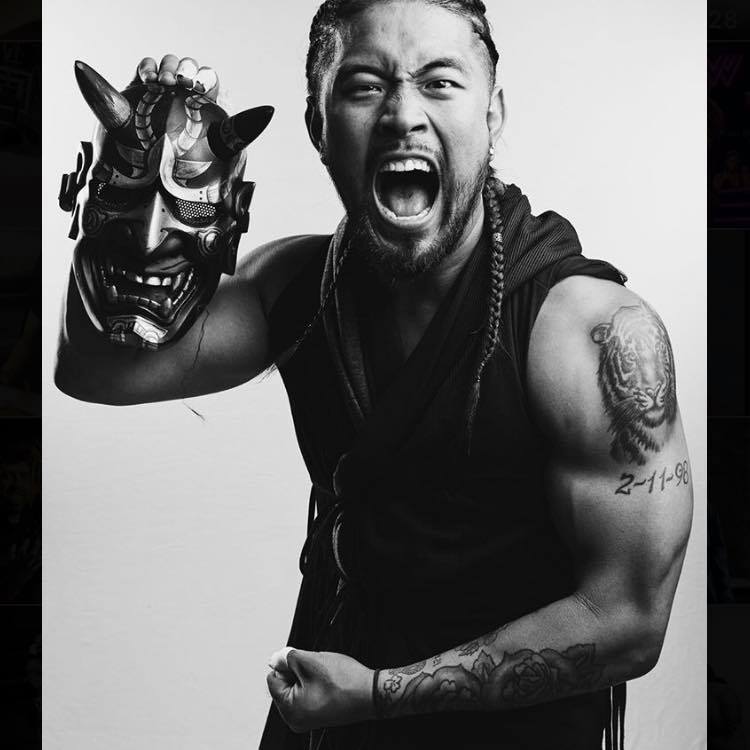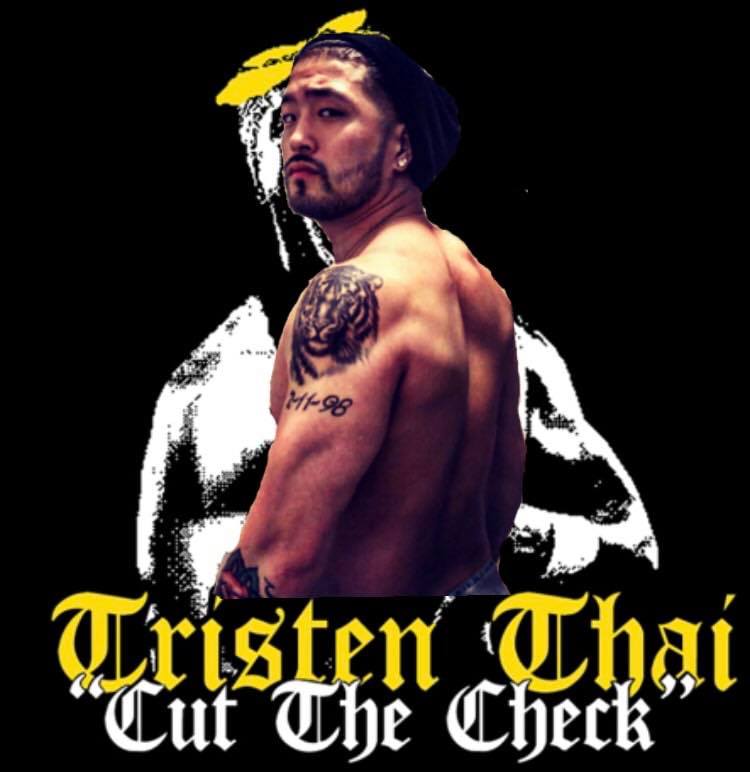 ---