---
From the Puppet Master franchise comes Blade: The Iron Cross from Deadly Ten!!
---
From the PUPPET MASTER franchise is the Nazi-killer Blade in his own movie. 
From The DEADLY TEN is John Lechago's BLADE: THE IRON CROSS. The film is going to camera LIVE on August 20th and you're invited to watch them bring it to life! Log on to www.DeadlyTen.com starting August 20th and for six days straight you will get an UNCUT and UNCENSORED and TOTALLY LIVE look at what goes into making a PUPPET MASTER.
Here are the photos from FX artist Tom Devlin creating the NEW Blade puppet!
BLADE: THE IRON CROSS is the first standalone feature debut and it ties into the story of PUPPET MASTER: AXIS TERMINATION.
.
.
The film follows the story of an unspeakable evil that emerges from Blade's past in the form of a murderous Nazi scientist named Dr. Hauser. As Hauser's heinous crimes are discovered, the psychic war journalist, Elisa Ivanov, awakens the heroic Blade, and together the bloody journey of revenge begins.
.
.
And for those of you who followed the live streamed production of Danny Draven's WEEDJIES and Chris Alexander's NECROPOLIS: LEGION and continue to follow the films' progress on social media and the D10 site, both films will be released soon! WEEDJIES will drop on October 21st, with NECROPOLIS: LEGION on November 18th. All the DEADLY TEN features will premiere and be available on the new Full Moon Features channel, Full Moon's Amazon Prime channel and other platforms via the new Full Moon app.
www.DeadlyTen.com now and sign up for Free!
.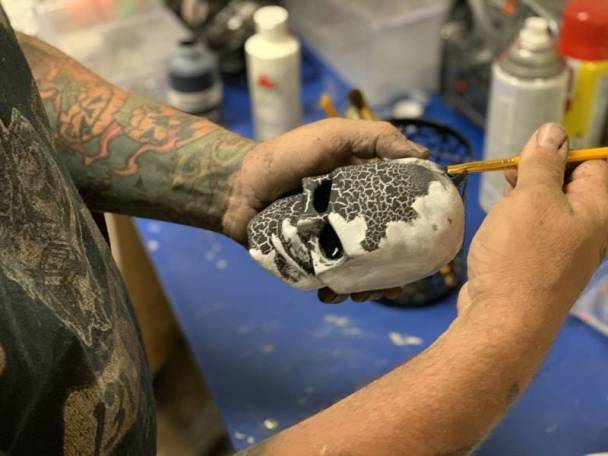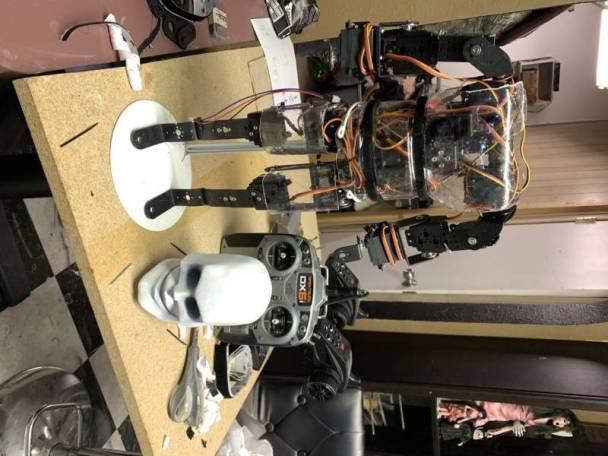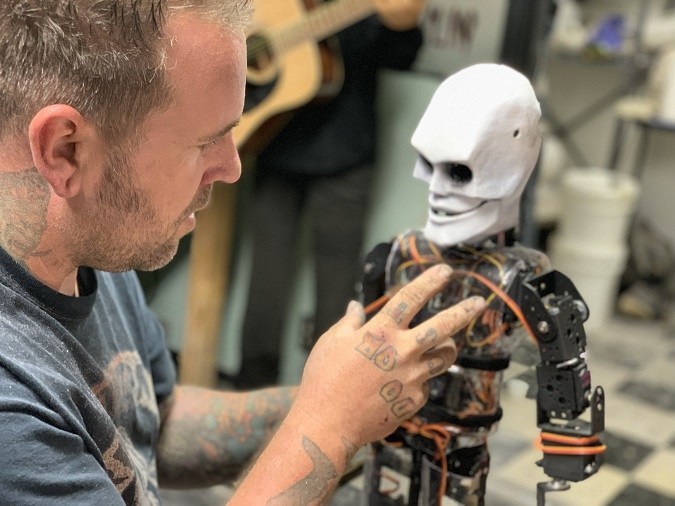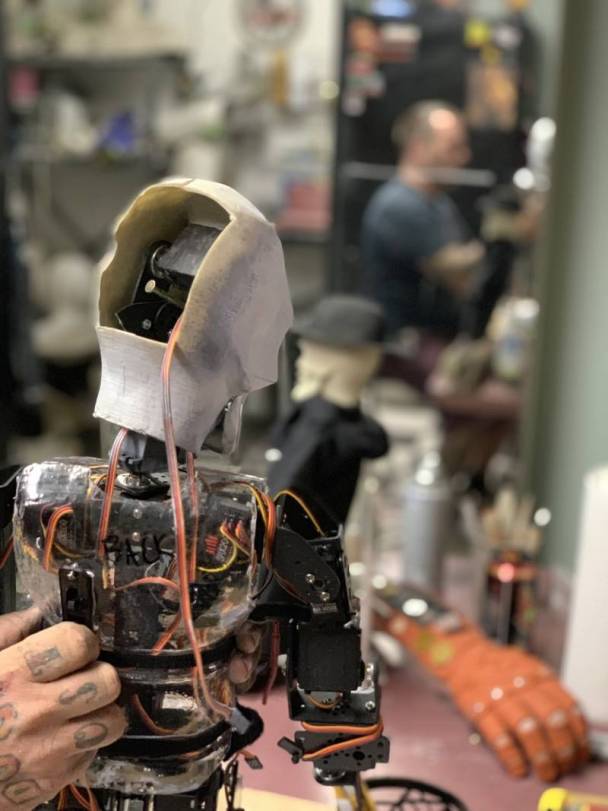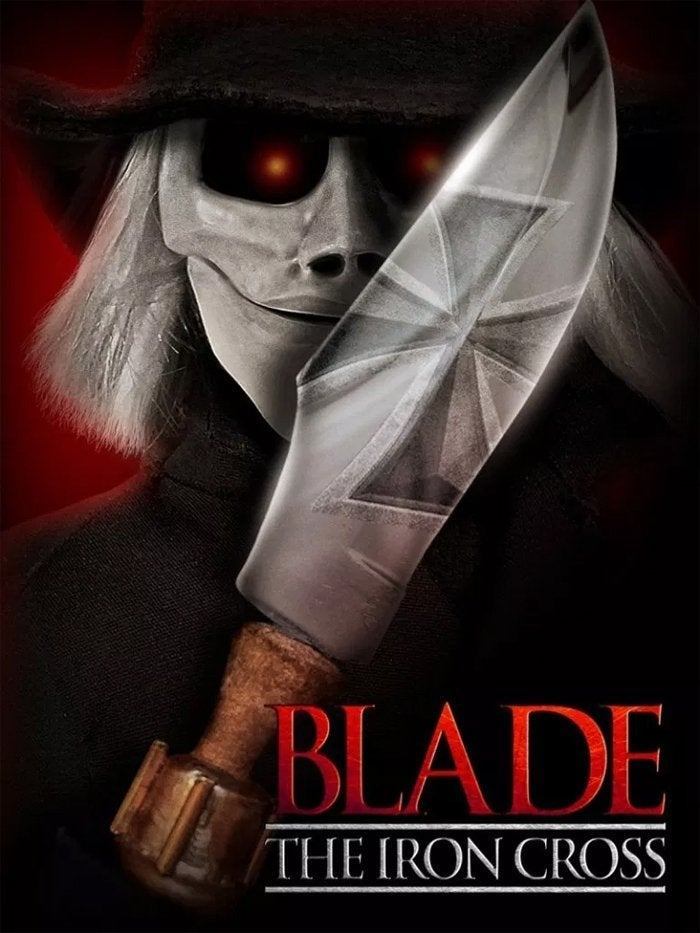 ---