---
Gruemonkey's friend and Scream Queen Mark Patton joins 1 Dead Dog!!
---
From the Indiegogo Page:
..
With a constant string of murders, the characters still find time to crack jokes. However, what 1 DEAD DOG is really about is nostalgia. It's about remembering those good moments you had growing up and thinking they would last forever. The goal of this movie is to show how important moments are with family/friends and to provide an entertaining dark comedy, with a horror icon, that will be forever seared into your brain. And of course the film has a lot of blood. And we mean "a lot of blood"!
The story follows two serial killer brothers who decide to spend the weekend at their family's cabin, only to find a squatter, who also happens to be a serial killer. Events unfold that prove strong bonds can be formed around a body count.
The idea idea of writing this all started with director Rollyn Stafford wanting to film something at Black Butte Ranch. He grew up there as a kid and knew the gorgeous Eastern, Oregon setting would be perfect for cinema. The idea of a writing about a serial killer family had also always appealed to him. Thus, he decided to combine the two ideas to create 1 DEAD DOG.
Then came the difficult task of finding a name actor for the film. Rollyn and his producers knew it had to be someone with ties to the horror industry. They finally got a hold of Mark Patton, star of the cult classic A NIGHTMARE ON ELM STREET 2: FREDDY'S REVENGE and producer of the upcoming documentary SCREAM, QUEEN: MY NIGHTMARE ON ELM STREET. Mark loved the script and signed on at once.
Makeup artist Kenneth Calhoun, whose credits include, AVENGERS: AGE OF ULTON and CAPTAIN MARVEL, will also be lending his skills to the project.
Now deep in pre-production, it's time to get what we need most; money. And with that money, you will be able to see an amazing dark comedy with lots of blood, laughs and Mark Patton himself!
.
CLICK HERE TO DONATE!!
.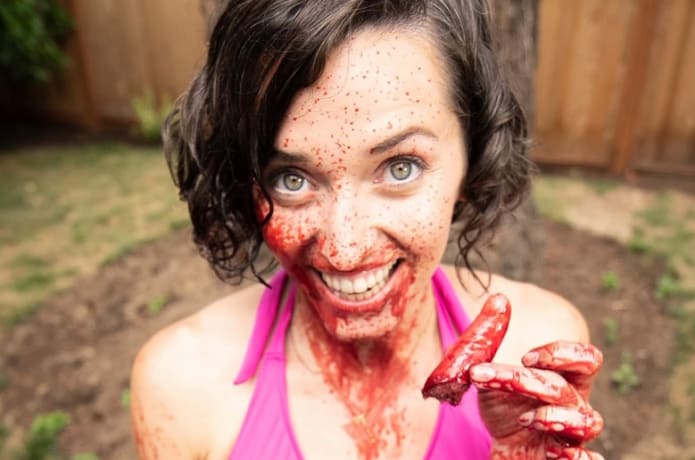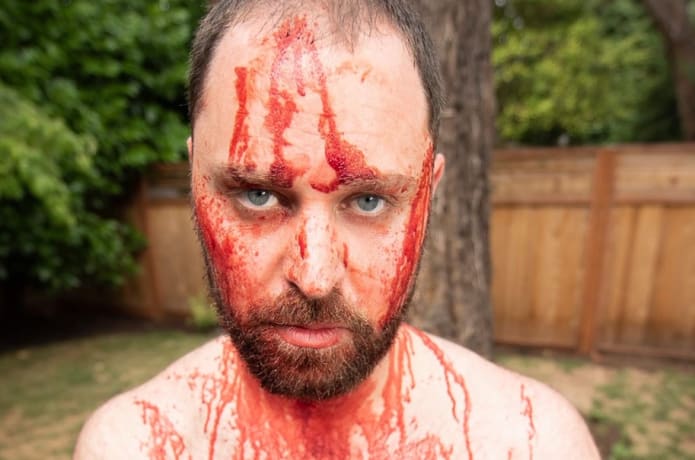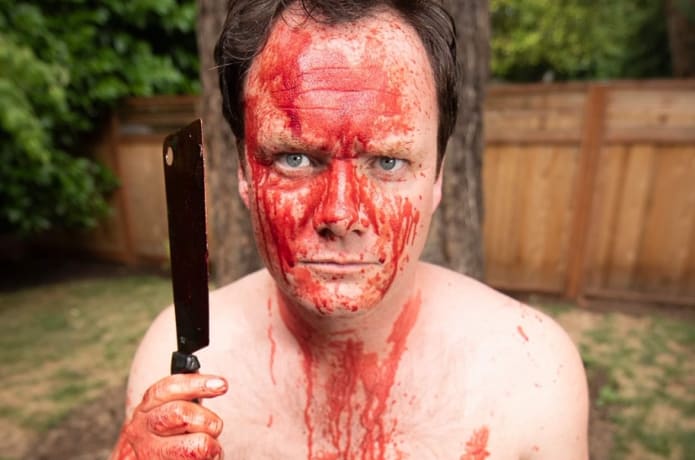 ---