---
Charles: Chucky fan film IndieGoGo!!
---
From the Press Release of Tony BiZz:
.
We would like to formally acknowledge that Tony Bizz Productionz and CINEMAGIC PICTURES state that our project CHARLES – A CHUCKY FAN FILM is a NON-PROFIT fan film and is in no way affiliated or represented with Metro-Goldwyn-Mayer (MGM), Orion Pictures, Rogue Pictures, Universal Pictures and any other organization that owns the rights of Child's Play or Chucky.
We recognize that fan films are popular across the web and studios seem to support them (as long as it's not making any profit) and use it as a free marketing tool. Horror movie slashers like, Michael Myers, Jason Voorhees, Freddy Krueger, Ghost-face and of course, CHUCKY are flooding all over the web. Also not forgetting large franchises like Star Wars, Harry Potter, Marvel, and DC are popular as well.
The budget for this campaign is meant to cover the unavoidable expenses of independent film production. We are partnering with horror fans to fund a new Chucky story that all fans can enjoy.
We are huge fans of Chucky, and movie fans! This is a friendly non-profit fan film that's being created with so much heart and passion for the fans of the Child's Play franchise and horror movies in general. We are celebrating over 30 years of Chucky and want to pay homage to writer and director DON MANCINI for creating such an iconic character, CHUCKY.
Thank you so much for taking the time to visit this campaign. We hope this clears up any questions in regards to this project. If you have any other questions, please contact us at, tonybizzfilms@gmail.com.
INSTAGRAM: @CHARLESMOVIE
FACEBOOK PAGE: https://www.facebook.com/charlesfanfilm/
.
CLICK HERE TO DONATE TO INDIEGOGO!!
.
.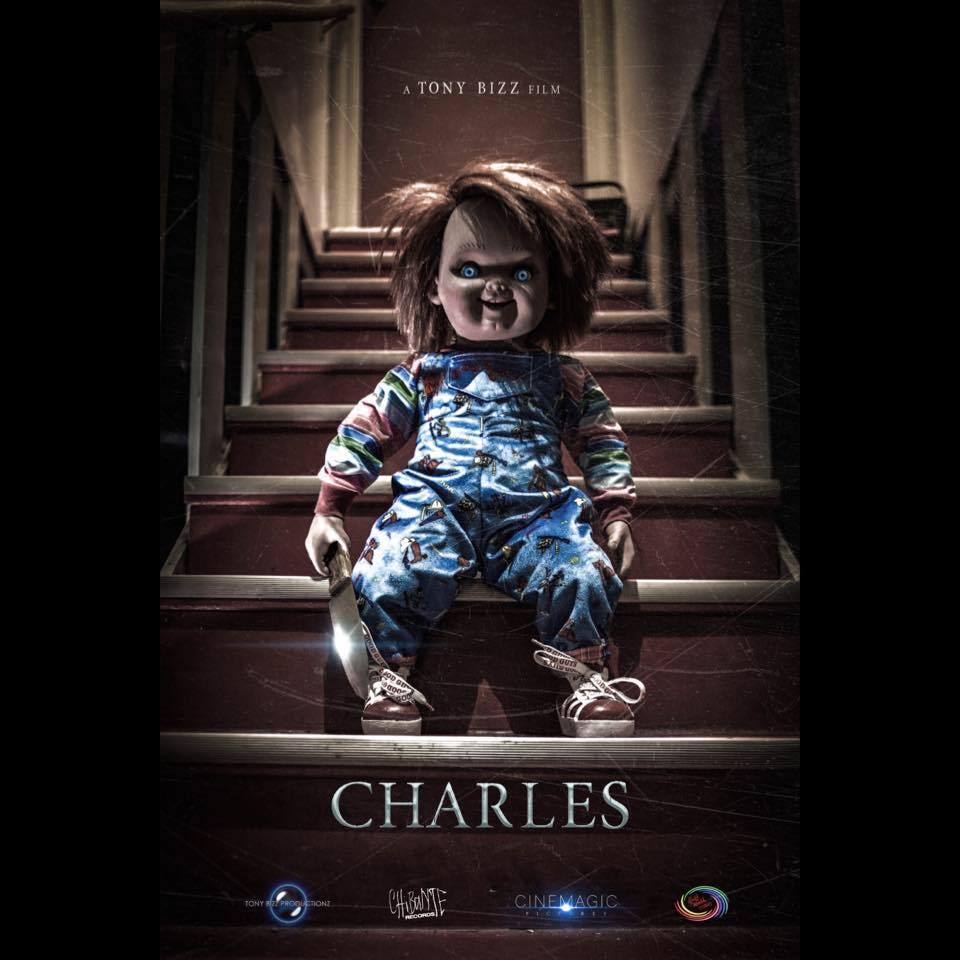 ---