---
Porno to screen at Popcorn Fright Film Festival!!
---
The horror and sex comedy Porno is rumored to screen as part of Popcorn Fright Film Festival on Saturday, August 10th. 
.
.
Boasting laughably outrageous carnage and seriously grotesque X-rated gore (trigger warning: exploding balls), this take-no-prisoners horror sex comedy sees a group of ultra-Christian movie theater employees face their worst fears when a mysterious set of pornographic reels releases a little more than their repressed desires. Set in small-town America circa 1992, where the local movie theater is showing Encino Man and A League of Their Own, four teenage staffers and a cranky older projectionist suddenly find themselves haunted by a sexy succubus while closing up one night. Violent mayhem ensues as the teenagers desperately try to escape the clutches of the oversexed demon in their midst. You pretty much know what you're in for with a horror film titled PORNO, and director Keola Racela doesn't disappoint featuring enough nudity and gross-out gore to please all frights lovers.
.
.
Racela directed Porno from a script written by Matt Black and Laurence Vannicelli. Starring: Katelyn Pearce, Larry Saperstein, and Robbie Tann.
.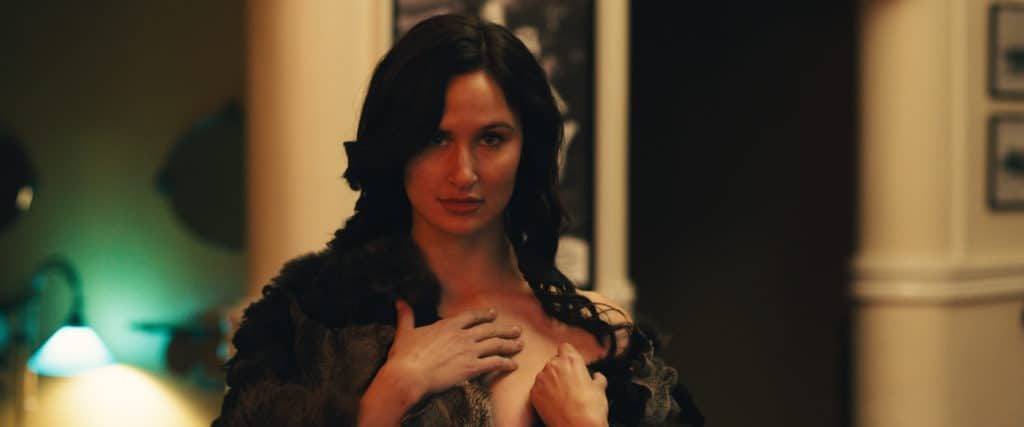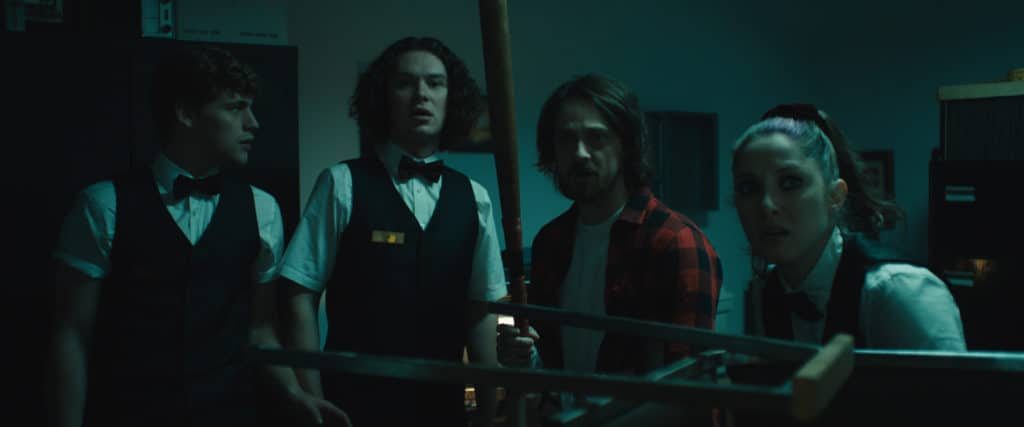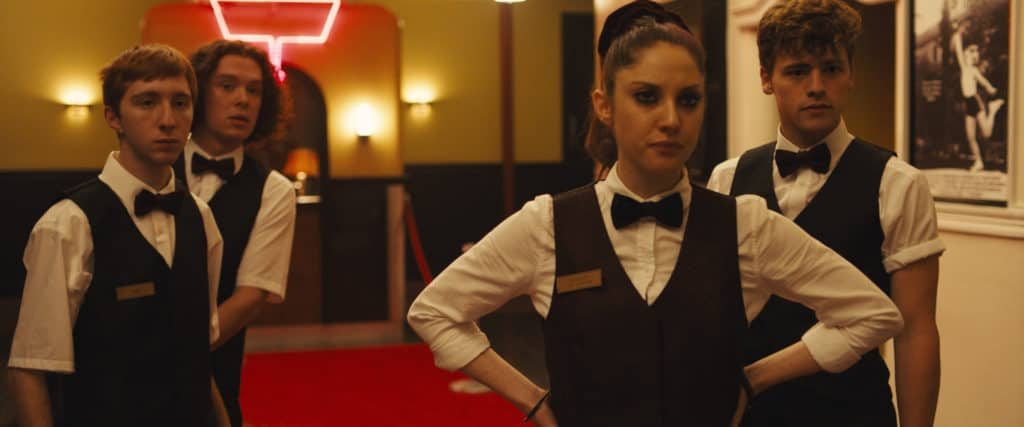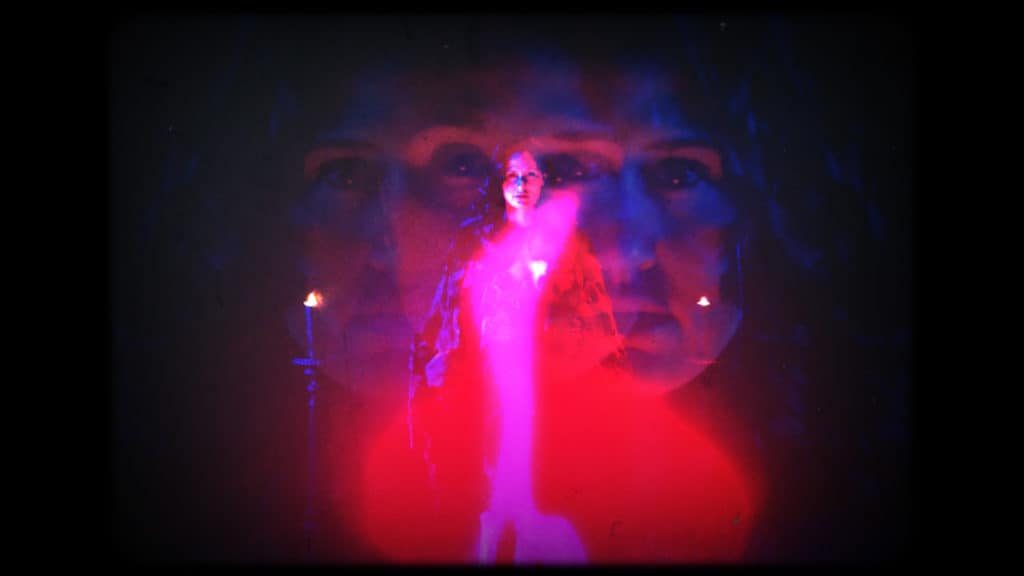 .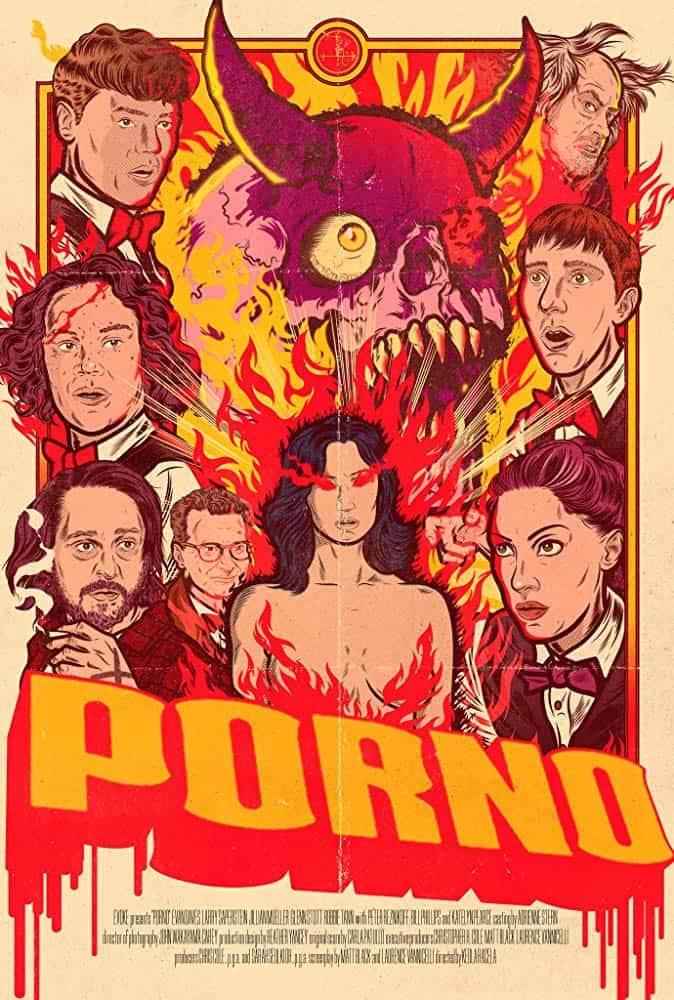 ---