---
Wicked Witches clip and trailer for Midnight Releasing!!
---
On August 9, Midnight Releasing Wicked Witches will be released by The Pickering Brothers.
.
.
After being thrown out of his home by his wife for being promiscuous, Mark finds himself back at Dumpling Farm, a place of youthful memories and parties, but things aren't quite right. His old buddy Ian, who has never left the place, is possessed by a group demonic, flesh eating Witches. Using Ian and his farm, these beautiful Witches honey trap Mark and his friends to consume their souls.
.
.
Starring: Duncan Casey, Justin Marosa and Samantha Schnitzler. In theaters and available on digital and DVD August 9.
The 10-city theatrical (cities to be announced), DVD and Digital release begins August 9.
.
.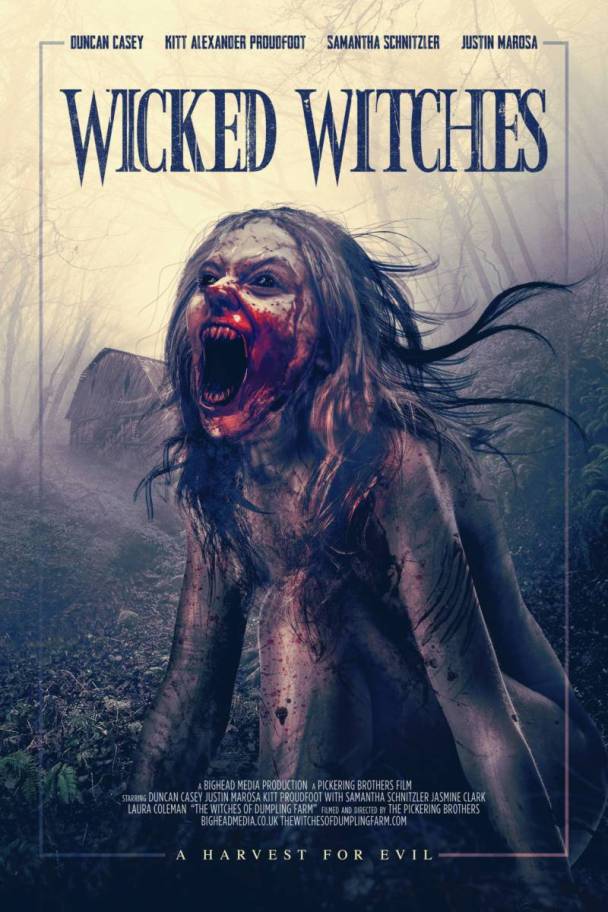 ---