Mark Patton's Guys To Kill For: Connor Jessup (Closet Monster)!!
---
Mark Patton's Guys To Kill For: Connor Jessup (Closet Monster)!!
---
Hello Grue-Lings,
.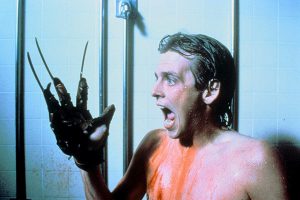 .
Mark Patton here. I was asked by the great crew at Gruemonkey to do a monthly article about what guys I think are hot in horror. What guys makes me get excited and have wet dreams about. I was happy to accept this offer and tell you all what guys I think are sexy in horror every month. My monthly article will be called Mark Patton's Guys To Kill For.
.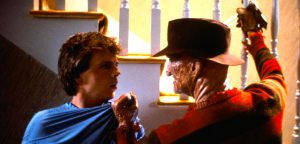 .
For those of you who don't know me. I am Jesse Walsh from Nightmare On Elm Street 2: Freddy's Revenge. I am honored and happy to be in the Iconic franchise of Nightmare On Elm Street films. I am a Final Boy as well. The only guy in Nightmare series to win the battle with Freddy and defeat him. Be sure to check out Jesse's Journals and Scream Queen: My Nightmare on Elm Street. Now onto the Hunks. Here is Mark Patton's Guys To Kill For. I pick Connor Jessup who recently came out.
.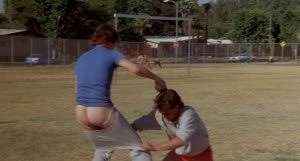 .
.
---
.
..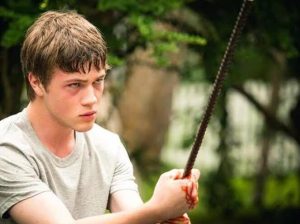 .
When the sun rose on June 25th 2019 the World became a better place, the stars twinkle brightly and flowers smelled sweeter.. This was the day Connor Jessup was born and at 25 years of age, in the midst of a full blown very successful acting and directing career. Beautiful Connor decided to leave the closet and set himself free of ever worrying about his homosexuality again.
..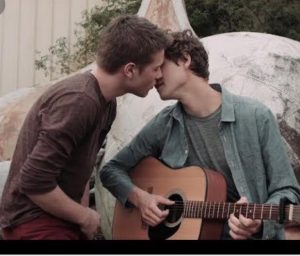 .
He came out on Twitter and Instagram… and just like that it was done. I first became aware of Connor because when my sweet niece Ida was about 7, she loved The Saddle Club.. There he was a beautiful young guy waiting to grow up, he did. Falling Sky introduced him to the grown ups in the room, 5 years later he slid into American Crime ABC, brilliant especially season two.. Two Gay Boys lives are destroyed by people "who just want to help". Lili Taylor plays Connors overprotective Mother.. over the course of the nine story arch .. they simply burn each other to the ground. Fantastic acting.
.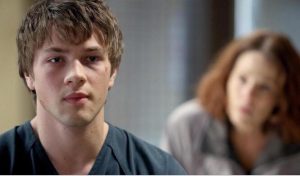 .
Movies of course, my favorite Closet Monster ( the less said the better for you) this film won TIFF in 2015 and is simply brilliant.. music, actors, stories, hamsters, drugs and a budding sex life.. so intriguing you might not want to leave. The kissing/Treehouse scene maybe one of the most seductive love scenes on film.. Be prepared to wish you were innocent for just a while longer. As you can tell I love Connor and you will too, he will have a stellar career and we will be talking about him for decades to come. Happy Birthday Connor. May your dreams come true.
.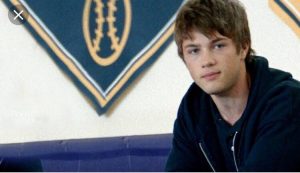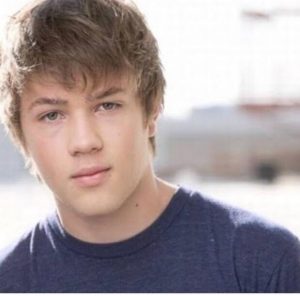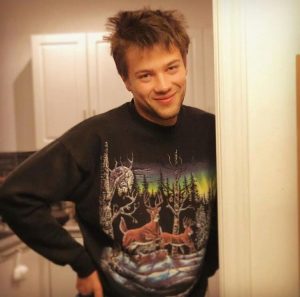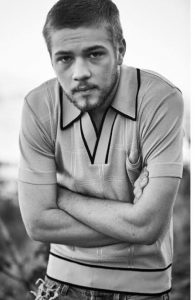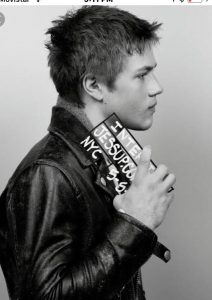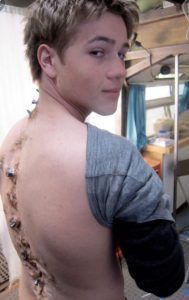 .
Connor will be at Outfest too CLICK HERE
.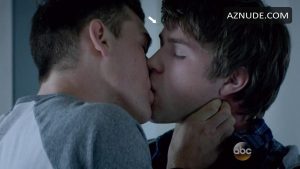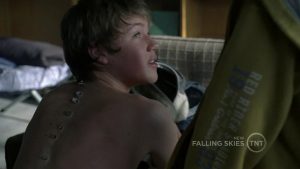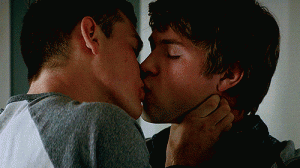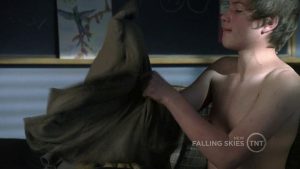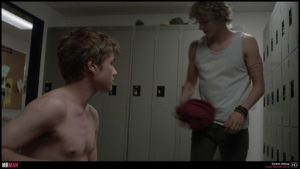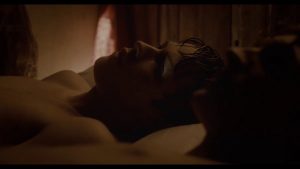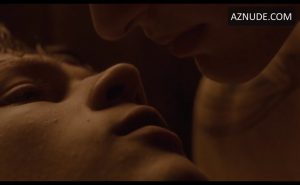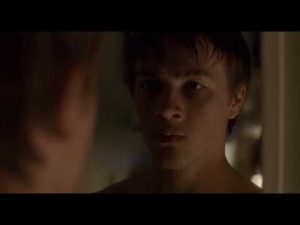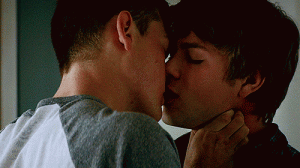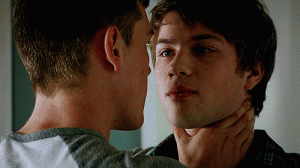 .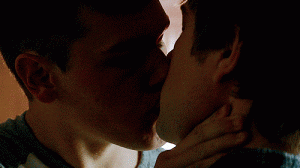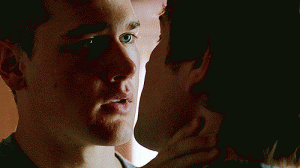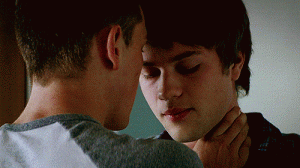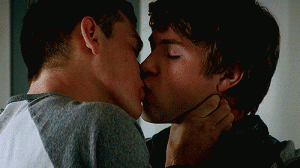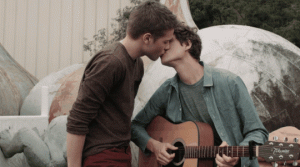 .
CLICK HERE FOR A VIDEO SCENE OF CONNOR
CLICK HERE FOR ANOTHER VIDEO OF CONNOR
.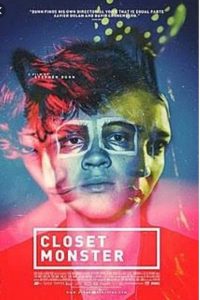 .
.
---
.
Check out my social media pages below:
.
INSTAGRAM
PINTEREST
JESSE'S LOST JOURNALS
SCREAM QUEEN DOCU
.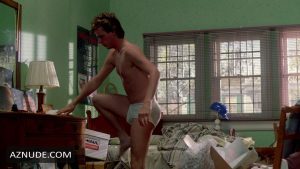 .
.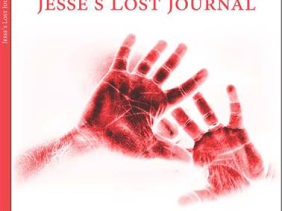 .
JESSE'S JOURNALS
SCREAM QUEEN WEBSITE
.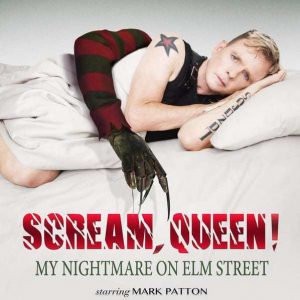 .
---