Celebrity Picks: The Jersey Muscle Jock Stephen Gibki (Professional Wrestler)!!
---
Celebrity Picks: The Jersey Muscle Jock Stephen Gibki (Professional Wrestler)!!
---
Hello Grue-Lings,
   Today for Celebrity Picks we are bringing to you indy pro wrestler The Jersey Muscle Jock Stephen Gibki. Steve is a professional wrestler and bodybuilder. He can be seen in a lot of wrestling promotions. Some promotions are: Capitol Wrestling, Pro Wrestling Magic, XWA Wrestling, Battle Club Pro, VPW Wrestling, D2W Pro Wrestling, and others. Steve has won numerous wrestling championships and bodybuilding trophies. Here is the real deal, he can wrestle and out lift you in the gym anytime. Muscles and Brawn.  Here are The Jersey Muscle Jock Stephen Gibki's Favorite Horror Films:
.
.
---
.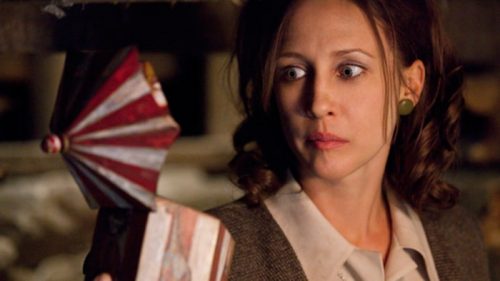 THE CONJURING:
Best modern horror in the past 10 years, the music and jump scares are top notch as well.
.
.
.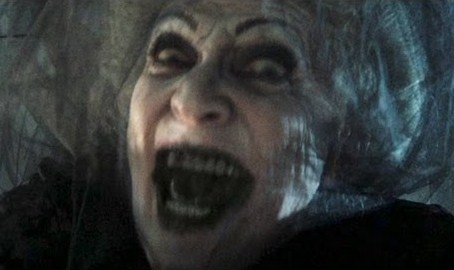 INSIDIOUS:
Music is amazingly creepy, great story, scares came from everywhere day, night.
.
.
.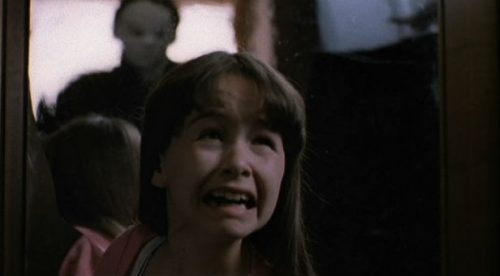 HALLOWEEN 4:
Myers seemed absolutely unstoppable, and the girl Danielle was seemed a better victim to me then Jamie Lee Curtis, really gave off a pure someone's always watching you feeling.
.
.
.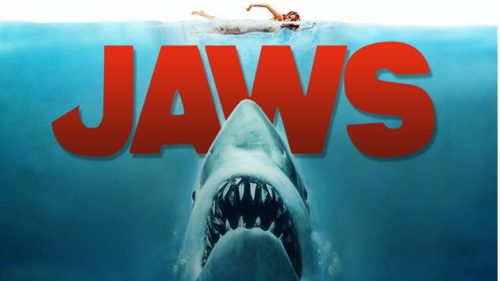 JAWS:
Most realistic and relatable horror of all time, still to this day the scenes shot with the meechanicsl shark are 10 times more realistic then any modern cgi ones.
.
.
.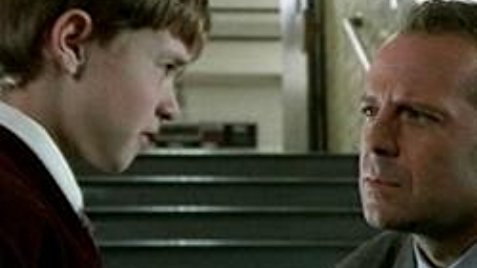 THE SIXTH SENSE:
Just a pure classic where when the scares happen you NEVER know what it's gonna be or where it's gonna come from, very emotional movie where even knowing about the twist throughout the whole movie, still gets me.
.
.
.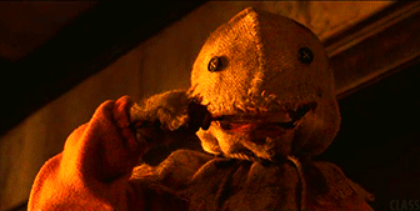 TRICK R TREAT:
Amazing story that has no down time and keeps your on the edge of your seat putting the pieces together with all these creepy awesome variety of short stories.
.
.
.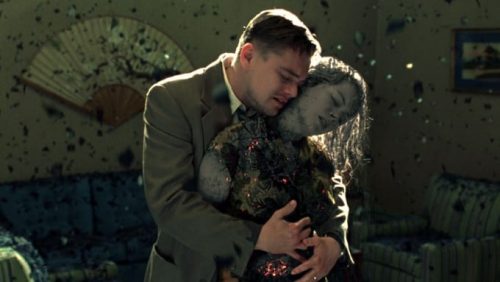 SHUTTER ISLAND:
A modern version of sixth sense almost where you can't tell what exactly is happening throughout the movie, DiCaprio's acting, and the inmates on the island almost make the viewer feel like they are actually there too.
.

.
.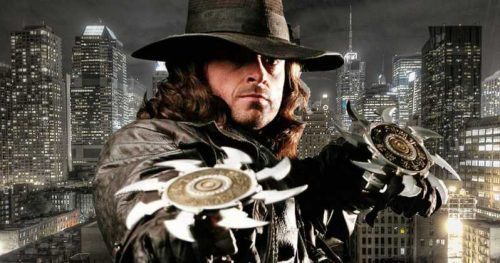 .
VAN HELSING:
Maybe not so much a horror but if there was ever a way to take the classic movie monsters and put them all together in an awesome badass action adventure film this is it, every monster is revamped to a much more modern more seriously taken threat.
.
.
---
.
.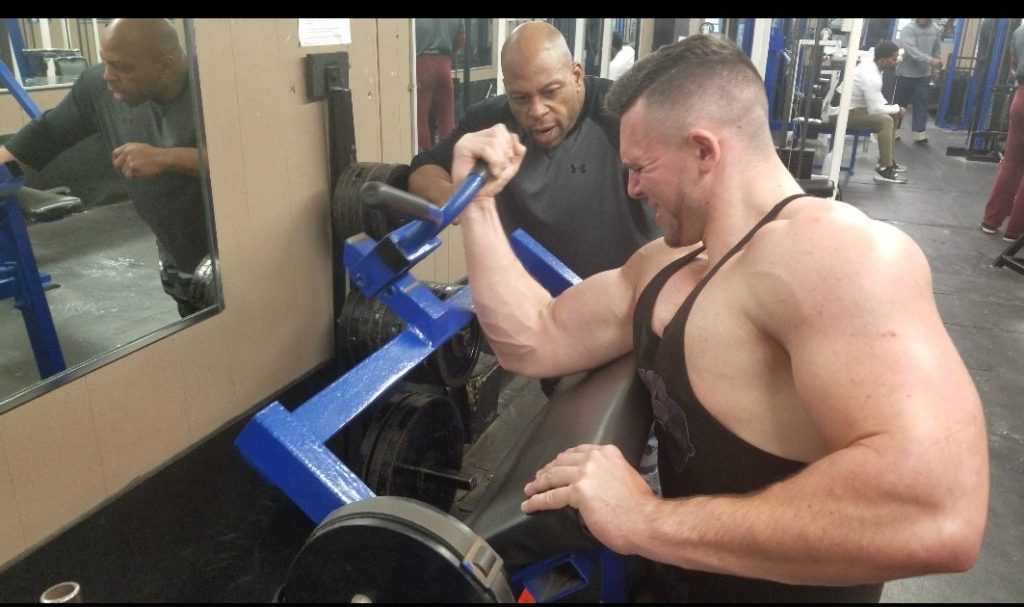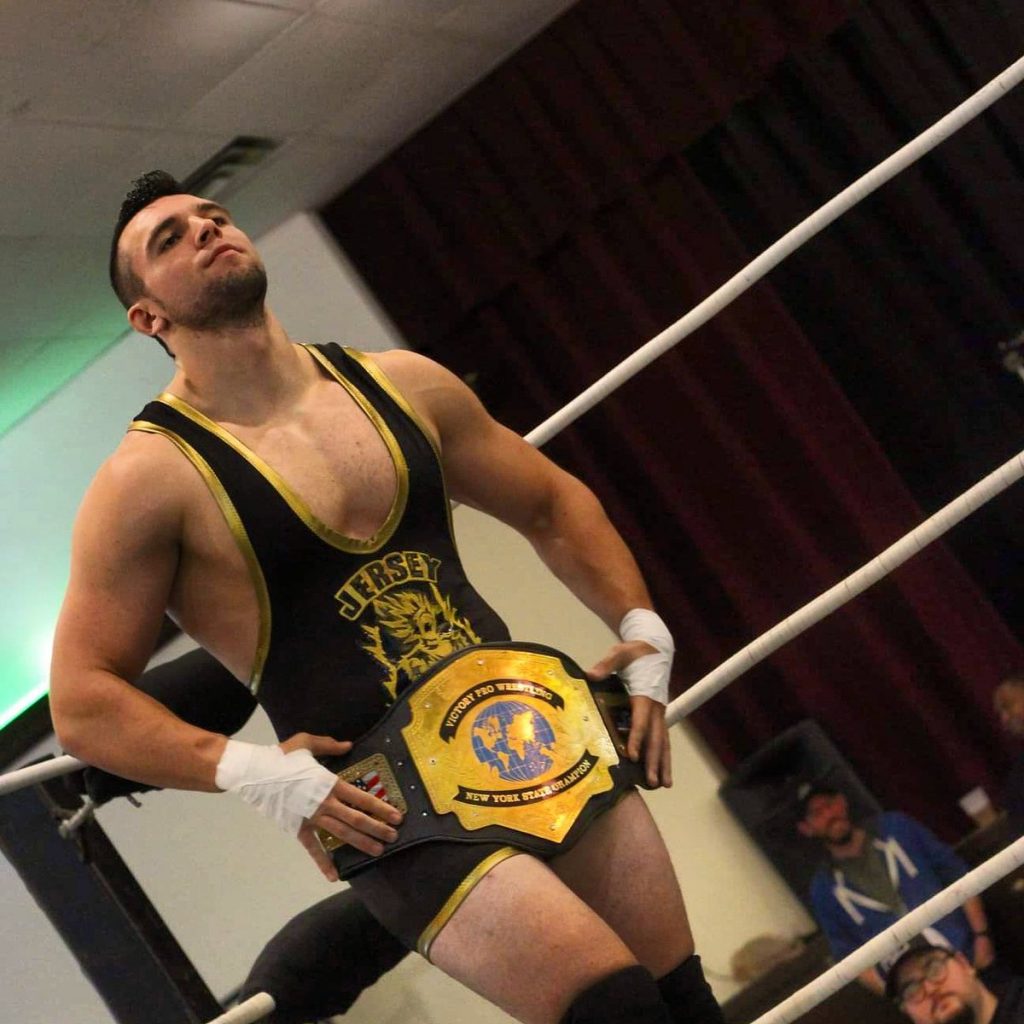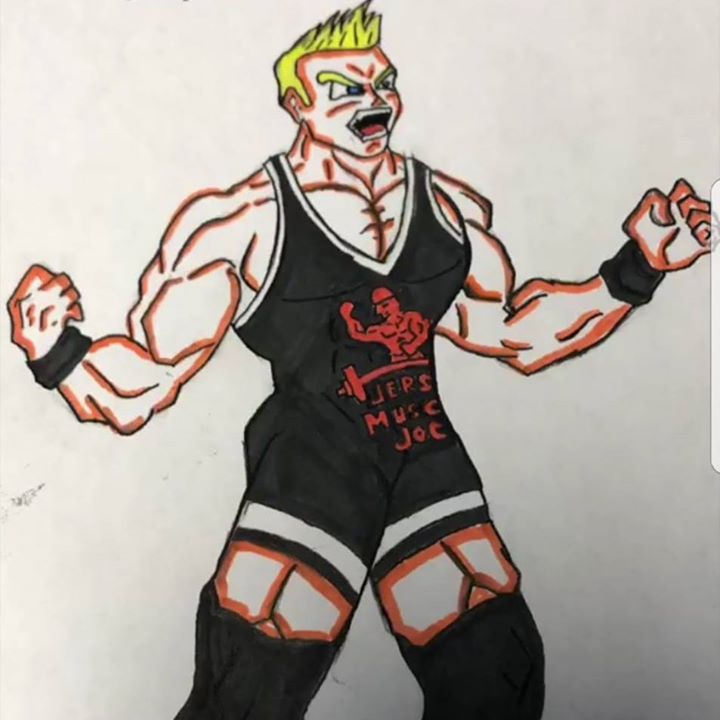 .
---