---
New trailer for creepy spider horror film Itsy Bitsy!!
---
In Itsy Bitsy, Kara, a private nurse and single mother, moves from the big city to the quiet countryside with her two children, 13-year-old Jesse and 8-year-old Cambria, to live with and take care of an elderly man with multiple sclerosis. Things seem normal enough until Jesse discovers a mysterious old relic in the old man's house, leading to unexpected and horrifying things coming to life.
.
Directed by Micah Gallo from a screenplay by Micah Gallo, J. Bryan Dick, and Jason Alvino. Starring: Bruce Davison, Denise Crosby, Elizabeth Roberts. Comes out on Digital and On Demand beginning August 30th, 2019 from Scream Factory.
.
.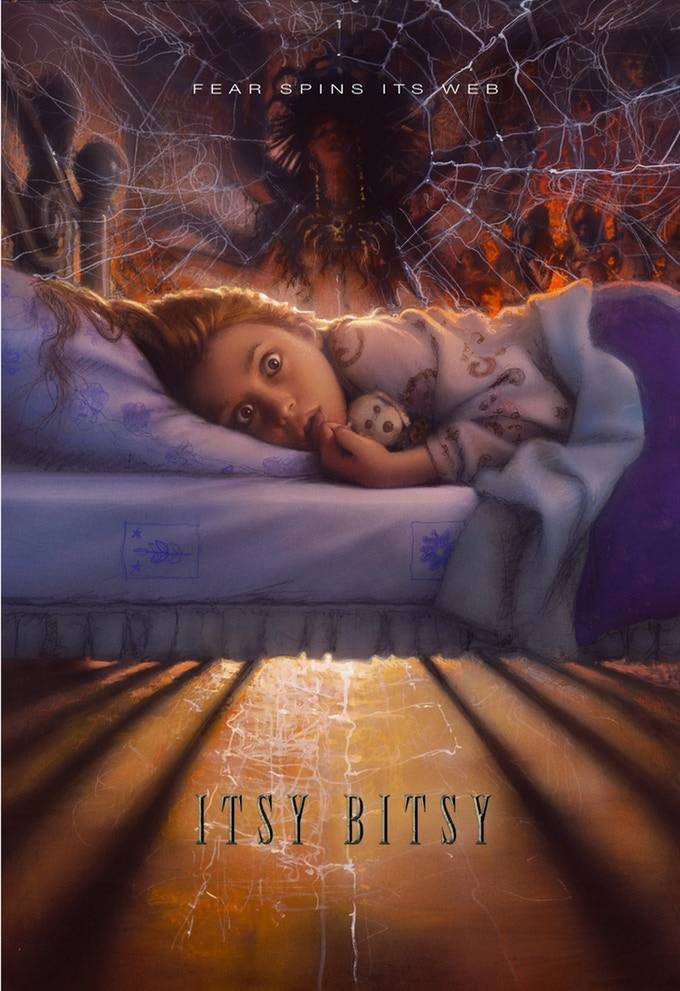 ---