Mark Mackner interviews Lin Shaye (Room for Rent, Insidious)!!
---
Mark Mackner interviews Lin Shaye (Room for Rent, Insidious)!!
---
Hello Grue-Lings,
   Today's interview is with the amazing legend herself Lin Shaye. Lin is such a nice person, a real sweetheart and she is an incredible actress. She is beloved by all of her horror fans. 
Lin attended the University of Michigan acting in as many University productions as possible, including "Bye Bye Birdie" and "On The Town". She attended Columbia University School of the Arts, and acquired a Master of Fine Arts degree in Acting. She stayed in New York upon graduation and worked in numerous off- and off-off- Broadway productions, as well as Lincoln Center and Broadway. She has studied with some of the finest: Uta Hagen, Stella Adler and Lee Strasberg. Lin is a lifetime member of the Actors Studio.
She appeared in both Dumb and Dumber films. She is the Godmother of Horror. Early in her career she appeared in numerous horror films including A Nightmare On Elm Street, Critters, The Twilight Zone tv series, Alone in the Dark, My Demon Lover, Critters 2, Amityville: A New Generation, Wes Craven's New Nightmare, 2001 Maniacs, Born Killers, Hood of Horror, Snakes on a Plane, Asylum, Dark Moon Rising, 2001 Maniacs: Field of Screams, All the Insidious Films, Chillerama, I Was a Teenage Werebear, Insidious tv series short, Lost Time, Grace: The Possession, Ouija, Tales of Halloween, Sick People, Helen Keller vs Nightwolves, Director's Cut, Jack Goes Home, Ouija: Origin of Evil, The Black Room, Gothic Harvest, The Final Wish, Bayou Tales, and Room For Rent.  She also has horror films in post and pre production including: Get Gone, Grudge, The Voices, The Gnashing, and Penny Dreadful: City of Angels series. To say the least, Lin Shaye is a very busy woman and very active in the horror world. No wonder why she is called The Godmother of Horror.  Our own Mark Mackner who is a writer and director for many indy horror films including Daisy Derkins series and Half Life Horror From Hell, he did an amazing interview with Lin Shaye that you can listen to below (the YouTube video was edited by Anthony of the Dead:
.
.
.
.
.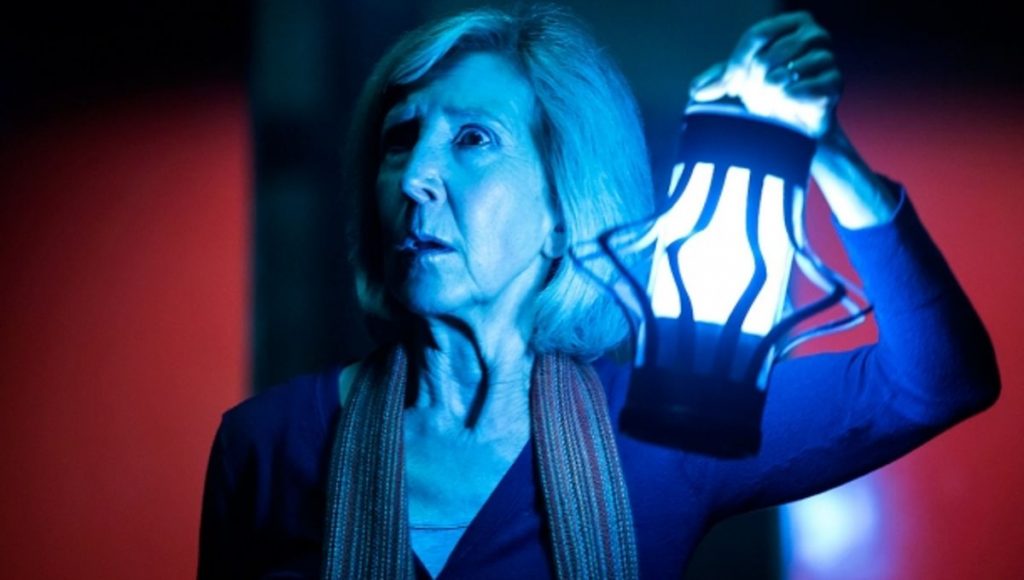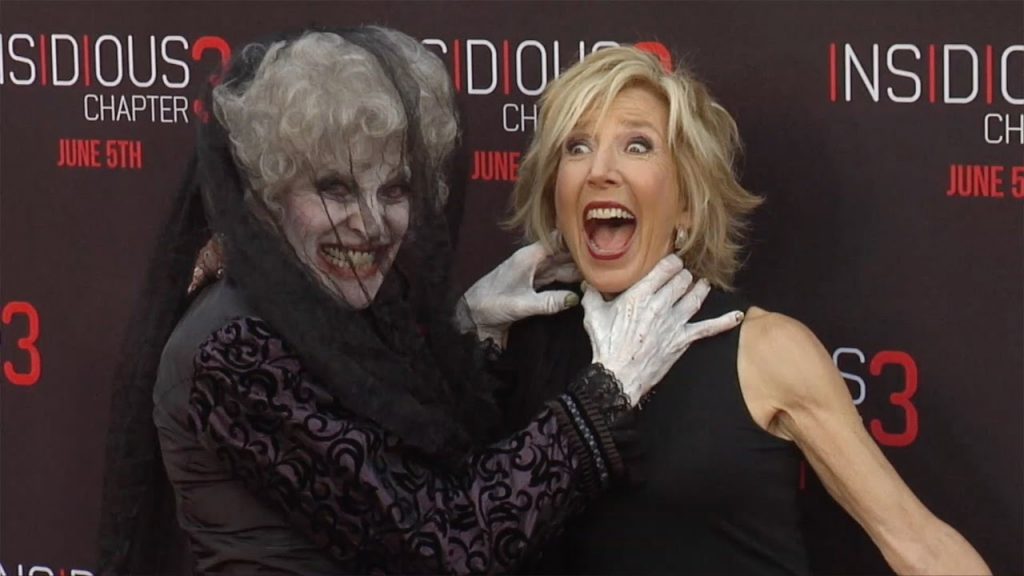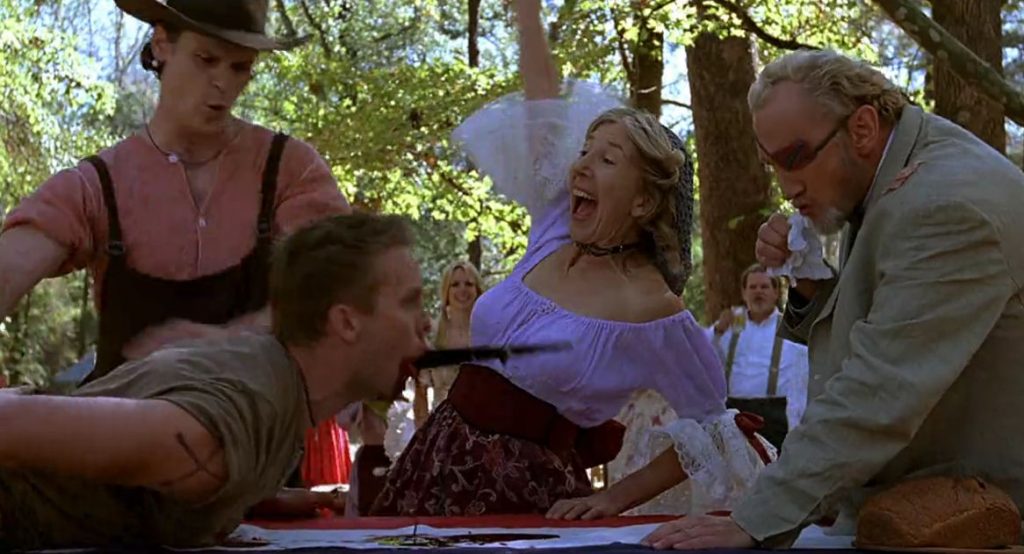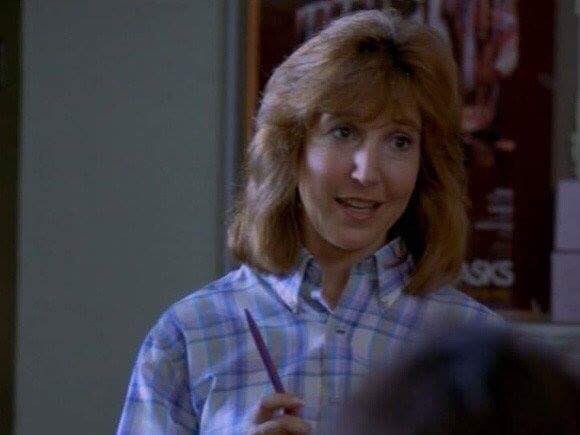 ---