---
Uncork'd Entertainment presents The Dark Within!!
---
On July 9, Uncork'd Entertainment will be releasing The Dark Within. From director David Ryan Keith (The Redwood Massacre, Ghosts of Darkness).
.
.
"The Dark Within concerns a disturbed man with unknown psychic abilities who tries to unravel the mystery of his parent's disappearance while battling his own demons."

.
.
Directed by David Ryan Keith, who co-wrote with Paul Flannery.  Starring: Paul Flannery, Kendra Carelli, and Stephanie Lynn Styles.
.
.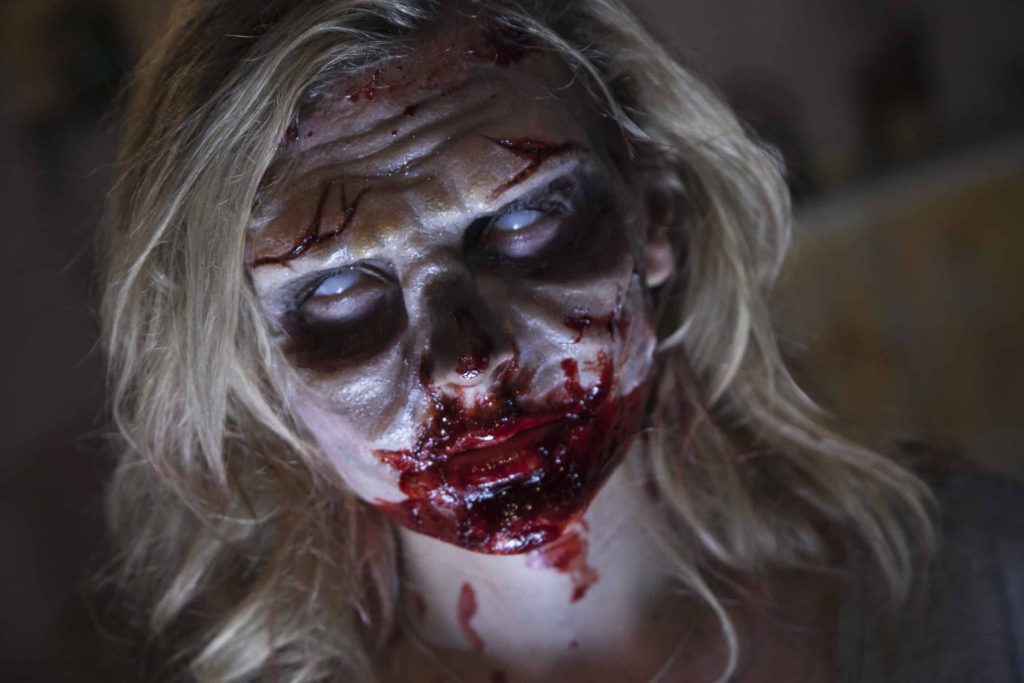 ---