---
Chucky kills another Toy Story character!!
---
Child's Play remake stars Aubrey Plaza (Ingrid Goes West) and Brian Tyree Henry (Atlanta). From Lars Klevberg (Polaroid). Tyler Burton Smith wrote the screenplay based on the 1988 film.
.
Plaza stars as a mother who gives her son Andy, portrayed by Gabriel Bateman (Lights Out), a toy doll for his birthday, unaware of its more sinister nature. The new version of the killer doll won't be a doll possessed by a serial killer but will be a defective Buddy doll whose programming code was hacked so that he has no limitations to learning and also violence.
.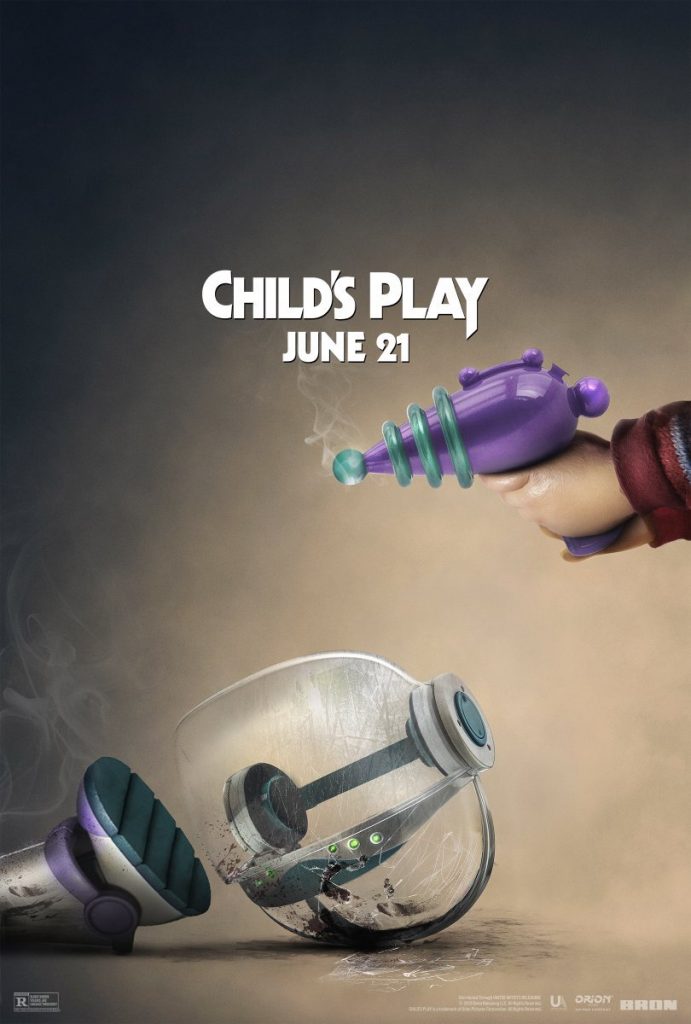 ---