Mark Patton's Guys To Kill For: Chris Evans (Celluar, Avengers, Captain America)!!
---
Mark Patton's Guys To Kill For: Chris Evans (Celluar, Avengers, Captain America)!!
---
Hello Grue-Lings,
.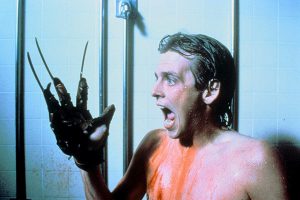 .
Mark Patton here. I was asked by the great crew at Gruemonkey to do a monthly article about what guys I think are hot in horror. What guys makes me get excited and have wet dreams about. I was happy to accept this offer and tell you all what guys I think are sexy in horror every month. My monthly article will be called Mark Patton's Guys To Kill For.
.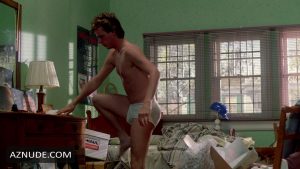 .
For those of you who don't know me. I am Jesse Walsh from Nightmare On Elm Street 2: Freddy's Revenge. I am honored and happy to be in the Iconic franchise of Nightmare On Elm Street films. I am a Final Boy as well. The only guy in Nightmare series to win the battle with Freddy and defeat him. Be sure to check out Jesse's Journals and Scream Queen: My Nightmare on Elm Street. Now onto the Hunks. Here is Mark Patton's Guys To Kill For. I pick Chris Evans.
.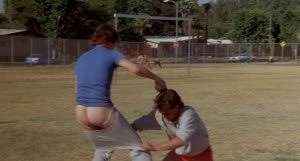 .
.
.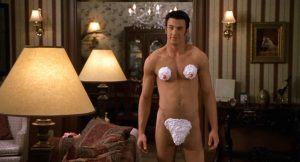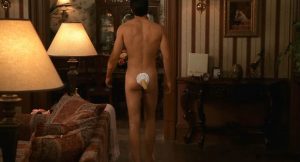 .
Since everything is Avengers this month, I am zeroing in on Chris Evans.. he says he is single and not looking.. let's see if we can do something about that! Now that avengers has arrived Chris is not only hot.. he is RICH ( remember Gruelings divorce can be big business in Hollywood).
.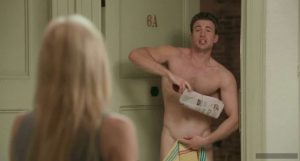 .
Evans made one of his first appearances on The Fugitive (CBS, 2000-2001). After small roles in Cherry Falls and The Newcomers – two unknown low-budget features – Evans appeared in Boston Public (Fox, 2000-2004) as a murder suspect. He then appeared in his first major feature, Not Another Teen Movie, a spoof on teen comedies.
.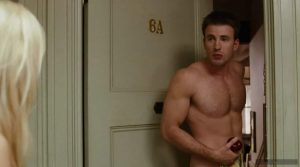 .
He then landed his first feature role as the lead in the kidnapping thriller, Cellular. He played Johnny Storm/Human Torch in all the Fantastic Four films from Marvel comic. In that year itself, Chris was noticed by critics and made it into magazine and Internet countdowns, scoring himself a third position of the hot body countdown from Gay.com and #18 on E! Television's 2006 101 Sexiest Celebrity Bodies.
.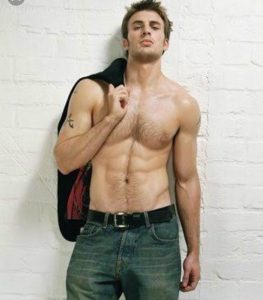 .
He played the voice of Casey Jones in a Teenage Mutant Ninja Turtles animated film, he was in a music video for Marilyn Manson called Tainted Love. He was in the sci fi horror film Snowpiercer. And of course as we all know that Chris Evans is Captain America (God Bless America and that hot body) in the Captain America and Marvel Avengers movies. 
.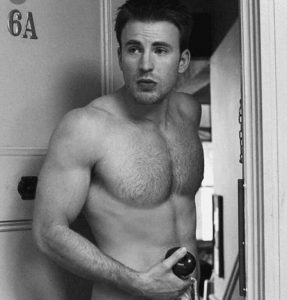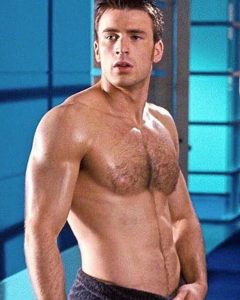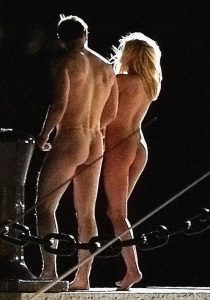 .
CLICK HERE FOR SEXY VID OF CHRIS
.
.
.
.
Check out my social media pages below:
.
INSTAGRAM
PINTEREST
JESSE'S LOST JOURNALS
SCREAM QUEEN DOCU
.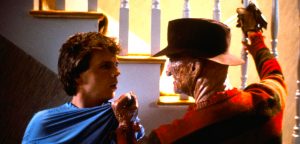 .
.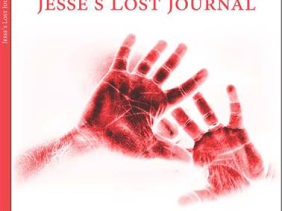 .
JESSE'S JOURNALS
SCREAM QUEEN WEBSITE
.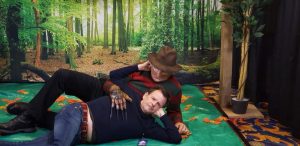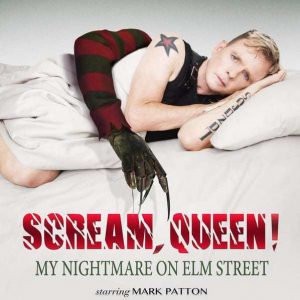 ..
---