---
Part of the Deadly Ten from Full Moon, Halloweed Night!!
---
Full Moon's DEADLY TEN is now live and in the early stages of production on its first feature HALLOWEED NIGHT: MEET THE WEEDJIES. Directed by Danny Draven. It's going to be shot in Las Vegas early June. Its a mix of Charles Band's GHOULIES with Full Moon's EVIL BONG movies.
They even launched IndieGogo campaign where people who donate can be in the film by appearing during the madcap party sequence AND sticking around for two complimentary nights at the official HALLOWEED NIGHT hotel where you can hang with the cast and crew!
Starring:
Bridget Marquardt – Playboy's GIRLS NEXT DOOR, Hugh Hefner's ex-girlfriend
Sal the Stockbroker – The Howard Stern Show
Richard Christy – The Howard Stern Show
Mindy Robinson – EVIL BONG 666
Misty Mason – Instagram Model
Ester Goldberg – Stand-up Comedian
Medicated Pete – The Howard Stern Show
Barbara Crampton – Iconic actress, RE-ANIMATOR, FROM BEYOND, CHOPPING MALL.
DEADLY TEN is a new Full Moon Features project where they make ten original films this year, with each production live-streamed in front of fans. These ten films will include sequels of Full Moon franchises, and a spin on classic cult favorites. Principal photography will begin shooting in June 2019 and continue throughout the year in Europe and North America. Release for the DEADLY TEN is slated for February 14th, 2020 and will stream on Full Moon Streaming and Full Moon's Amazon Prime channel.
All you have to do to join the action is visit www.DeadlyTen.com and sign up for FREE. New video content and live streams will be added EVERY DAY.
.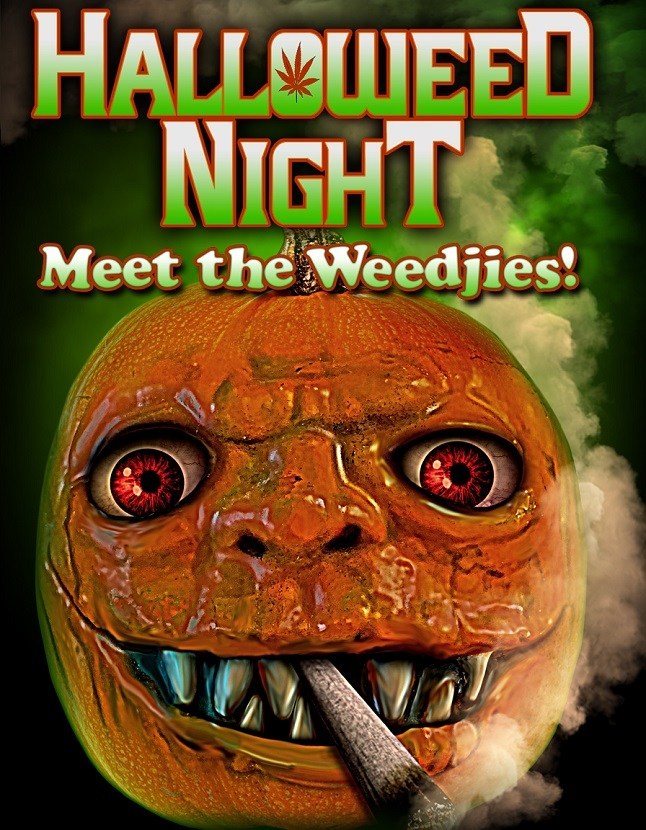 ---