---
Koji Shiraishi making new horror film A Record of Sweet Murder!!
---
Koji Shiraishi is directing a new film called A Record Of Sweet Murder. Koji is known for such films as Grotesque, Noroi The Curse, The Slit-MouthedWoman, and Sedako vs Kayako.
.
.
Sang-joon has recently escaped from a mental institution and managed to amass a kill count in the high teens, a South Korean journalist and a Japanese cameraman are invited to an abandoned apartment to interview the murderer. They believe the wanted criminal has committed 18 murders, but the criminal claims he has already killed 25. He furthermore claims that if he completes the killing of all 27 on his list, not only will his dead friend be resurrected, but also all 27 will come back to life.
.
.
http://www.unearthedfilms.com/
Written and directed by Koji Shiraishi. Starring: Je-wook Yeon, Kkobbi Kim, Tsukasa Aoi
.
.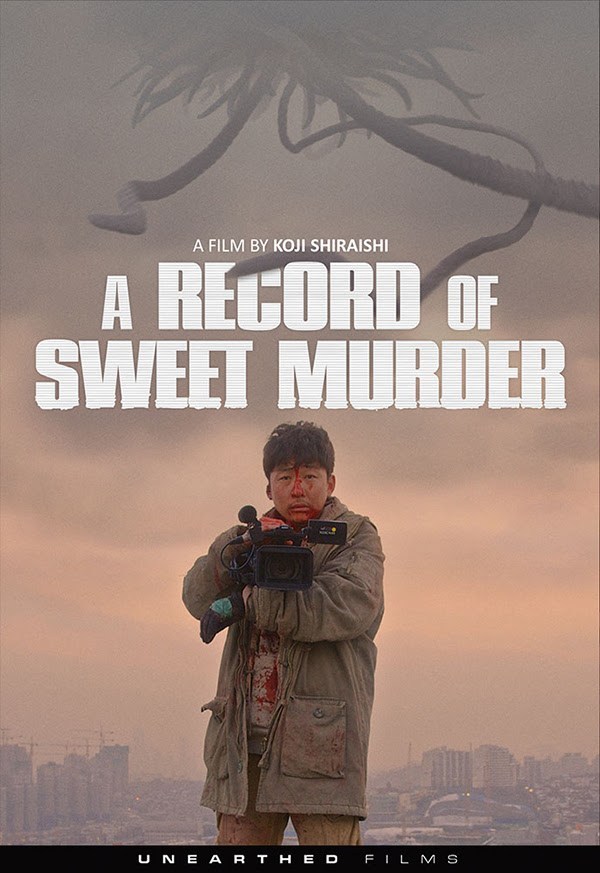 ---