---
Warwick Davis stars in Saint Bernard, trailer is here!!
---
Warwick Davis (Leprechaun) stars in Saint Bernard coming in May. 
From Gabe Bartalos (The Texas Chainsaw Massacre 2, Darkman) comes a "must-see for the truly adventurous" (UnseenFilms.net), premiering on Blu-ray, DVD and digital platforms May 14 from Severin Films.
Shot on Super 16mm and 35mm film. Starring: Jason Dugre ("Bosch"), Katy Sullivan ("Last Man Standing"), Peter Iasillo Jr. (HellBilly 58), Bob Zmuda (Man on the Moon) and Warwick Davis (Leprechaun, Solo, Return of the Jedi). 
.
.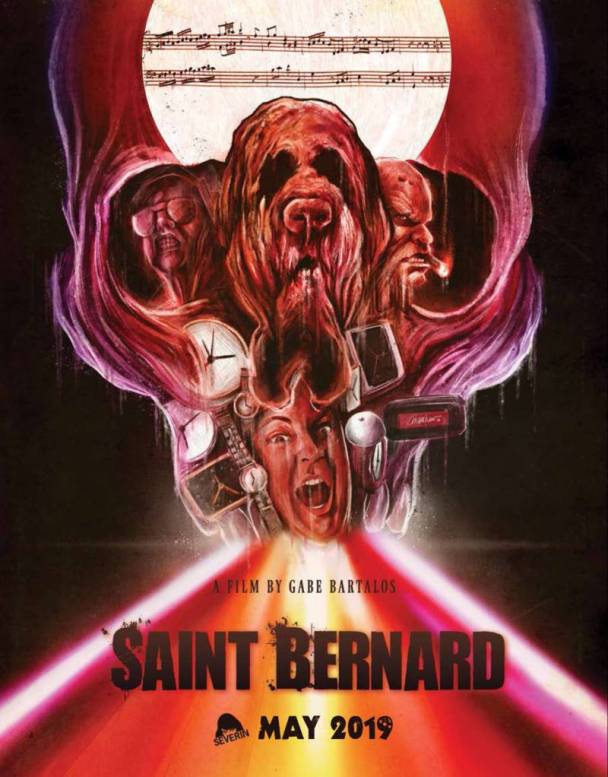 ---