---
(Non Horror Related) Go support Panther Brawl on May 3rd in CT!!
---
It is finally set for a premiere! Panther Brawl. Joey and his classmates (Colton DeLeo, Peter Dutkowsky, Austin Pompa, and Jason Lobdell (TEAM CAPTAIN) in Masuk High School want to leave a big mark in the history of the Masuk high school by doing this documentary. He asked us at Gruemonkey if we would help out and sponsor and help promote the documentary and I agreed to help him get the word out.
Masuk High School, home of the Panthers, where they have the blue ribbon. Masuk High School is located in the town of Monroe, Connecticut.
.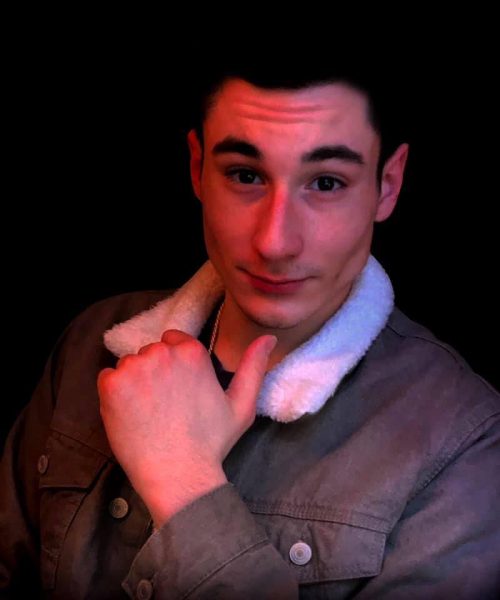 .
Actor, Joey Ambrosini, had posted on social media saying:
"It all happens next Friday at the annual Da Vinci Festival at Masuk High School​! I advise everyone to show up and check out our school's supreme athletes on the big screen!! Do not miss out…"
.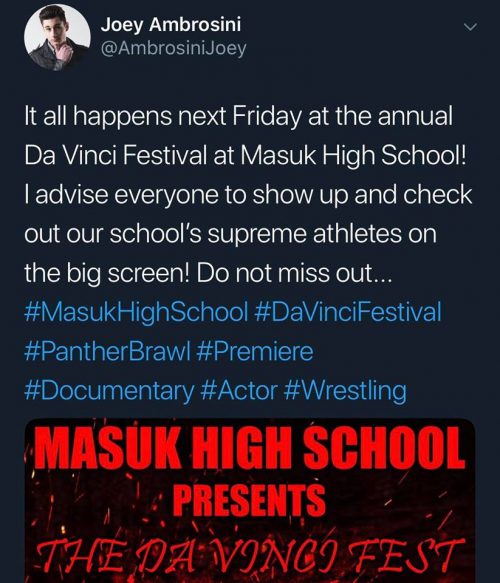 .
Ambrosini posted a photo of him standing with Masuk High School administration, Jacob Greenwood (Masuk High School Principal) and Mark Schwartz (Assistant Principal), along with Video Production teacher, Joe Carrino, after they had their big meeting to discuss a premiere screening for the documentary that Ambrosini had produced / hosted on the Masuk High School wrestling team, "Panther Brawl"! It had been announced that the premiere date is set for Friday, May 3rd 2019 at Masuk High School during the annual Da Vinci Festival in the auditorium. The festival is from 3:00 pm to 7:00 pm as the show times are for 4:00 pm and 5:30 pm. The event is free and it is an event you will not want to miss. For further details, you can visit the event on Facebook which is on Ambrosini's fan page (@RealJoeyAmbrosini).
.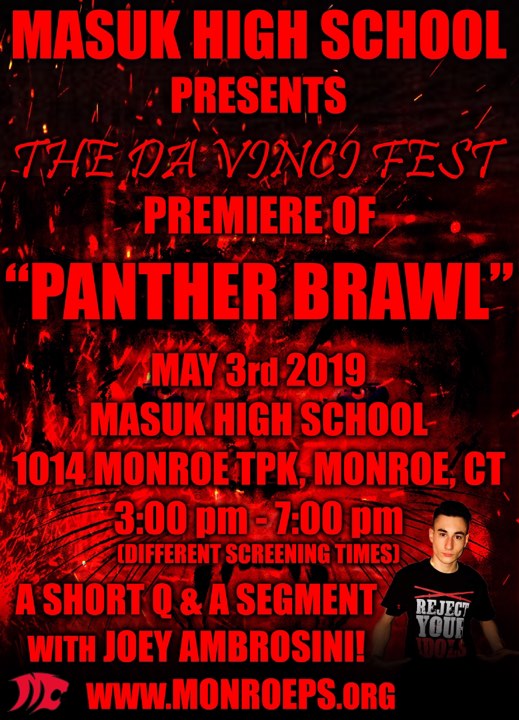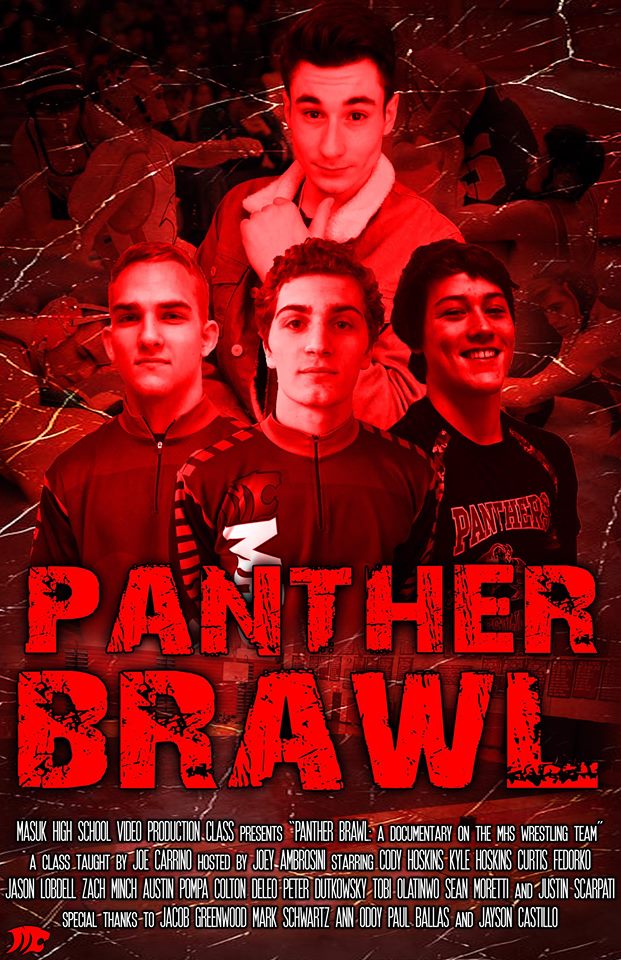 ---