Mark Patton's Guys To Kill For: Harry Styles (Dunkirk, Love Simon)!!
---
Mark Patton's Guys To Kill For: Harry Styles (Dunkirk, Love Simon)!!
---
Hello Grue-Lings,
.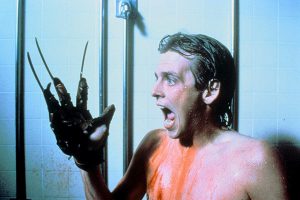 .
Mark Patton here. I was asked by the great crew at Gruemonkey to do a monthly article about what guys I think are hot in horror. What guys makes me get excited and have wet dreams about. I was happy to accept this offer and tell you all what guys I think are sexy in horror every month. My monthly article will be called Mark Patton's Guys To Kill For.
.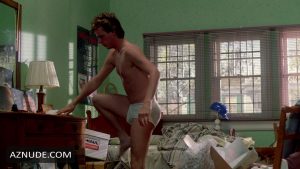 .
For those of you who don't know me. I am Jesse Walsh from Nightmare On Elm Street 2: Freddy's Revenge. I am honored and happy to be in the Iconic franchise of Nightmare On Elm Street films. I am a Final Boy as well. The only guy in Nightmare series to win the battle with Freddy and defeat him. Be sure to check out Jesse's Journals and Scream Queen: My Nightmare on Elm Street. Now onto the Hunks. Here is Mark Patton's Guys To Kill For. I pick Harry Styles.
.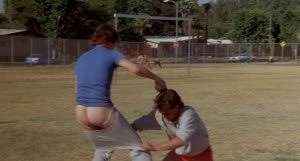 .
.
---
.,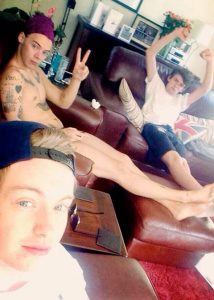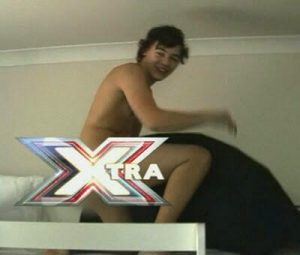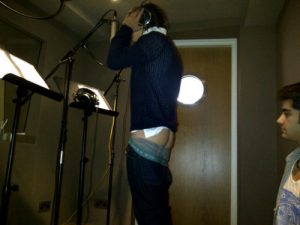 .
OK Boys… Harry grew up and I love him.
Harry makes his acting debut in "Dunkirk." The critically acclaimed film topped the US box office in its first weekend and was one of the top grossing films of the summer.
Styles also made his solo music debut with his self-titled debut album, released in May 2017. The 10-track album featured the lead single "Sign of the Times," which topped the iTunes charts in over 84 countries upon release day. The album made history with the biggest debut sales week for a U.K. male artist's first full-length album since Nielsen Music began tracking sales in 1991, and it topped official charts at #1 in more than 55 countries. 
.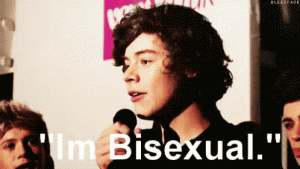 .
He got his claim to fame with the global phenomenon One Direction, a group that was assembled by Simon Cowell in the boot camp stage of The X Factor UK 2010. They sold more than 70 million records worldwide, achieved a total of 137 number ones, and won five Billboard Music Awards, four MTV Video Music Awards, five American Music Awards and six BRIT Awards. Harry Styles now has an amazing solo career and he loves Stevie Nicks and has done songs with her live on stage.
.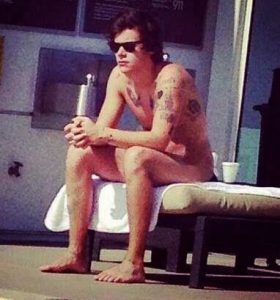 .
He has expressed his support for the LGBTQ community consistently since he was eighteen years old. He wore a shirt that read "Love Is Equal", wore a jersey of Michael Sam (the first openly gay football player to be drafted by the NFL) during his band's concert in Saint Louis, has shown his support for The Lesbian and Gay Switchboard Organisation. Harry is openly Bi and kisses boys. 
.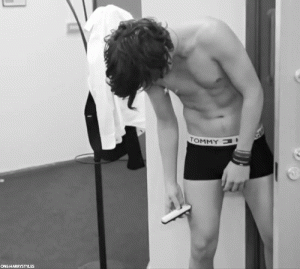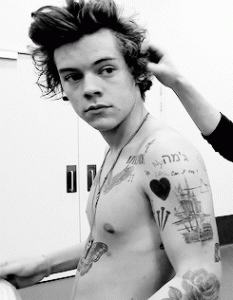 .
He idolizes Stevie Nicks, Chris Martin, and Mick Jagger, among others and has listed the band Queen and David Bowie as one of his biggest musical inspirations.
.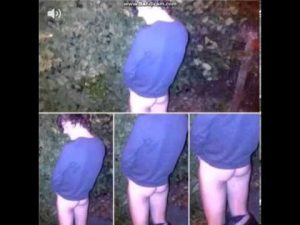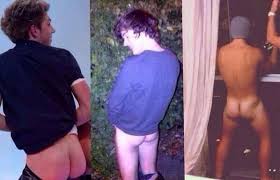 ..
Because of "Larry " and "Medicine" and because well I love him. The clothes, the music "sweet creature" and because he spends time kissing boys and likes it.  When Harry and Me get married.. Tom Daley and Dustin Lance Black is throwing a part for us… it a sign of the times! Everything is changing.  Please horror fans, check out my Scream Queen film about my experiences on Nightmare on Elm Street 2. We have  been doing special screenings at different conventions and film festivals. Please CLICK HERE to see the website. Also CLICK HERE for Facebook page.  Thank you all. 
.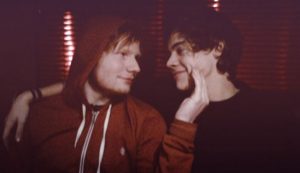 .
.
.
---
.
Check out my social media pages below:
.
INSTAGRAM
PINTEREST
JESSE'S LOST JOURNALS
SCREAM QUEEN DOCU
.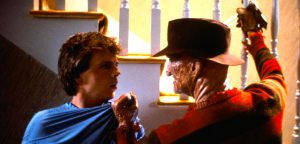 .
.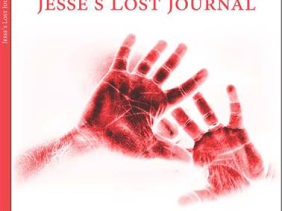 .
JESSE'S JOURNALS
SCREAM QUEEN WEBSITE
.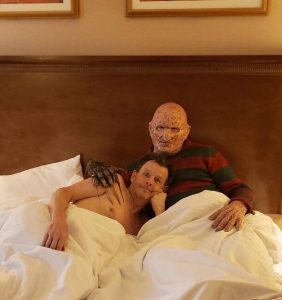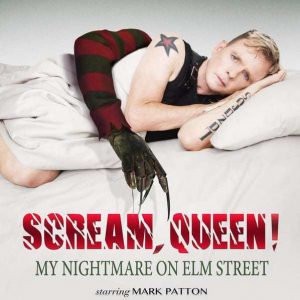 .
---