---
Anthony Edward Curry's Trap is nearing completion!!
---
"You never really know who anyone is." It's the tagline for the upcoming dark thriller, TRAP. Directed by Anthony Edward Curry. TRAP is about to be a brutal story that you won't soon forget.
Starring: Tina Krause (Sorority Slaughter), J.D. Brown (Smoke Pot Till You Fucking Die), Ava Serene Portman ("AP Life"), Adam Ahlbrandt (The Cemetery), Loretta Vendetta (Blood Slaughter Massacre), Brandon Howland, Dylan Andresen, Fallon Vendetta, Curry himself, and Marissa Jade. 
TRAP is nearing completion and the entirety of the film was shot in New Jersey. 
.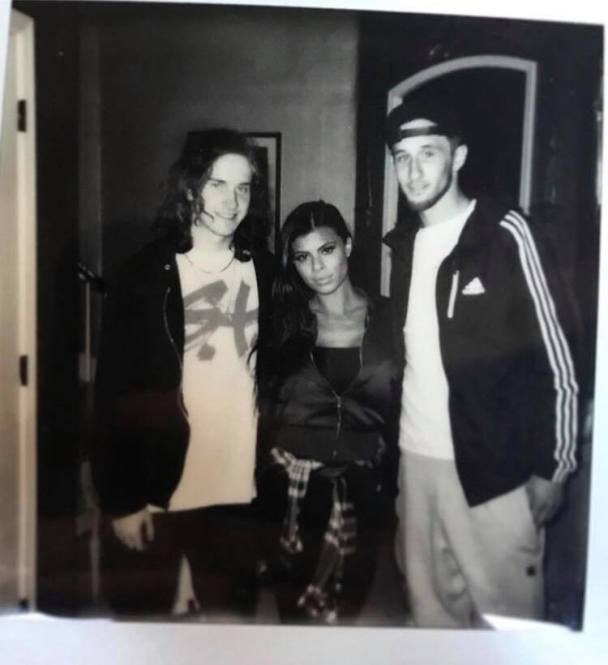 ---