---
Trailer for new Queer Horror slasher film Knife+Heart!!
---
Knife+Heart is the newest Queer horror slasher flick. Directed by Yann Gonzalez. Starring: Vanessa Paradis, Felix Maritaud, Nicolas Maury, Khaled Alouach, Jonathan Genet, Bastien Waultier, and Thibault Serviere. 
.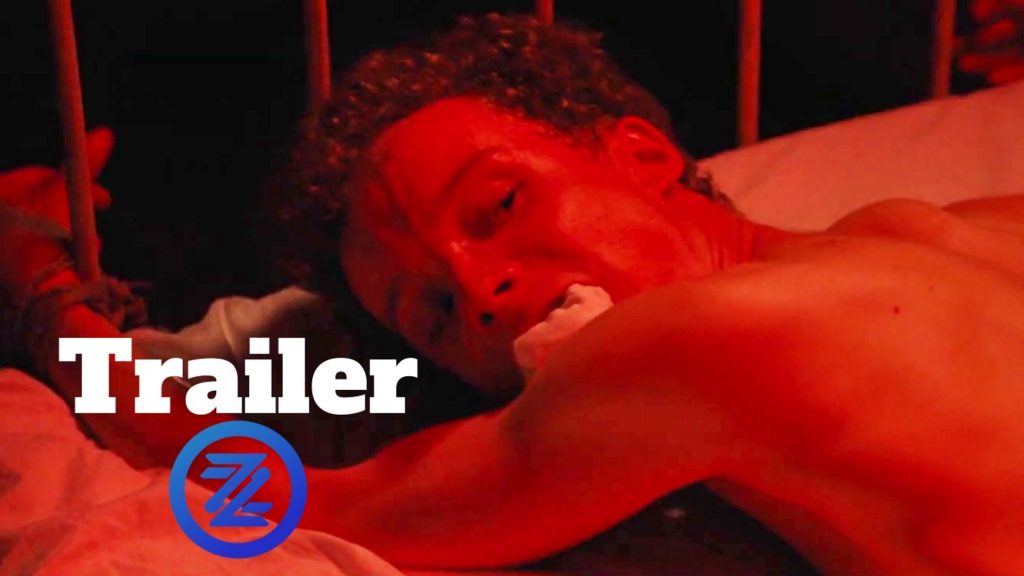 ..
In the summer of 1979, Paris-based filmmaker Anne is a producer of third-rate gay porn. After her editor and lover Lois leaves her, she tries to win her back by shooting her most ambitious film yet with her trusted, flamboyant sidekick Archibald. But when one of her actors is brutally murdered, Anne gets caught up in a strange investigation that turns her life upside-down.
.
.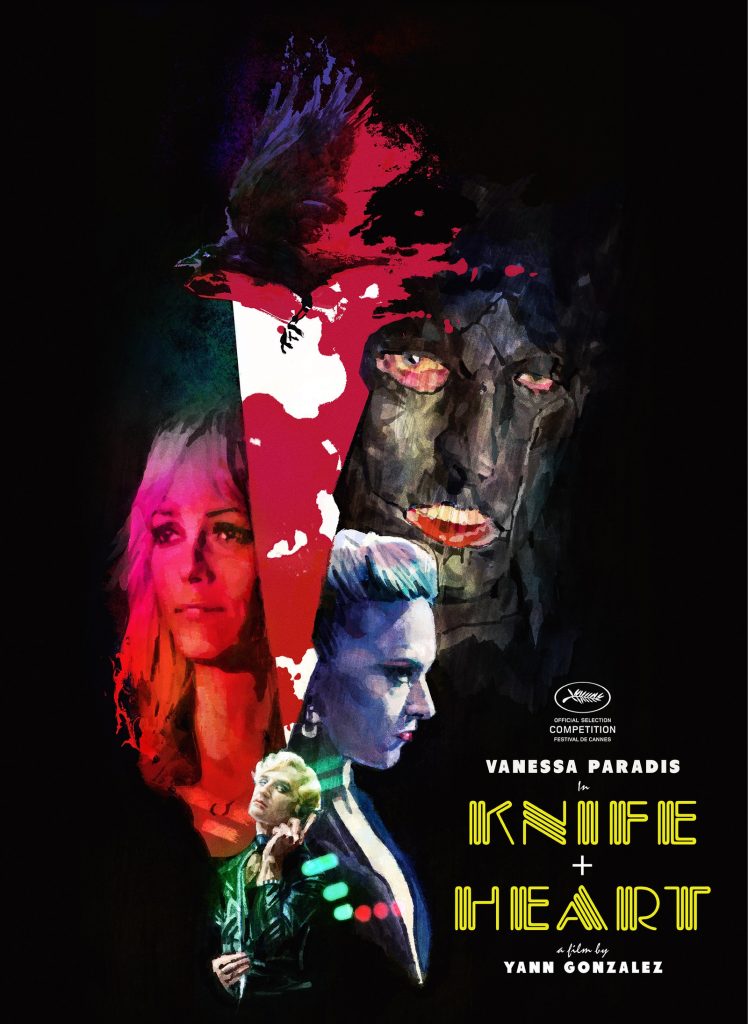 ---