---
Room for Rent starring Lin Shaye out in May!!
---
Room for Rent, starring Lin Shaye (the Insidious franchise, Ouija), will be released in theaters and on digital this May.
From Uncork'd Entertainment. Starring: Lin Shaye, Oliver Rayon, Valeska Miller, and Ryan Ochoa. Opening May 3 in select theaters and releases May 7 on digital.
.
.
Lonely widow Joyce rents out a room to make easy money. She meets mysterious drifter Bob and takes him in as a long-term tenant. She becomes obsessed with her much younger guest, making him the object of her deepest romantic fantasies. When a friend's betrayal derails Joyce's fantasy world, she seizes control of her own destiny with a deadly mission to finally get what she deserves.
.
.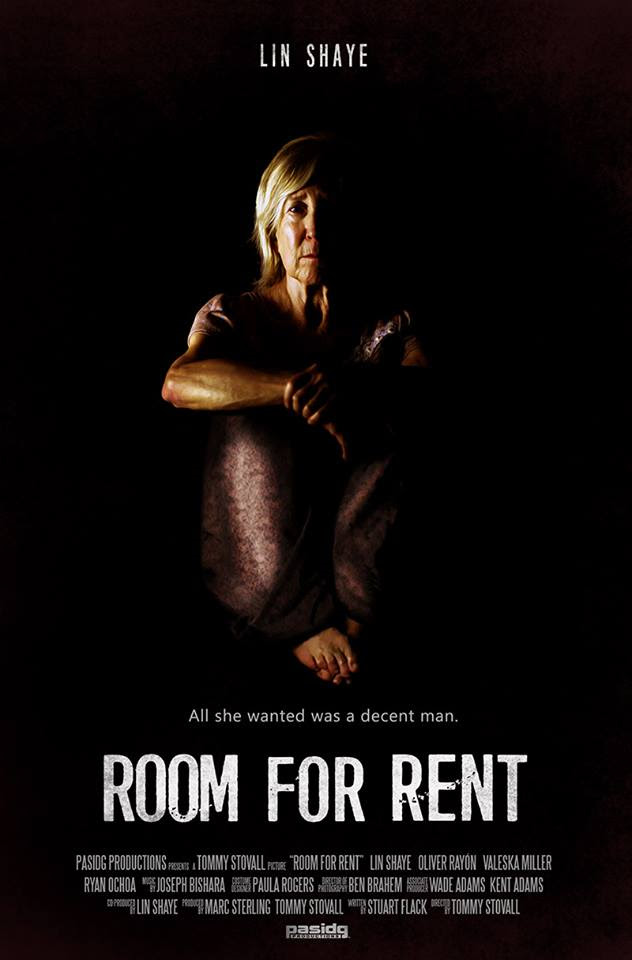 ---