Celebrity Picks: Kyle S. Parsons (Pretty Little Liars: The Perfectionists)!!
---
Celebrity Picks: Kyle S. Parsons (Pretty Little Liars: The Perfectionists)!!
---
Hello Grue-Lings,
   I am really happy that Kyle S. Parsons is doing Celebrity Picks today for Gruemonkey. For those of you who don't know him yet, trust me, you will. He is young and new to the entertainment world, so let's give him a big welcome. On top of being cool, he loves horror films. So it's a win win here (laughs). You can see him on Freedom's new show Pretty Little Liars: The Perfectionists. Below are Kyle S. Parsons' Favorite Horror Films:
.
.
---
.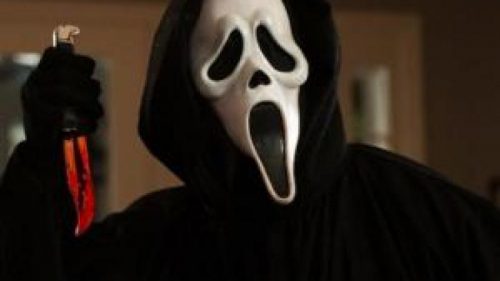 SCREAM FILMS 1-4:
I love these movies because they were one of the first horror movies I watched when I was young (too young to watch horror movies) and they scared me so much. They were also very revolutionary for their time, and the Scream movies will always be a favorite. RIP Wes Craven.
.
.
.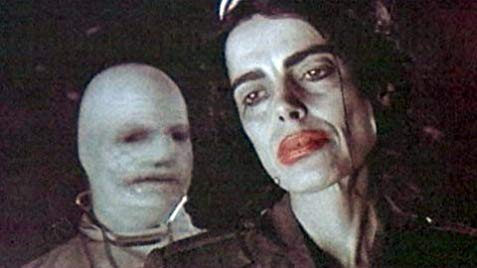 HOUSE ON THE HAUNTED HILL (1999):
This was also one of the first horror movies I watched as a kid, and it has stuck with me ever since.
.
.
.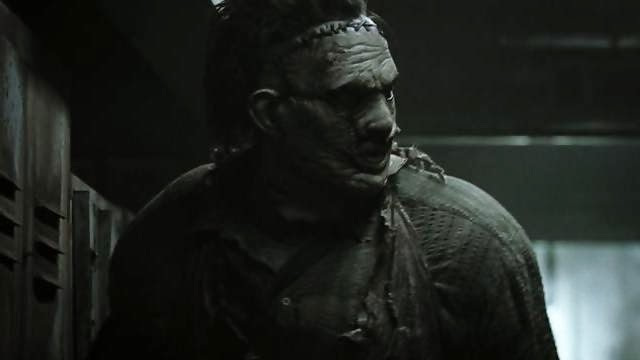 TEXAS CHAINSAW MASSACRE (2003):
I love Jessica Beil as an actress and she did an amazing job in this movie. I also thought this was one of the better Texas Chainsaw Massacre remakes compared to the many others that were made.
.
.
.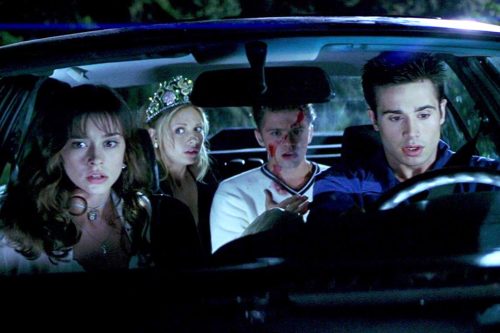 I KNOW WHAT YOU DID LAST SUMMER:
Okay I know this movie has it's cliches, but I really enjoy the plot and the acting wasn't terrible either. Sarah Michelle Gellar and Jennifer Love Hewitt made this movie perfect. I also enjoyed the sequel to the movie, but the first is definitely a favorite.
.
.
.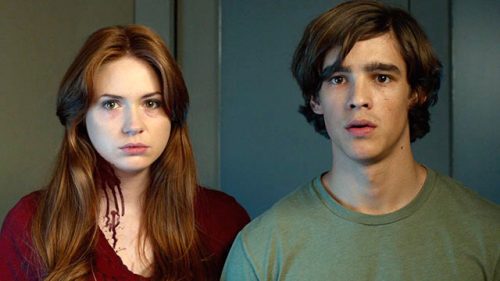 OCULUS (2013):
This movie didn't necessarily scare me, but it was very well made and the acting was great! The movie really makes you question which parts were real and which parts were projections from the haunted mirror. I enjoyed the plot of the film and have watched it many times over the years.
.
.
.,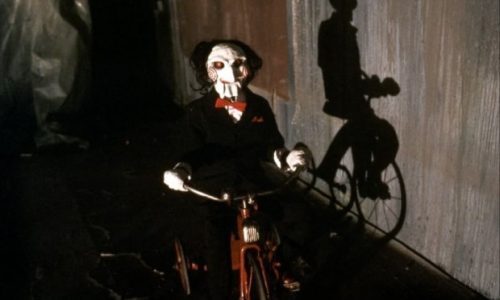 SAW 1-7:
These movies are so gory and the traps are so creative! I also like how each movie actually connects with one another, and the imagination it takes to come up with these types of movies is amazing.
.
.
.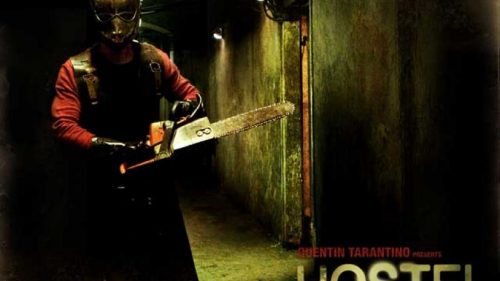 HOSTEL:
Eli Roth is a genius! Hostel is a fun and gory movie, and the premise of the movie is creative as well. I also enjoyed Hostel 2.
.
.
..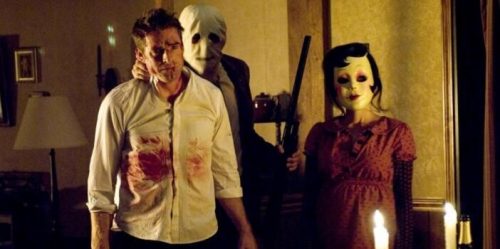 THE STRANGERS:
This movie really freaked me out! It wasn't your typical horror film, and the idea of just a random killing with no real motive makes it even scarier. The lack of talking in the film (on the killers part) and seeing them lurk around made this film stand out to me. Really enjoyed it!
.
.
---
.
.
.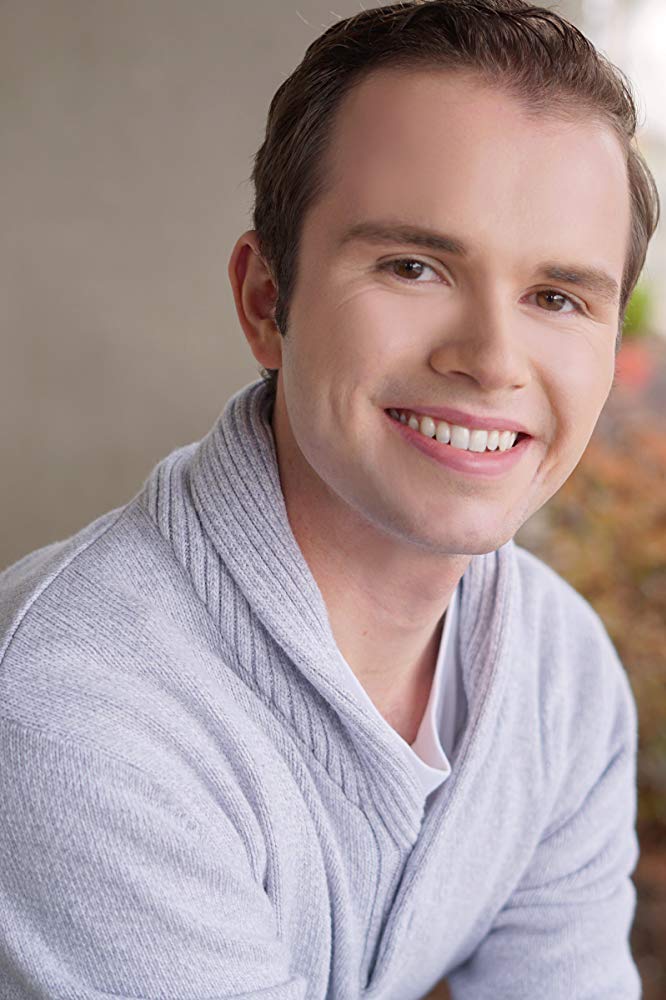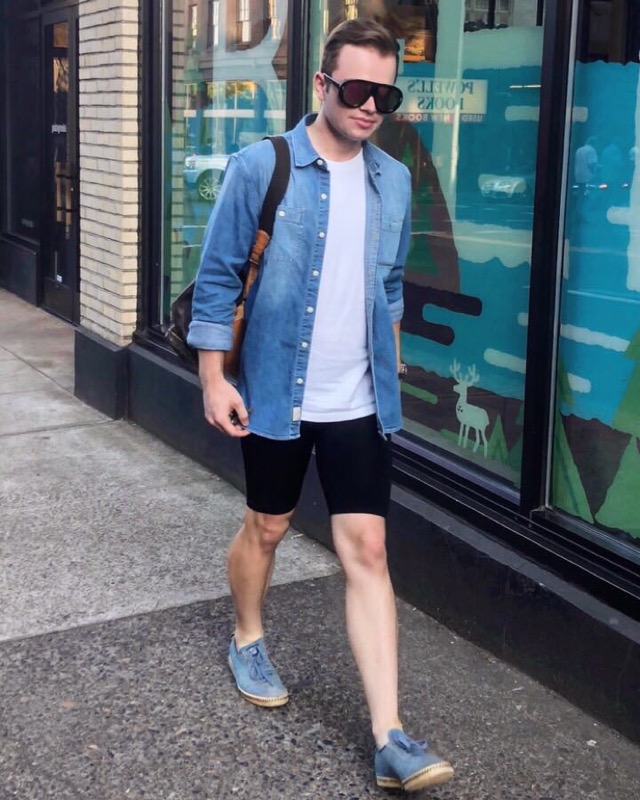 ---