---
Dolph Lundgren stars in Saban Films' Dead Trigger!!
---
Dolph Lundgren will star in  Saban Films' Dead Trigger and it will be showing in limited theaters and VOD platforms on May 3!
.
.
"When a mysterious virus kills billions and turns many others into bloodthirsty zombies, Captain Walker (Dolph Lundgren) leads an elite team to destroy them and save the world."
.
.
Directed by Mike Cuff and Scott Windhauser and written by Heinz Treschnitzer. Starring: Dolph Lundgren, Autumn Reeser, Romeo Miller, and Isaiah Washington.
.
.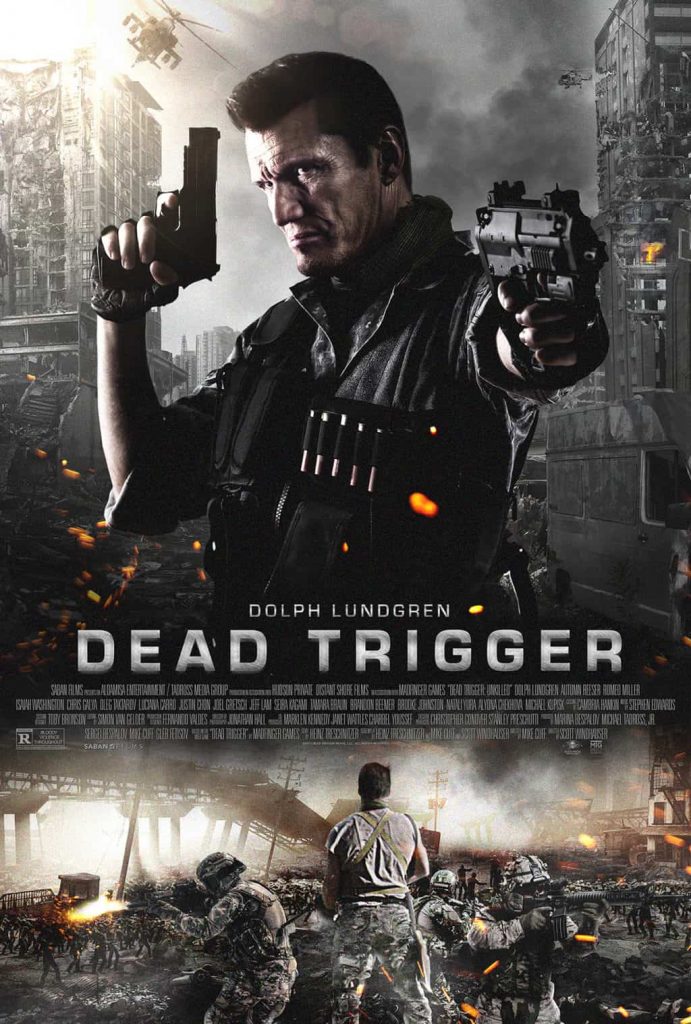 ---