---
Netflix stepping up their horror game in April!!!
---
INCOMING!
This April Netflix is looking to step it's horror game up by dropping 7 horror titles into their collection of offerings. They range from major franchise entries to brand new releases!
First up we have the film that made men all over fear camping in the woods the way a certain shark made folks fear swimming in the ocean. Of course, I speak of Deliverance, the 1972 John Boorman classic starring Jon Voight and Burt Reynolds.
Next, we have films starring three icons of horror with Freddy vs. Jason and the 2009 Friday the 13th reboot along with 2013's Texas Chainsaw 3D.
Then there is I Am Legend, The Bone Collector, and the dark kid's movie Monster House which I personally dig fuck you very much.
Did I mention all the above flicks arrive on April first?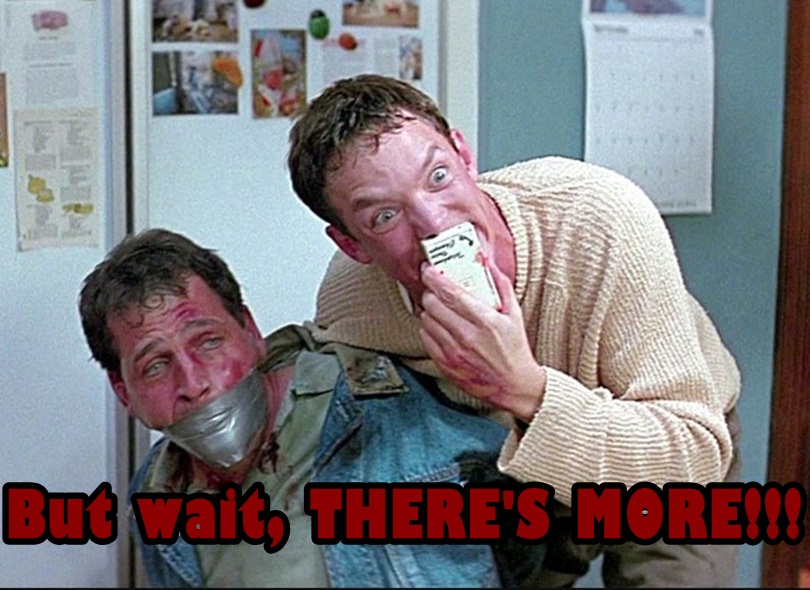 On April 3rd we get the Netflix Original film Suzzanna: Buried Alive, which sees a murdered pregnant woman seek revenge against her killers. Then on April 5th, Part 2 of the first season of Chilling Adventures of Sabrina, followed by before the Netflix Original zombie apocalypse series Black Summer which drops on April 11th.
Finally, we have The Silence, from Annabelle director John R. Leonetti, which is based on a 2015 novel which is sorta like A Quiet Place.
There ya have it my Grue-ling's, a month worth of horror fun to keep ya busy. Have fun!
---