---
John Carl Buechler (1952 – 2019)
---
It's with a heavy heart my Grue-ling's that I must announce the passing of a true horror legend, the great John Carl Buechler.
John was diagnosed with stage IV prostate Cancer a few months ago, and yesterday, March 17th he succumbed. All I have to say is FUCK CANCER! Lost way too many people to it.
Responsible for some amazing and iconic horror special effects throughout the 80's and 90's, John also directed quite a few films including my fav F13 entry "Friday the 13th Part 7: The New Blood". Not only is his version of Jason a fan favorite for its impressive undead look, but it's also the first time, thanks to John, that Kane Hodder, considered by many to be THE Jason, would play the role.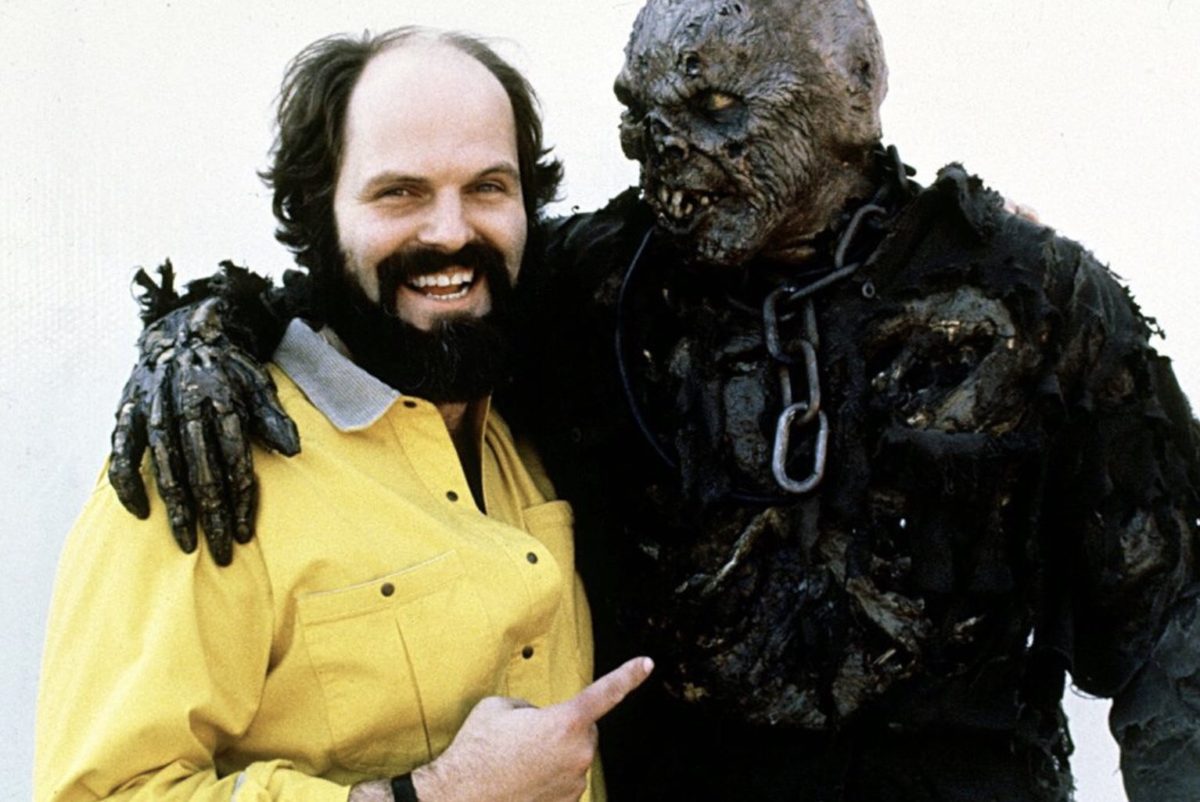 Other flicks John either directed or did special effects work on include:
The Dungeonmaster (1984), Ghoulies (1984), Troll (1986), The Garbage Pail Kids Movie (1987), A Nightmare on Elm Street 4: The Dream Master (1988), Halloween 4: The Return of Michael Myers (1988), and Indiana Jones and the Last Crusade (1989) to name but a few.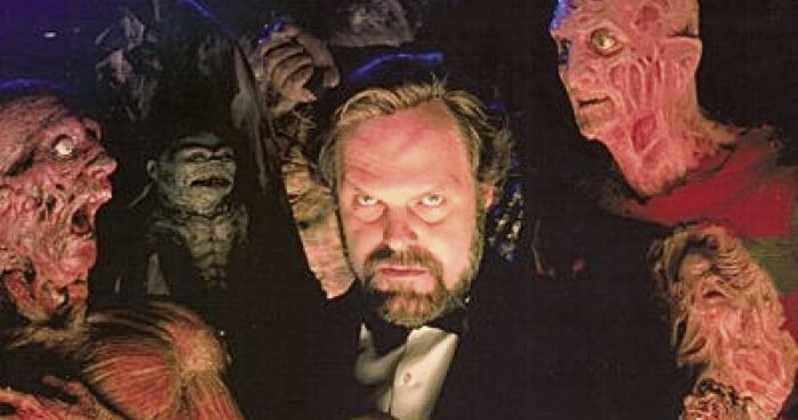 I'm a big fan of his work, it was truly unique. Soon as his creatures appeared on screen I knew he was the man behind them. The horror world lost a true talent yesterday. I along with many others are going to miss him.
John, from us here at Grue, thank you dude, for everything. Cya on the other side brother.
---