---
Trailer is here for crazy horror and metal film Death Metal Zombies!!
---
Death Metal Zombies is a horror film directed by Todd Jason Cook (Evil Night, Demon Dolls). 
Starring : Lisa Cook (The Dummy, Lisa's Nightmares), Bill DeWild (Rock Star, Zombiefied)
and Todd Jason Cook.
.
.
The film follows a metal head who wins a cassette tape from his favorite band. However, this is not any normal cassette tape. Instead, it is a magical tape that turns those that listen to it into mindless flesh eating zombies that do the bidding of the death metal band. Now, his girlfriend must save their souls before the lead singer of the band, Shengar, uses them as pawns to take over.
.
.
.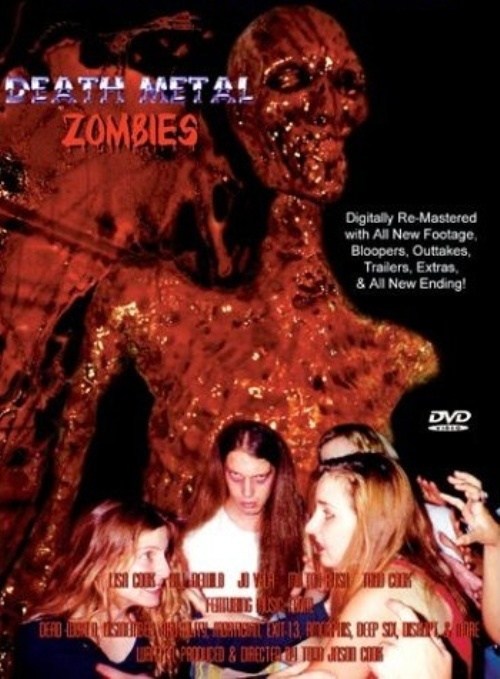 ---