Celebrity Picks: Philip Honeywellus!!
---
Celebrity Picks: Philip Honeywellus!!
---
Hello Grue-Lings,
   Today's Celebrity Picks is a actor and producer, his name is Philip Honeywellus. He supports LGBT. He is one half of @PLUCKtheatre a five time award nominate new writing company. Between larger shows they curate new writing nights to connect and support writers, directors and actors. Check out Philippus' Favorite Songs:
.
.
---
.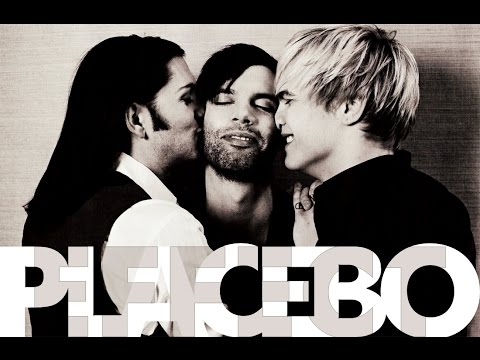 PLACEBO- EVERY YOU AND EVERY ME:
I probably first heard this on the soundtrack of 'Cruel Intentions' and it reminds me that sometimes it's ok to stick two fingers up at the world. A good one to listen to in the dressing room if I'm playing the baddie (usual.).
.
.
.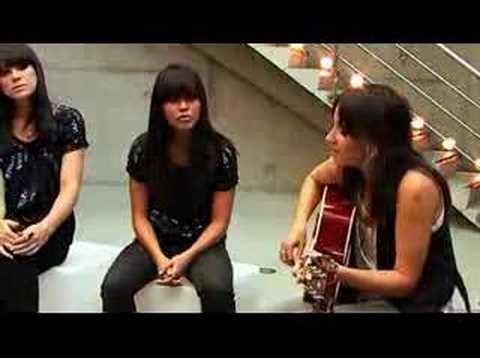 KT TUNSTALL- FUNNYMAN:
I'm a huge KT fan – she's a phenomenal artist and so many of her songs strike a chord with me. This, to me, is the end of a run of a show in Edinburgh and leaving the city reflecting back on a whirlwind festival.
.
.
.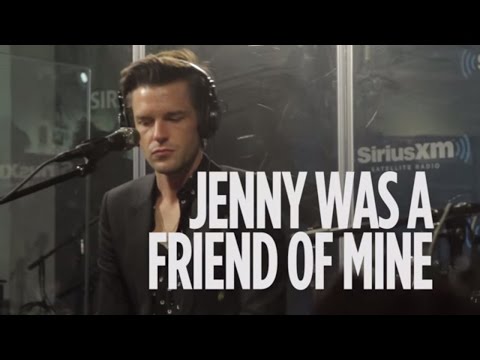 THE KILLERS- JENNY WAS A FRIEND OF MINE:
I remember Easter Holidays during my uni days and a group of us staying with a friend down in Eastbourne, driving along the balmy coast road at night, blasting out this absolute belter.
.
.
.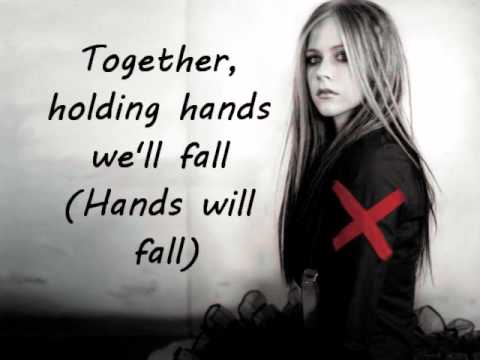 AVRIL LAVIGNE- TOGETHER:
I'm an unashamed Avril fan. This is one of the ultimate break up tracks. This was the time she sacked off her writers and took control of her work. Respect.
.
.

IMAGINE DRAGONS- RADIOACTIVE AND WHATEVER IT TAKES:
Songs of total empowerment. I have a series of tracks that I listen to before a show and these boost my confidence and send my energy through the roof.
.
.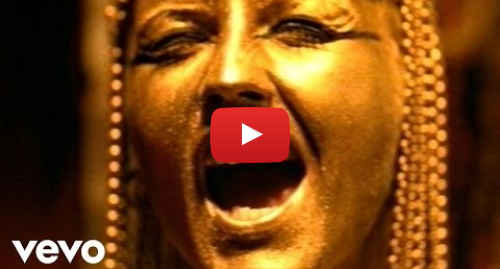 THE CRANBERRIES- ZOMBIE:
I listened to this track on repeat on a 'Now 28…' (or similar number' cassette in my bedroom in my childhood home. Pretty sure I was creating a haunted castle with painted loo roll and papier-mâché and a storm howling outside so it's a real sense memory song.
.
.
.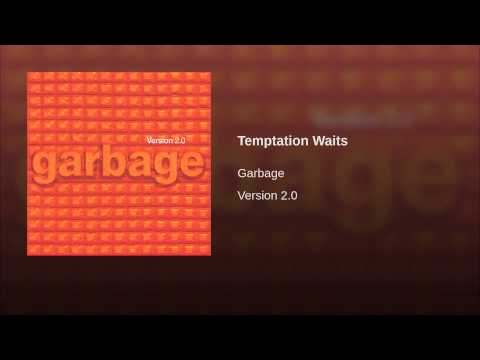 GARBAGE- TEMPTATION WAITS:
Version 2.0 is one of my favourite albums. Shirley Manson is an icon and I'd chew over this album with my mates for hours.
.
.
.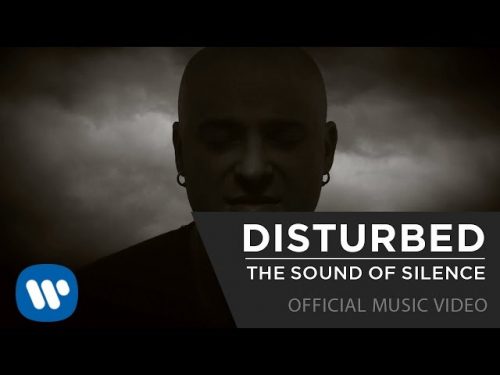 DISTURBED- THE SOUND OF SILENCE:
Obviously quite a departure for these guys but they pull it off perfectly. I was touring a show around Italy recently and one of the team played me this right at the time that I needed to hear it. It's moody and dark but soaring and uplifting at the same time.
.
.
---
.
.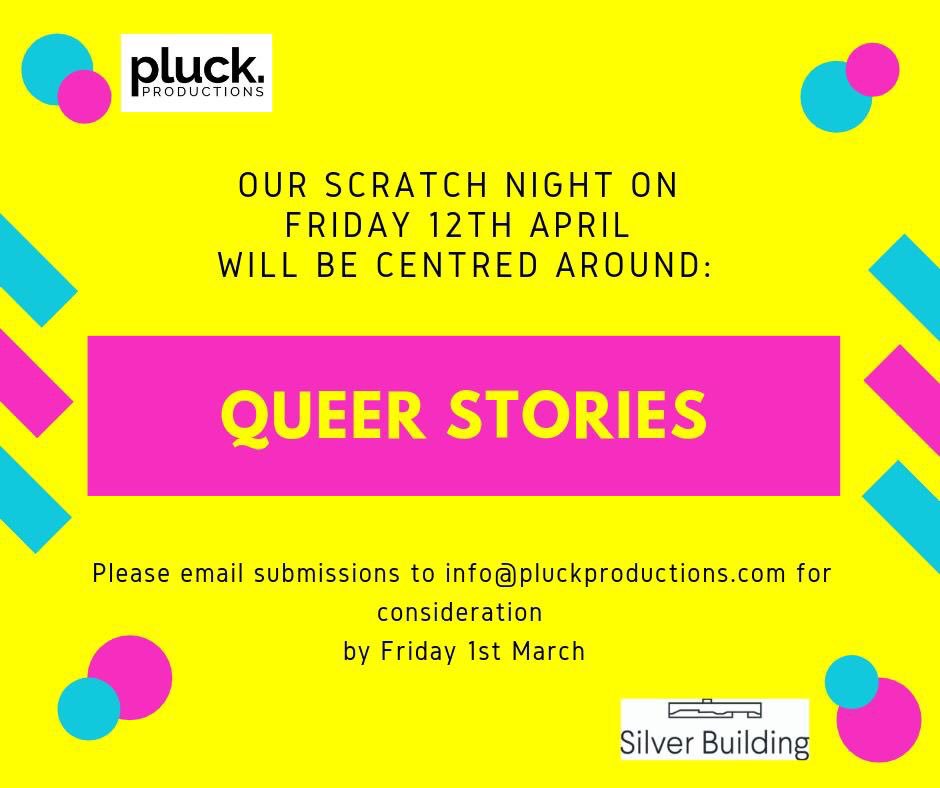 ---