---
Samantha Oci debuts creepy horror video called Divisus!!
---
Filmmaker Samantha Oci has a new experimental video called Divisus. It stars Marco Cuomo and Giorgio Borghes.
.
Sammantha Oci says this about Divisus:
"I've always been intrigued by the human psyche, and I wanted my next project to play around with the concept of a character's internal struggle with his dark alter ego. Throw into the mix my appreciation of the Dark, Trippy or Surreal, and Divisus was born. Initially, Divisus was to be centered around Dissociative Identity Disorder, but I was drawn to the idea that the viewer couldn't be sure if his twin brother was purely a figment of his imagination, one of his 'alters', or if he had come back from the dead to torment his brother one last time. Divisus has been fun to make and was filmed entirely in my North London flat, but it has also been a trippy and unnerving ride through hell for me at times! Thankfully I don't have a twin!
.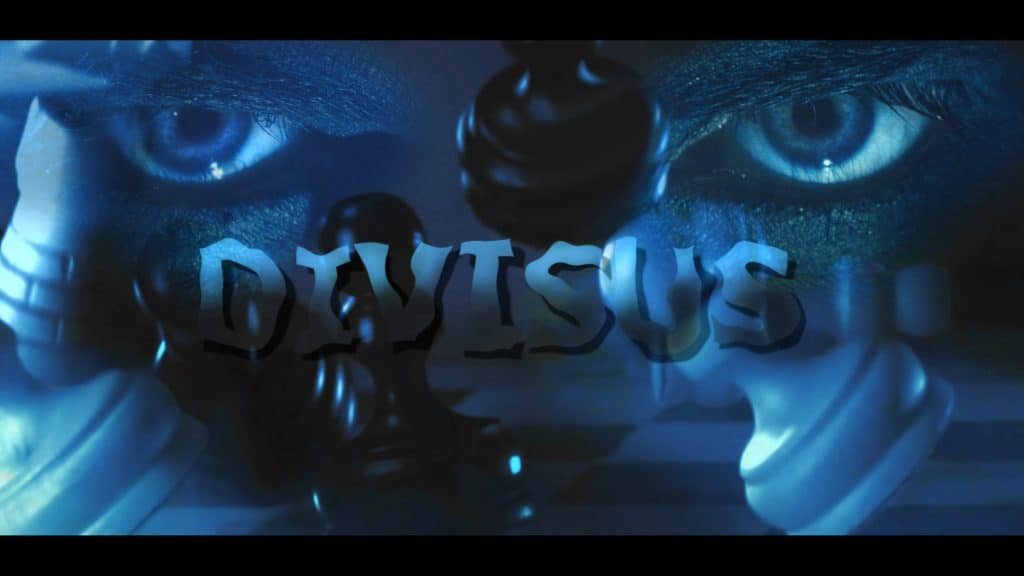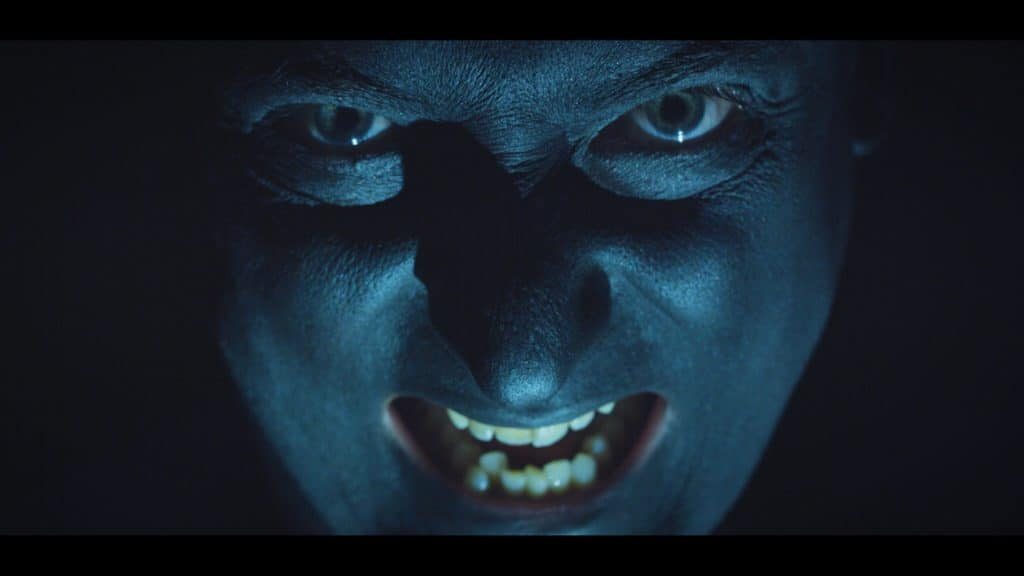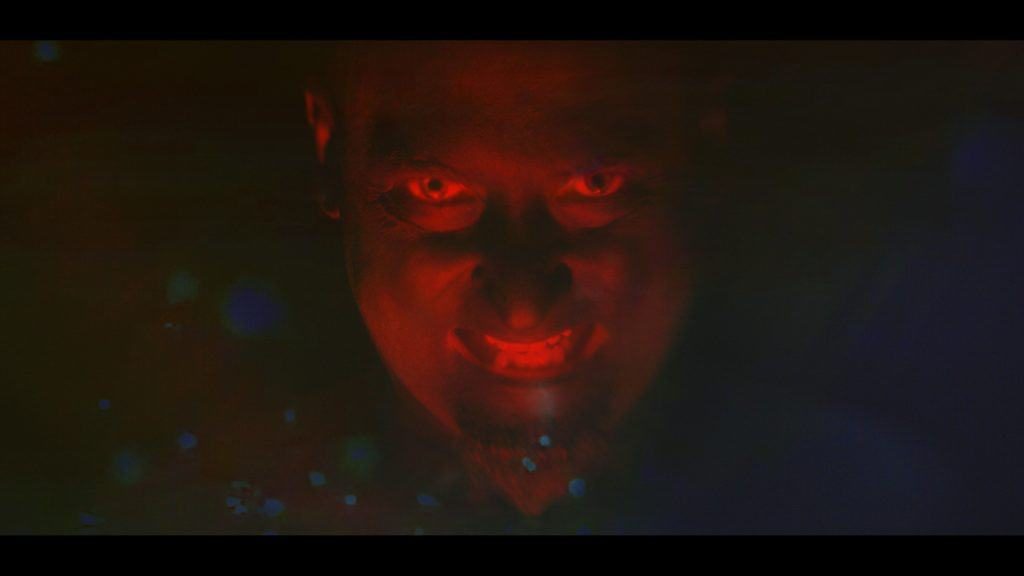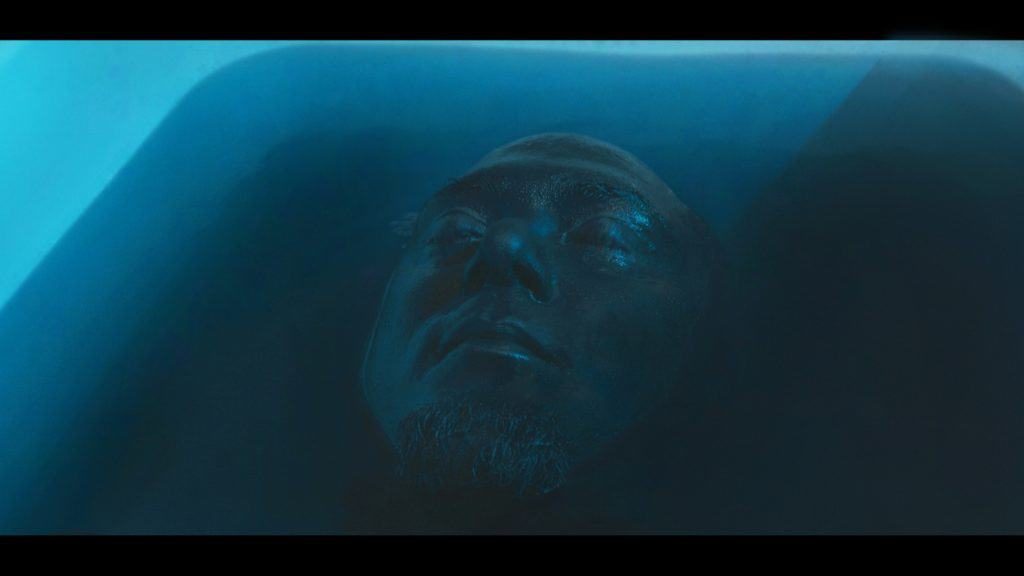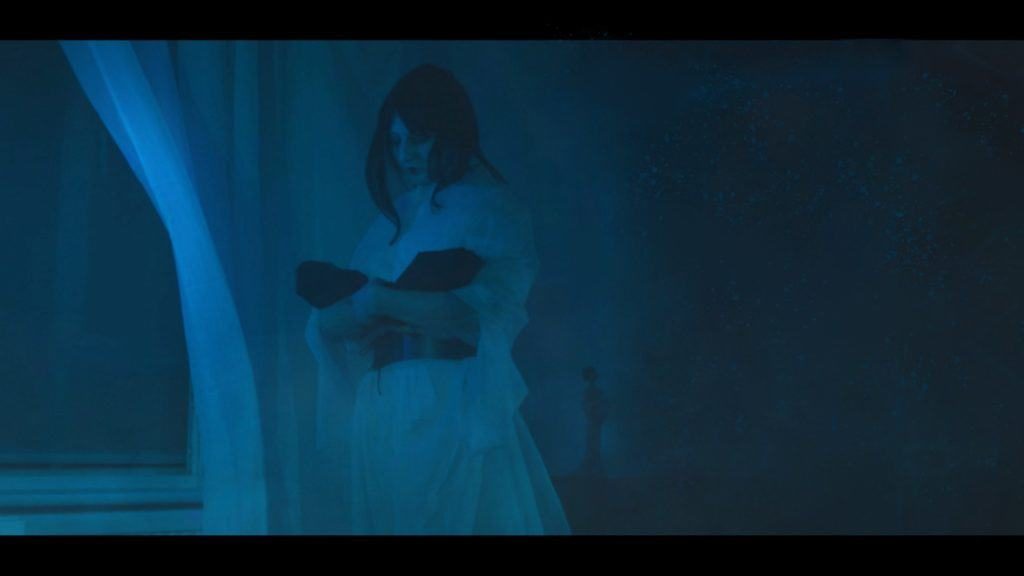 .
---