---
New Doom movie stills and info!!
---
The new Doom movie will be called DOOM: ANNIHILATION. Universal 1440 Entertainment, part of  Universal Pictures Home Entertainment is trying for a Fall 2019 release date.
.
.
"DOOM: ANNIHILATION follows a group of space marines as they respond to a distress call from a base on a Martian moon, only to discover it's been overrun by demonic creatures who threaten to create Hell on Earth."
.
.
Starring: Amy Manson (Atlantis), Dominic Mafham (Ophelia), Luke Allen-Gale (Dominion), and Nina Bergman (The Car: Road to Revenge).
Written and directed by Tony Giglio (Chaos, Timber Falls), was executive produced by Lorenzo Di Bonaventura (Bumblebee) and John Wells (Animal Kingdom), and is produced by Jeffery Beach (Jarhead 3: The Siege), Phillip Roth (Death Race: Beyond Anarchy) and Ogden Gavanski (Cult of Chucky).
.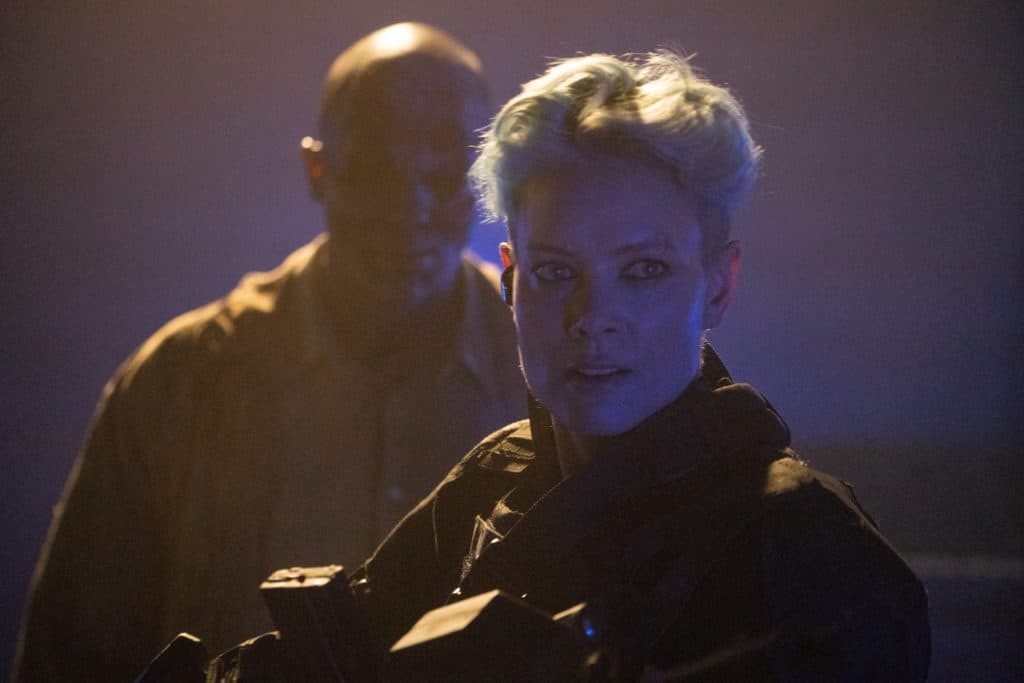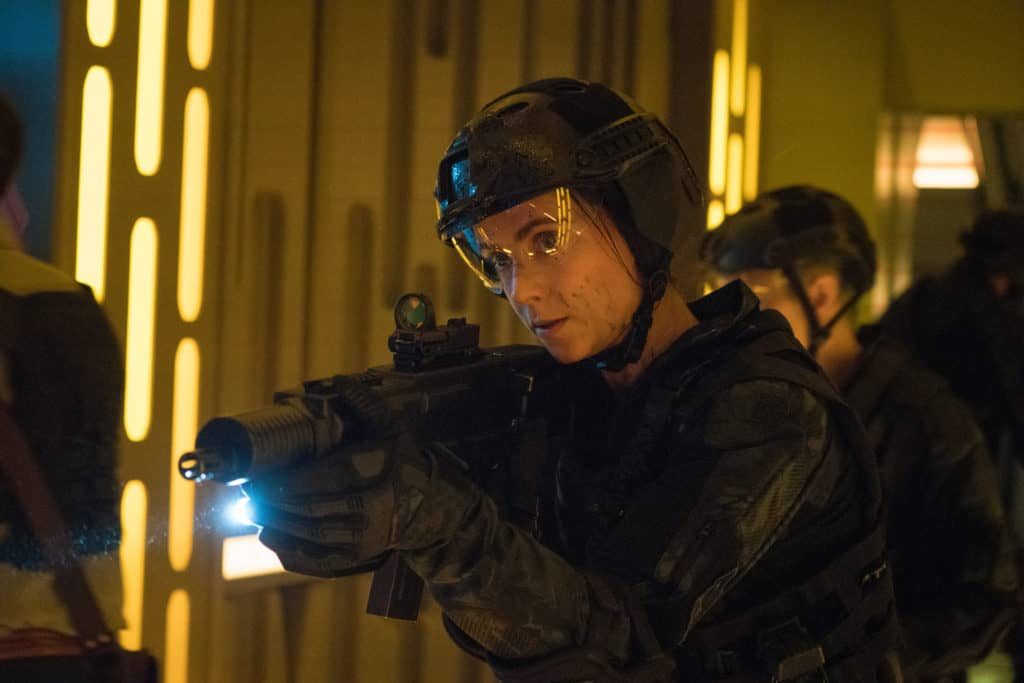 ---