---
Mark Williams to direct VHS sequel Once Upon a Time in Camden!!
---
Mark Williams is returning to direct the sequel to VHS.  Once Upon a Time in Camden . The film began shooting last year.  Once Once Upon a Time in Camden will examine the cultural legacy of VHS tapes, and how they have gone from just people watching at home to highly sought after collector's items.
The film will include: Jane Giles of the British Film Institute, comedian James Mullinger, poster artist Graham Humphreys, writer Jason D. Brawn, director Sam Ashurst, and cult actor/artist Billy Chainsaw. The documentary should be out towards the end of 2019.
..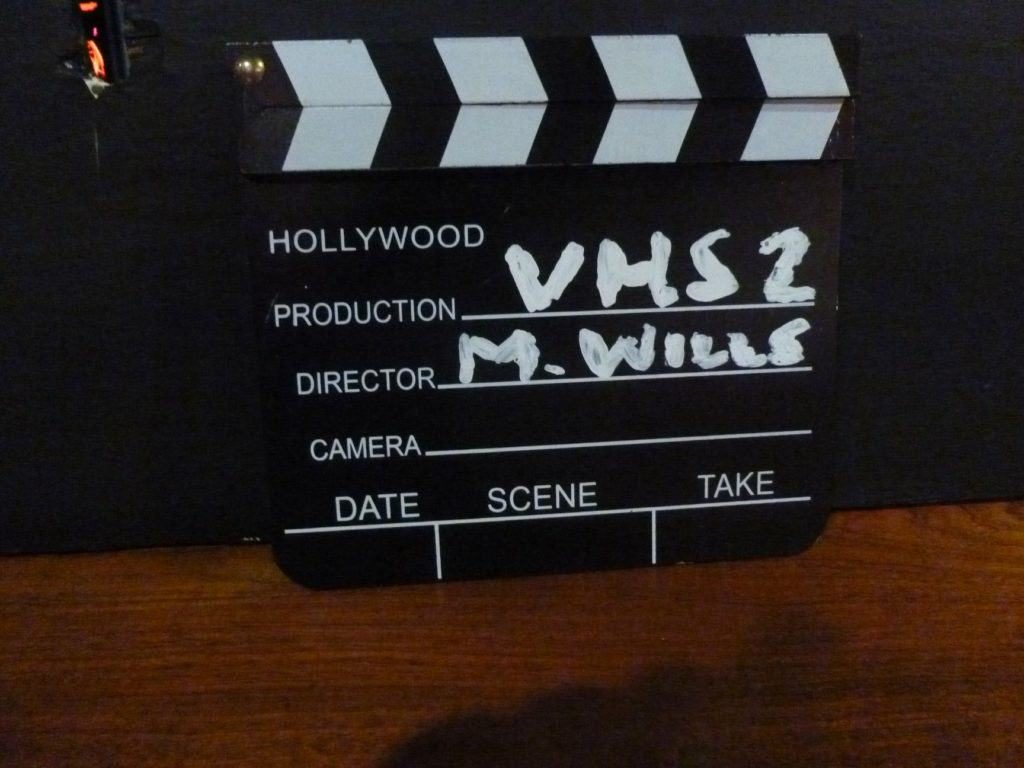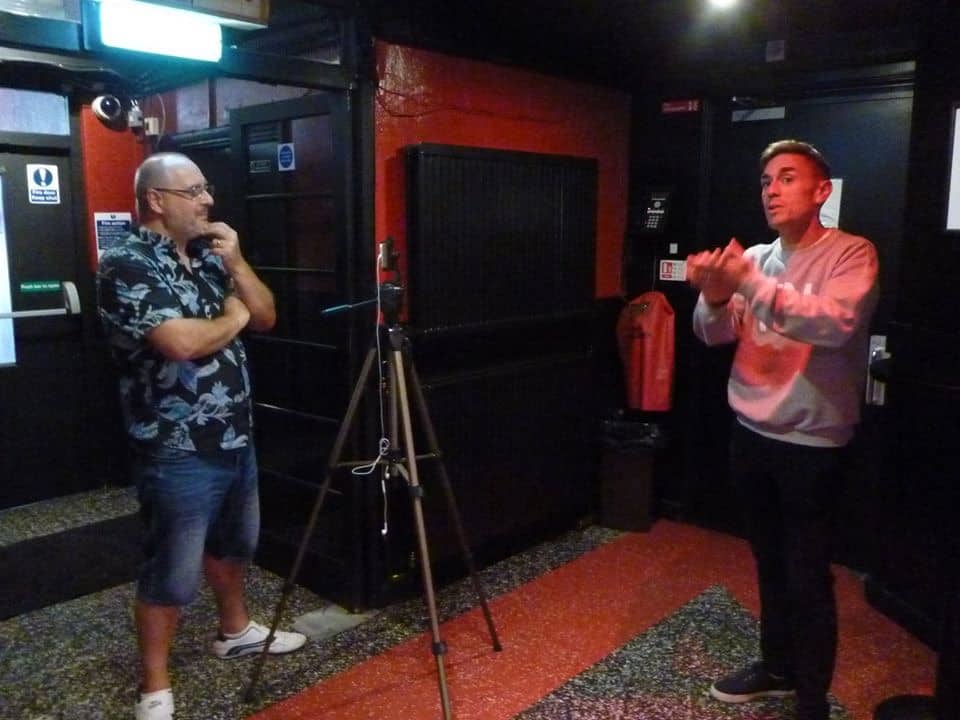 .
---