Celebrity Picks: Chester Rushing (Stranger Things, Jeepers Creepers 3)!!
---
Celebrity Picks: Chester Rushing (Stranger Things, Jeepers Creepers 3)!!
---
Hello Grue-Lings,
  Today I am happy to bring all of you Celebrity Picks with the awesome Chester Rushing. He is an actor and musician best known for his role of Tommy H. on Netflix Stranger Things. He's been in such films as: Cold Moon, My Father Die, "The Duel, Don't Look in the Basement 2, and Believe Me. Chester has also appeared on the hit show NCIS: New Orleans and South of Hell. When Chester is not filming he tours with his band Chester Rushing performing hits from his album, "Halfway Across the Stars", produced by Ryan Greene. His original music has been remixed by several DJs across the globe including the hit single, "Paint the World", which reached #2 on the Italian EDM charts. Chester is no stranger to horror. Besides Stranger Things, Chester has appeared in horror films such as Jeepers Creepers 3, Monster Party, and The Haunting on Fraternity Row. Here are Chester Rushing's Favorite Horror Films:
.
.
---
.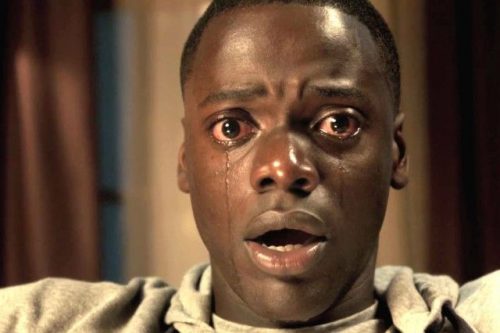 GET OUT (2017):
Not only did this movie show us that hypnosis can be pretty damn
scary it also reminds us that not asking the right social and moral questions can be even more so.
.
.
.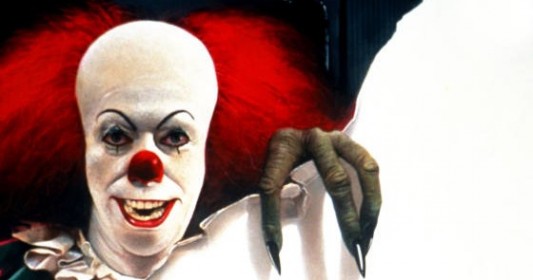 IT (1990):
I loved the 2017 version as much as anyone else but the 1990
"It" was one of the most memorable movies I watched as a child.
I couldn't understand why the adults were freaking out but their
reactions sparked my love for horror.
.
.
.,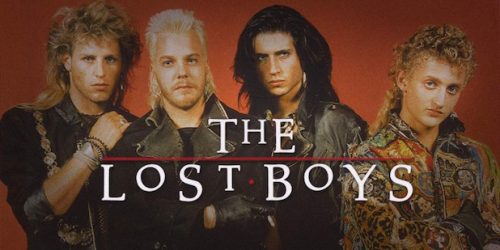 THE LOST BOYS (1987):
I love anything 80's but when we talk about "The Lost Boys" I'm
all in. Every rewatch for me is like opening a nostalgic
pandoras box. Deadly and fun this movie will always be one of my
favorites. Who's craving noodles?
.
.
.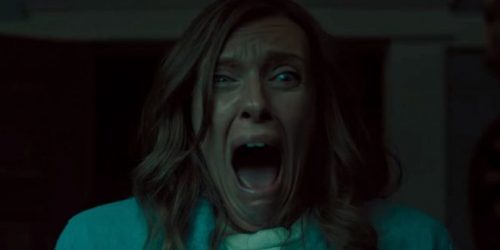 HEREDITARY (2018):
This film is driven from some of the most raw emotional
circumstances. It pulls no punches, gruesome and unique in the
most interesting ways and even more mind altering the second
time around.
.
.
.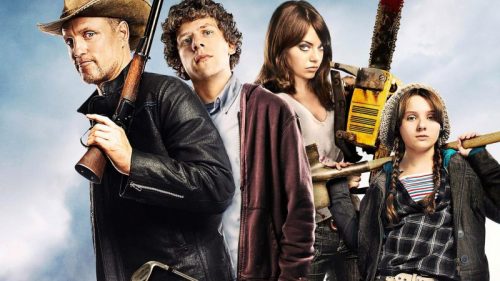 ZOMBIELAND (2009):
This movie will always be legendary to me. When the story
started in Garland, Texas which is not far from my hometown I
knew Zombieland was going to be fun. Woody Harrelson is a badass
on an endless search for the elusive Twinkie only to find the
iconic Bill Murray! What more could you ask for from a Horror
Comedy.
.
.
.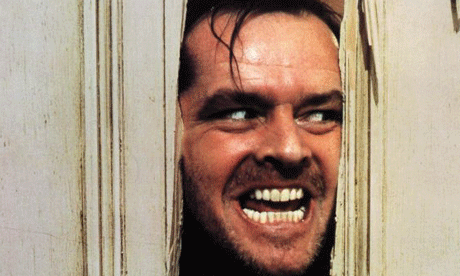 THE SHINING (1980):
There are so many iconic scenes in this film from "Here's
Johnny" to the rivers of blood erupting from elevators and the
"Squeeeek" of the tricycle as you wonder what's lurking behind
every single ominous hotel door. A must see if you dare…
Muahahahaha
.
.
.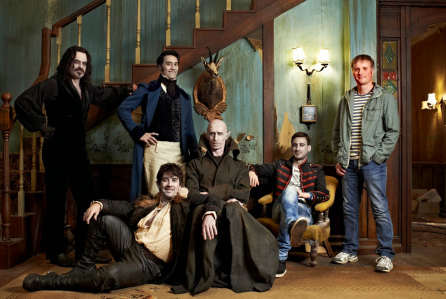 WHAT WE DO IN THE SHADOWS (2014):
From directors Jemaine Clement and Taika Waititi comes one of my
favorite films about a group of awkward and fun Vampires just
trying to get by in modern day New Zealand. A great picture if
you're looking for a horrifyingly good time.
.
.
.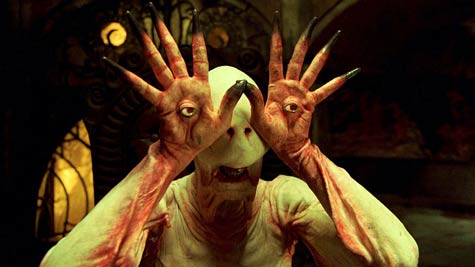 PAN'S LABYRINTH 2006:
A movie so terrifyingly beautiful it will take your breath away
and leave you wanting more. Guillermo del Toro's way of weaving
worlds has helped spark imagination even in my own work.
.
.
.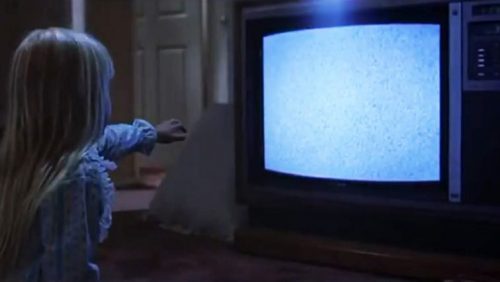 POLTERGEIST (1982):
Anytime you have children talking to invisible entities is just
the recipe for creepy. "They're Here"
.
.
.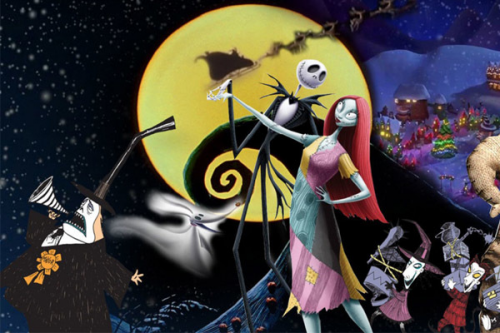 THE NIGHTMARE BEFORE CHRISTMAS (1993):
Every October without fail I have enjoyed watching Tim Burton's,
"The Nightmare Before Christmas". Spooky and fun for the whole
family, signing all the words by heart, this movie will never
get old.
.
.
---
.
.
.
.
.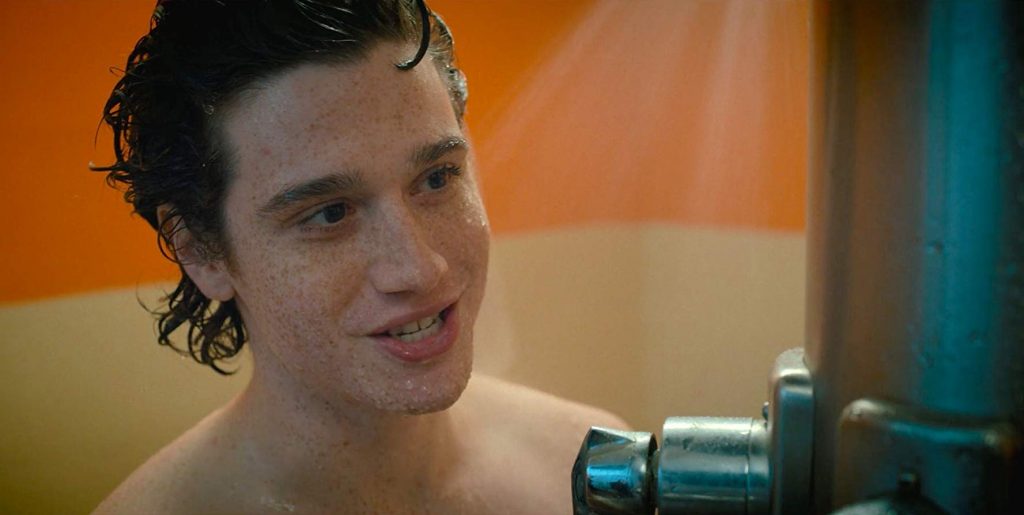 ---