---
Women of Horror: Melissa Sapienza (Deathboard, The Sideling Hill)!!
---
Hello Grue-Lings,
   Today's Women of Horror feature is a upcoming actress. Look for her to make a big splash in the world of horror. She already has two horror films under her belt: The Sideling Hill and Deathboard. She is also The Show Manager at one of the greatest haunts in the world, The ScareHouse in Pittsburgh PA. If you haven't visiting this haunt around Halloween season, I recommend you do so, it's amazing. Below is what Melissa Sapienza told Gruemonkey what it means to her to be a Woman of Horror:
.
.
.
To even be considered a woman of horror just sounds insane to me,like a dream come true! I have always loved the horror genre,even as a young child.
To be a woman of horror means having opportunities to be creative and artistic in different forms. I have had the privilege of working alongside the creators of HardGoreCore Productions and Fuzzy Monkey Films filling acting rolls and playing with spfx makeup.
Also, to be a woman of horror means I feel comfortable letting my true spooky self shine! Doing so has led to me meeting amazingly weird people and playing "Haunt Mom" as a Show Manager at The ScareHouse(Pittsburgh,PA).
-MELISSA SAPIENZA
.
.
.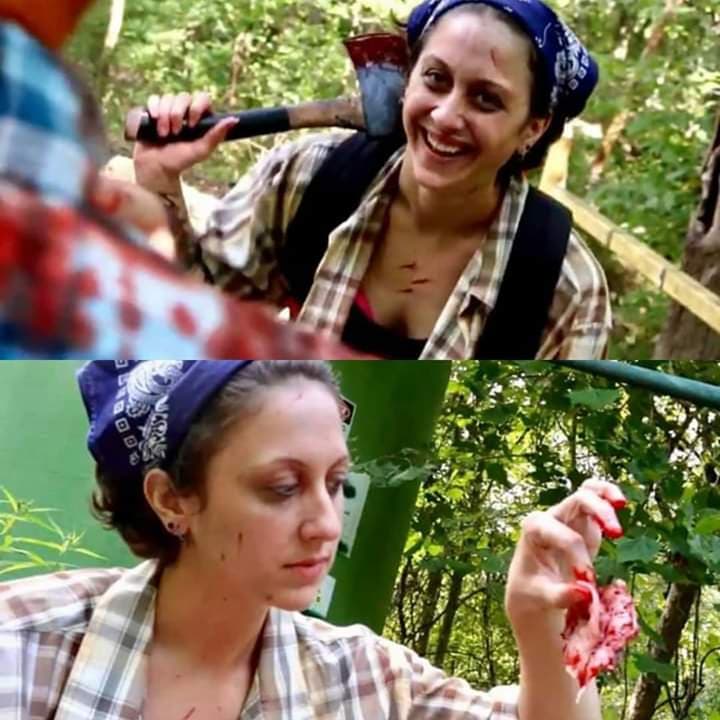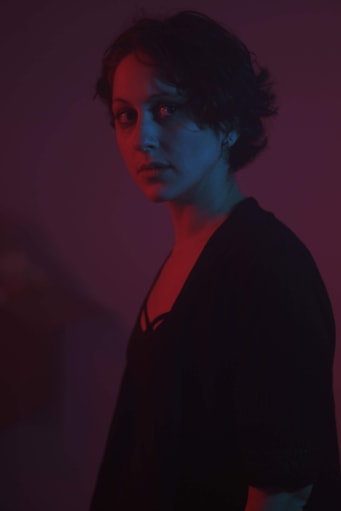 .
.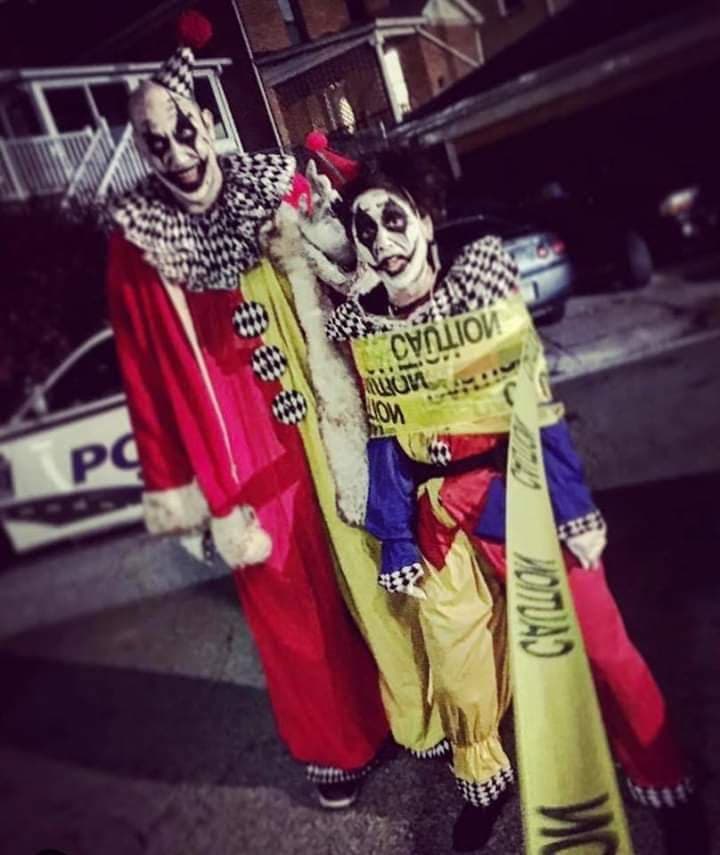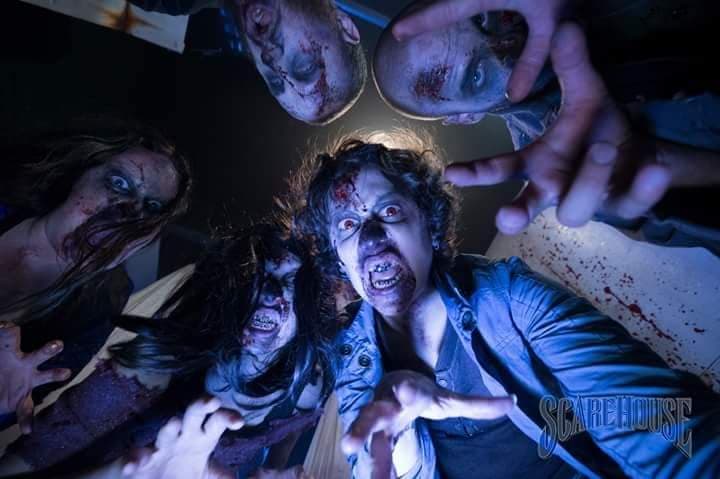 .
.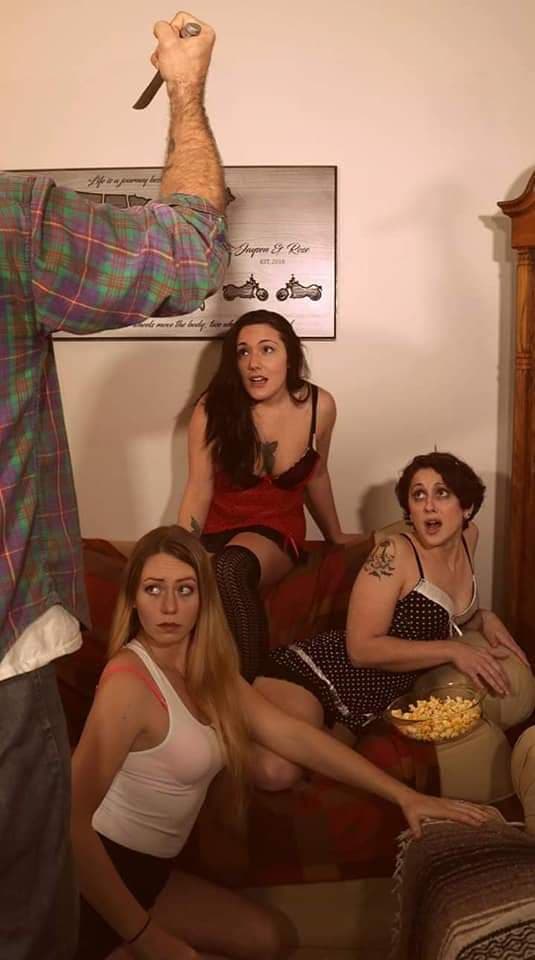 ---