Celebrity Picks: Maxx Morrison (Deathboard)!!
---
Celebrity Picks: Maxx Morrison (Deathboard)!!
---
Hello Grue-Lings,
  Today's Celebrity Picks is a newbie to the horror world and movie world. He's a pro wrestler as well. His name is Maxx Morrison. Maxx can be seen in the new horror movie coming soon called Deathboard. Maxx has wrestled all over the world in numerous Wrestling promotions. Some wrestling promotions include: Next Evolution Wrestling, Ultimate Championship Wrestling, RAGE Wrestling Warriors, Vanguard Championship Wrestling, Wxwc4, and EWA Pro Wrestling. Here are Maxx Morrison's Favorite Horror Films:
.
.
---
.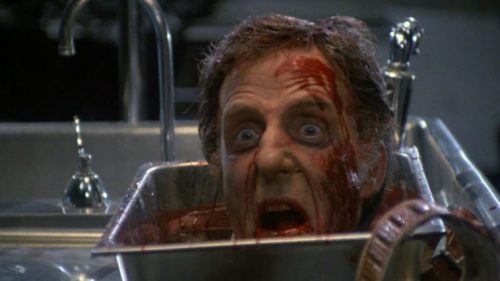 RE-ANIMATOR:
A true classic… I love Dr. West as a character and the gore and the story is both tragic and fun!
.
.
.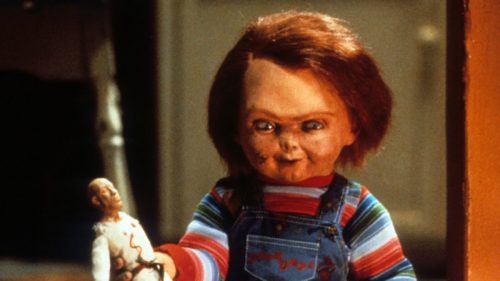 CHILD'S PLAY SERIES:
Growing up I had a My Buddy doll in my house. I was 4 years old when I saw the first trailer for Child's Play. The biggest mistake of my life was telling my dad about this killer doll I had seen on TV and for YEARS I was tormented with "Chucky's coming to get ya." I couldn't walk past the clamshell in the video store without causing a scene! Dolls coming to life FREAKED me out. At 15, I finally decided to sack up and watch Child's Play 2 during USA's Up All Night and to my surprise… i loved it!! Chucky became my favorite from that moment on.
.
.
.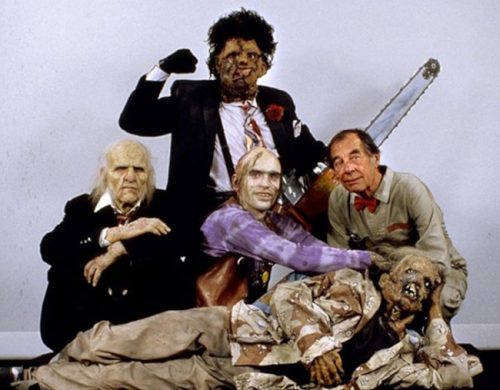 TEXAS CHAINSAW MASSACRE 2:
Lick my plate, you dog dick!! Chop Top and Dennis Hopper.
.
.
.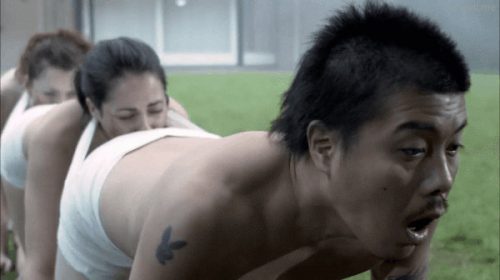 THE HUMAN CENTIPEDE:
Masterpiece… just brilliant
.
.
.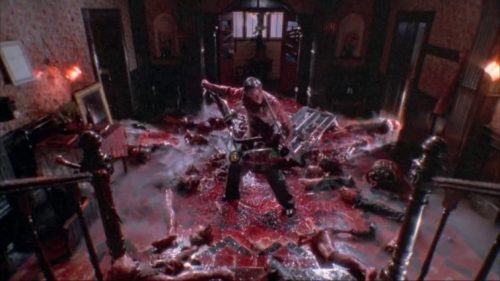 DEAD ALIVE:
Fun as hell!!
.
.
.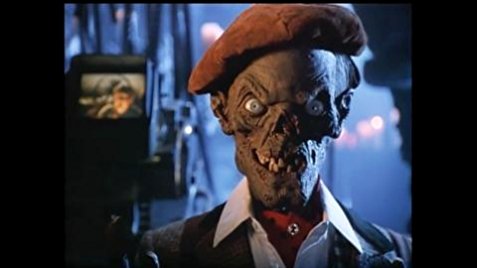 TALES FROM THE CRYPT'S DEMON KNIGHT:
Grew up on the Cryptkeeper and his tales of horror; the movie ruled!!
.
.
.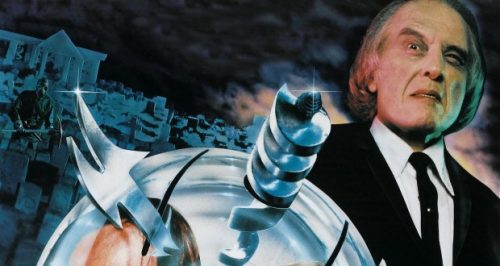 PHANTASM:
Eerie and brilliant… the flying balls are brutal.
.
.
.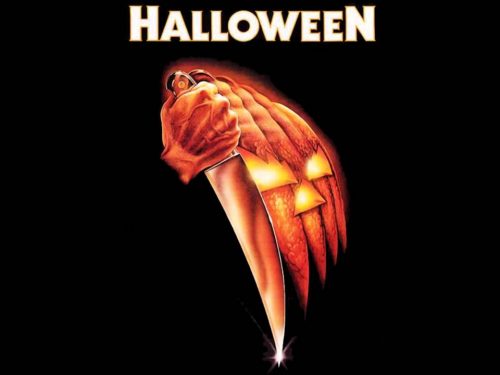 HALLOWEEN:
Michael Myers is the personification of pure evil… No motives, no emotions, no empathy. Just unadulterated brutality.. Classic.
.
.
---
.
Twitter: @MaddMaxxNP
IG: @Madd_Maxx_Morrison
.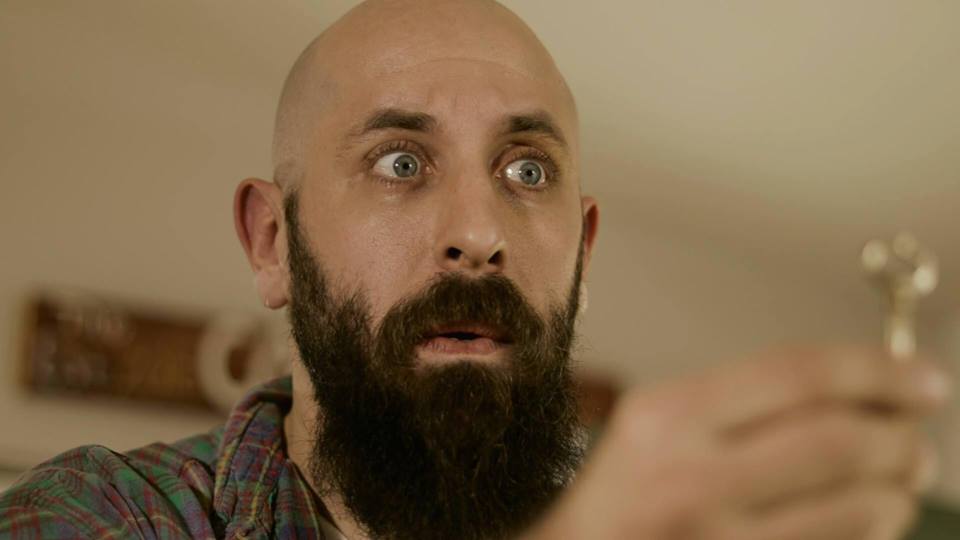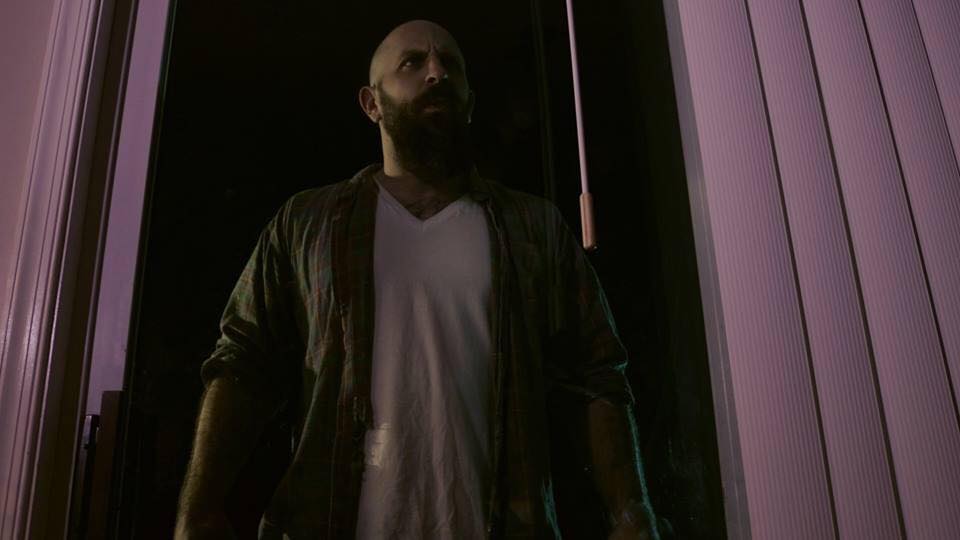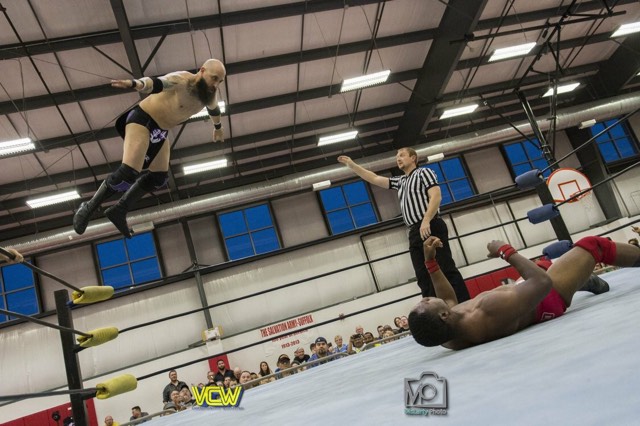 .
.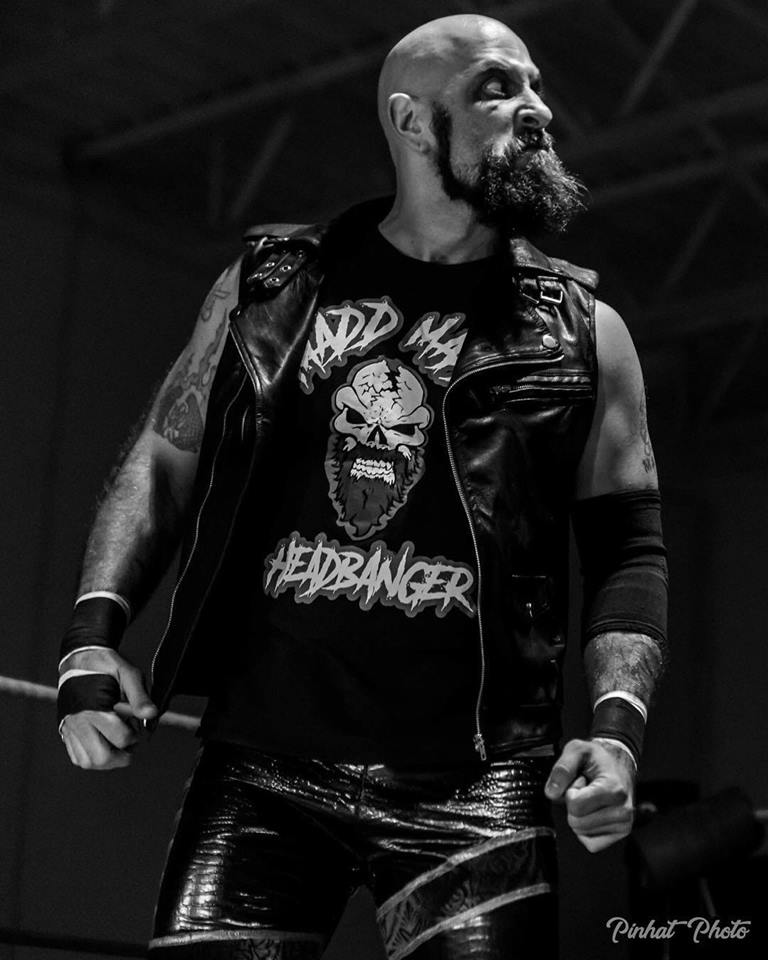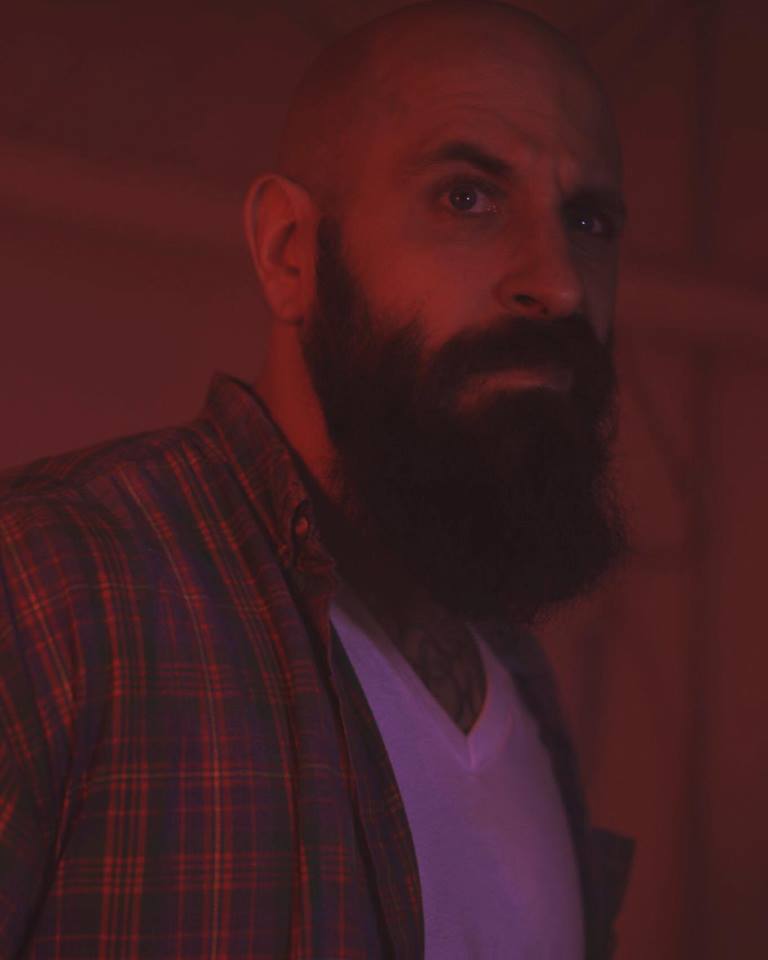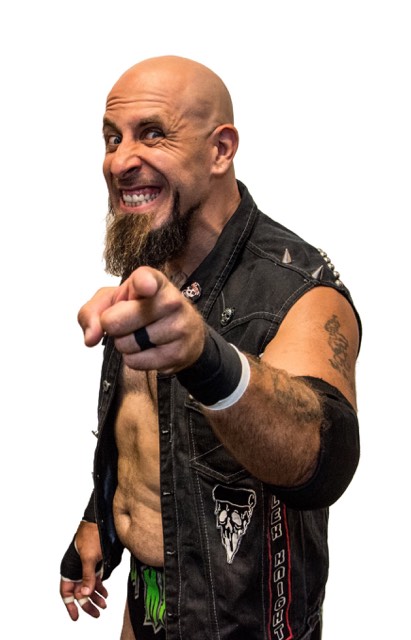 ---