---
Nazi-themed Horror Film The House to be Released on DVD and VOD A Psychological Ghost Tale from the Director of Christmas Blood!!
---
Artsploitation Films will release Norwegian director Reinert (Christmas Blood) Kiil's horror film The House (original language title, Huset) March 5th. Artsploitaiton Films' president Raymond Murray said, "It may have taken a few years for the film to get to American audiences but I am sure horror fans as well as arthouse film-lovers will enjoy this creepy, thought-provoking ghost story."
.
.
Set in the frozen wilderness of Norway during WWII, 2 German soldiers escort a Norwegian soldier and prisoner of war but the weather is taking a toll on them. They find an empty house near the forest where they finally can get some rest. However, what seems to be a warm and welcoming shelter turns much more sinister and deadly. They begin to wonder if they have somehow have stepped into a sort of psychological hell from which there may be no escape.
.
.
The House will be available March 5th on DVD and Digital HD, including iTunes, Amazon Instant Video, Google Play, Vudu and more.
.
Special Features: The Voice of One's Conscience (Samvittighetens Rost) (2007, 12 minutes), a short film directed by Reinert Kiil: and commentary with director Reinert Kiil.
.
"Fantastic..this is a horror film that does Norway justice." – Modern Horrors
"Destined for "insta-classic" status" – HorrorFreakNews
.
.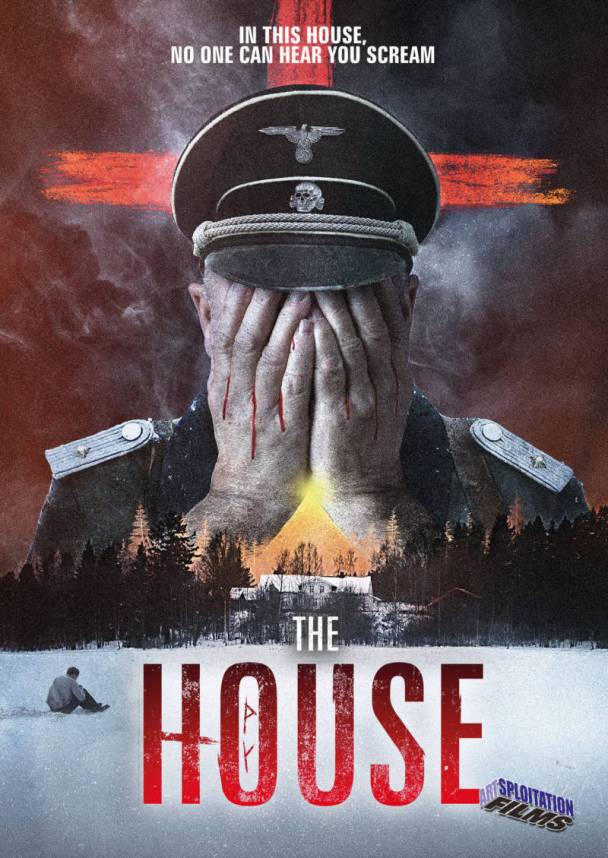 ---