---
Lake of Shadows trailer starring Felissa Rose!!
---
A documentary film crew travel to an infamous lake to get the real story…They end up with much more.
.
.
Three aspiring film makers venture to a mysterious lake resort to uncover a story on a local legend. As they get closer to the truth, the danger follows. Before they know it they are thrust into a fight for their lives and the truth about Avocado lake… Based on true cases.
.
.
Directed and written by Michael S. Rodriguez. Also co written by Tino Zamora. Starring Robert LaSardo, Dawna Lee Heising, Felissa Rose, Marv Blauvelt, Elissa Dowling, Debra Lamb, Sarah French, Sheri Davis, Dawn Wildsmith, Gary Lee Vincent, and Michael Wainwright.
.
.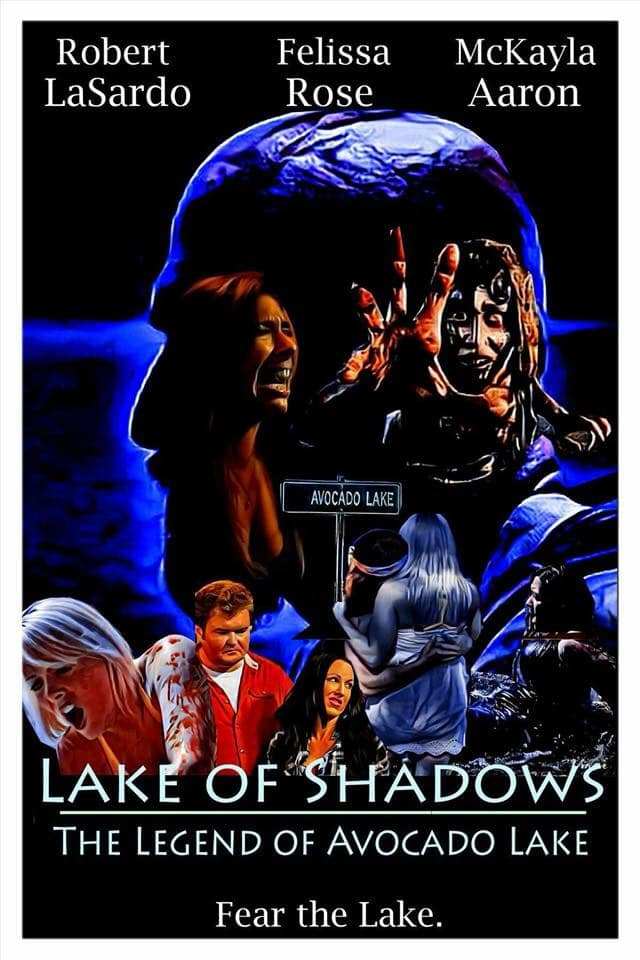 ---