Black Horror Month: Celebrity Picks: Moses Moseley (The Walking Dead, Volumes of Blood)!!
---
Black Horror Month: Celebrity Picks: Moses Moseley (The Walking Dead, Volumes of Blood)!!
---
In honor for Gruemonkey's Black Horror Month. It's Gruemonkey's way of saying thank you to the amazing Black actors who have contributed to the world of Horror films and tv series. Today's special guest for Celebrity Picks is Moses Mosely. Moses Moseley has been modeling since 2010. He was stopped by a casting director and asked to appear in the movie "Magic Eye". Moses is best known for playing the role of Michonne's iconic pet zombie on the hit show The Walking Dead and being on the cover of Entertainment Weekly for The Walking Dead. He has also been featured on other television shows and movies such as Vampire Diaries, The Originals, Homicide Hunters, Necessary Roughness, Resurrection, The Internship, Single Ladies, "42", Trouble with the Curve, and Second Generation Wayne's. He also did Volumes of Blood, Attack of the Southern Fried Zombies, Doll Murder Spree, and The Hunger Games. Below are Moses Moseley's Favorite Horror Films:
.
.
---
.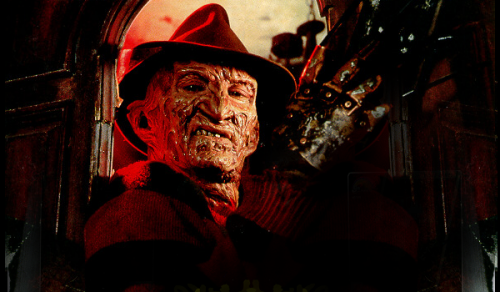 A NIGHTMARE ON ELM STREET FILMS:
Freddy Kruger is my all time favorite horror icon. He was that bad guy that was not only scary but funny.
.
.
.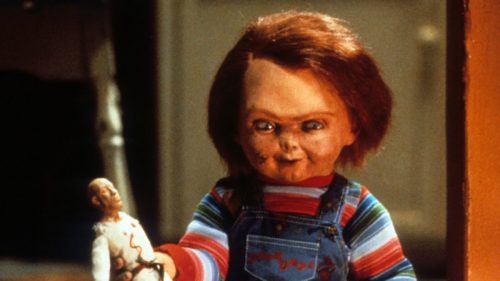 CHILD'S PLAY/CHUCKY FILMS:
Chucky was another villain that was so sadistic and funny that you silently had to root for him. It's like you watch him killing people in gruesome ways while laughing and before you know it you're laughing too.
.
.
.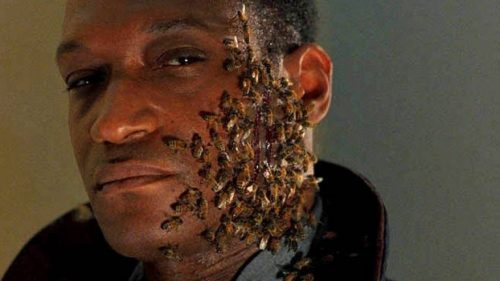 CANDYMAN FILMS:
Candyman was the first horror icon I had nightmares about.
I love the writing of his movies and his back story.
.
.
.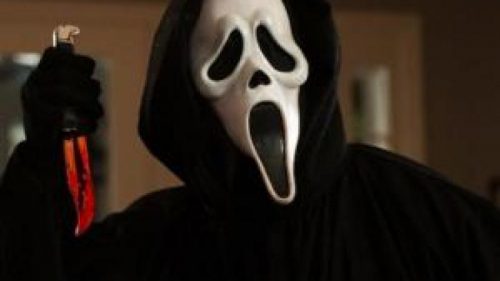 SCREAM FILMS:
The Scream movies are my all time favorite set of slasher films. The story line is not only complex but it's also interesting and believable. I also had a crush on Neve Campbell.
.
.
..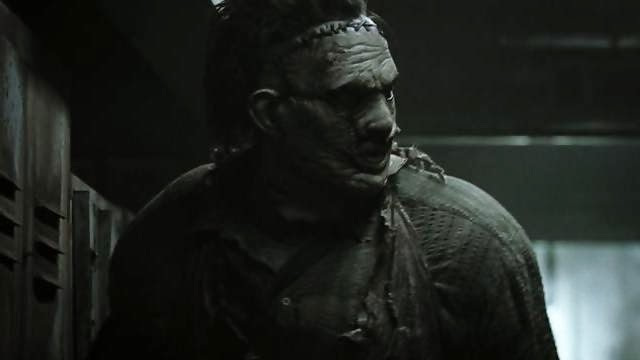 TEXAS CHAINSAW MASSACRE (2003):
It's rare for me to be genuinely scared of a movie as I get older but this movie actually had me jumping. Everything from the music to the realism of the leather face character had me scared.
.
.
.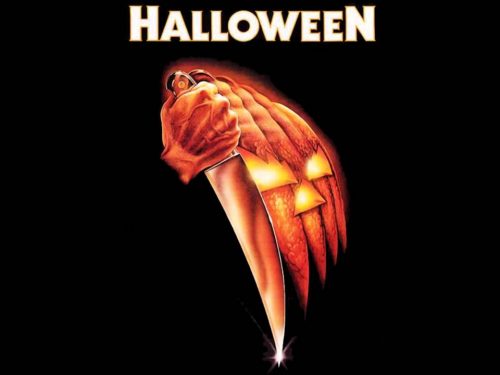 HALLOWEEN MOVIES:
Michael Myers was that terrifying and menacing villain that never had to say a word to scare the hell out of you.
.
.
.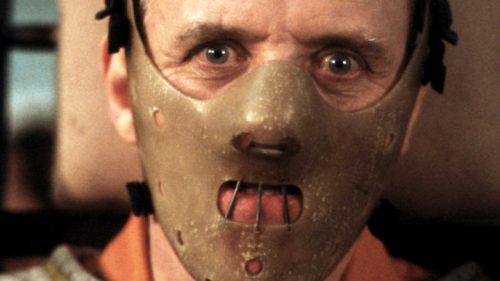 SILENCE OF THE LAMBS/HANNIBAL FILMS:
Hannibal Lecter from my perspective started out as a soulless monster but as the movies evolved we learned why he became a monster. I give credit to his evolution to Anthony Hopkins amazing acting and the writers of each of the films. Overall I love the complexity of the films and the amazing acting.
.
.
.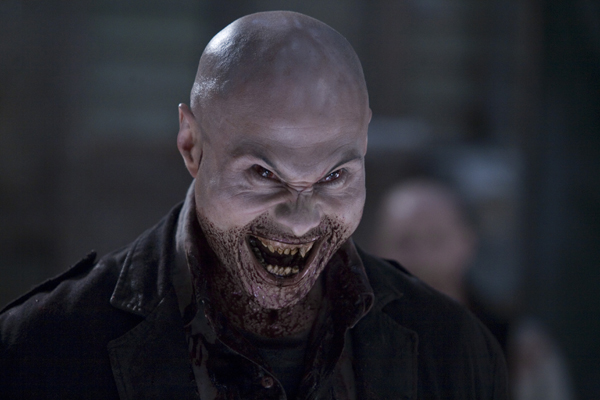 30 DAYS OF NIGHT:
This horror movies was another one that the genuinely got me scared. The portrayal of vampires in this film was so ruthless and savage I thought it was awesome.
.
.
---
.
.
.
.
.
..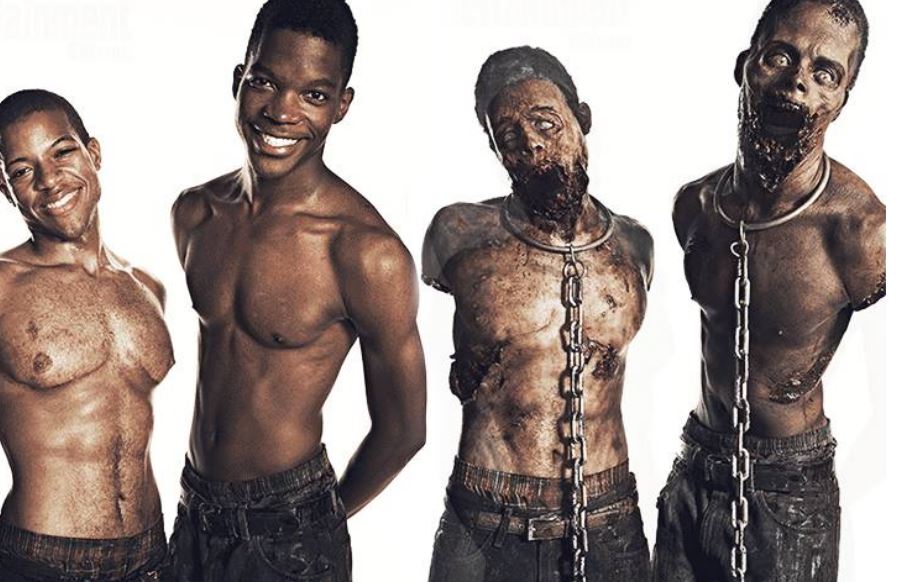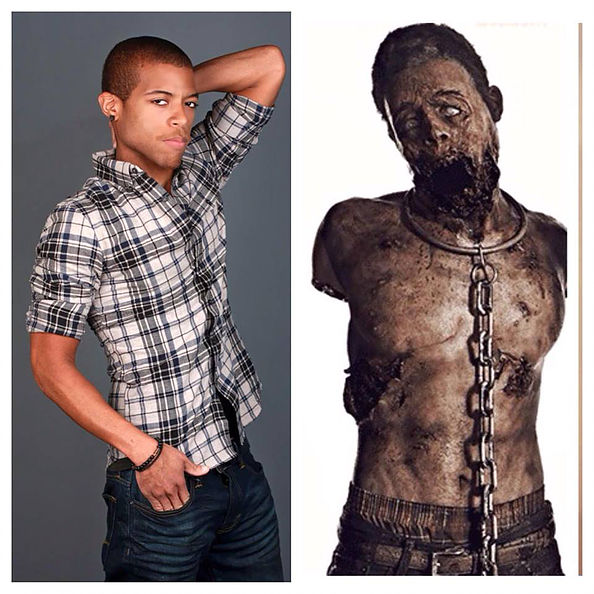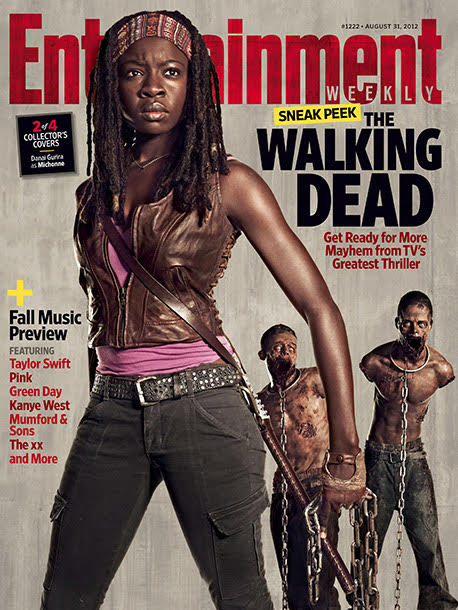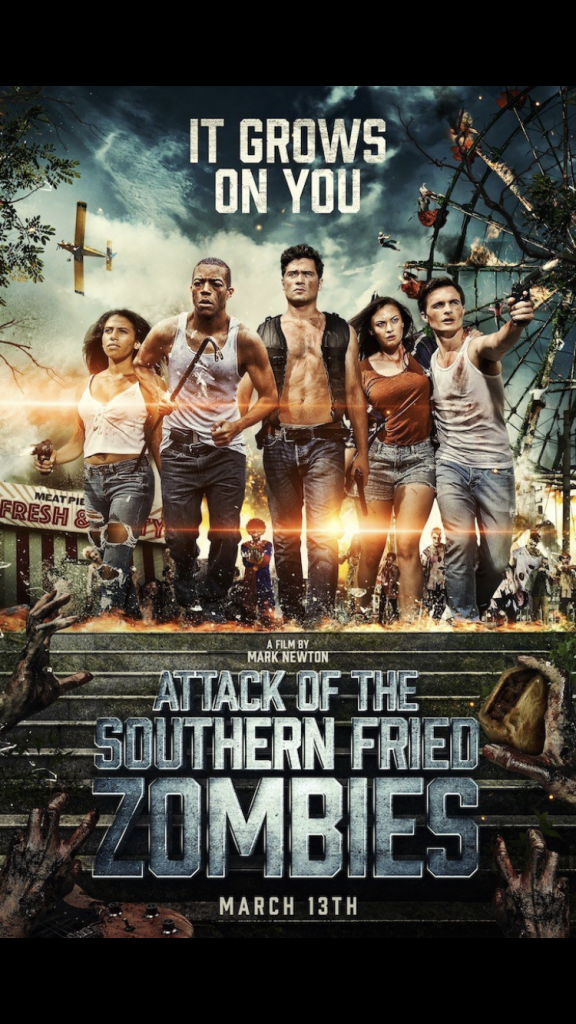 ---