---
Andrew E annouces Horror Hunk Charles Chudabala to join Seven Boxes movie!!
---
It has been announced by Andrew Eltham Byers that Hunk Charles Chudabala is joining Seven Boxes for a cameo. Below is a statement from Horror Hunk Charles Chudabala:
CASTING NEWS! 🙂 I am beyond grateful for the opportunity to join the cast of Andrew Eltham-Byers's "Seven Boxes" with a cameo😎📸
This is gonna be a wild ride- for all news and updates, please give our movie page a LIKE and SHARE—> Seven Boxes.
..
Andrew E had a statement as well:
Here at Seven Boxes we are beyond thrilled to announce our latest cast member. Joining our film for an exclusive cameo is the 👑'Scream King'👑himself Charles Chudabala. Charles was kind enough to join our cast in a cameo, and we are delighted to have him on board bringing his incredible talent to our film. Not long now to wait until you can see the brilliant Charles Chudabala in our movie. You can check Charles out in loads of movies just released from Ugly Sweater Party to Lilith the Movie or The Crossing.
.
.
7 People, 7 Hours, 7 Deadly Boxes. Past events have brought them together and they must now figure out why in order to survive.
.
..
Written and directed by Andrew Eltham Byers. Starring: Brinke Stevens, Sam Dennis, Josh Boden, Matt Fisher, Jack McNamara, Karl O'Brien, Jesse James Reynolds, Deren Stevens, and Billy John Twomey. With Cameo's by Charles Chudabala, Jason Caceres, Rocky Ciarrocchi (Hellter Skelter), and more.    CLICK HERE FOR SEVEN BOXES FACEBOOK PAGE!!
.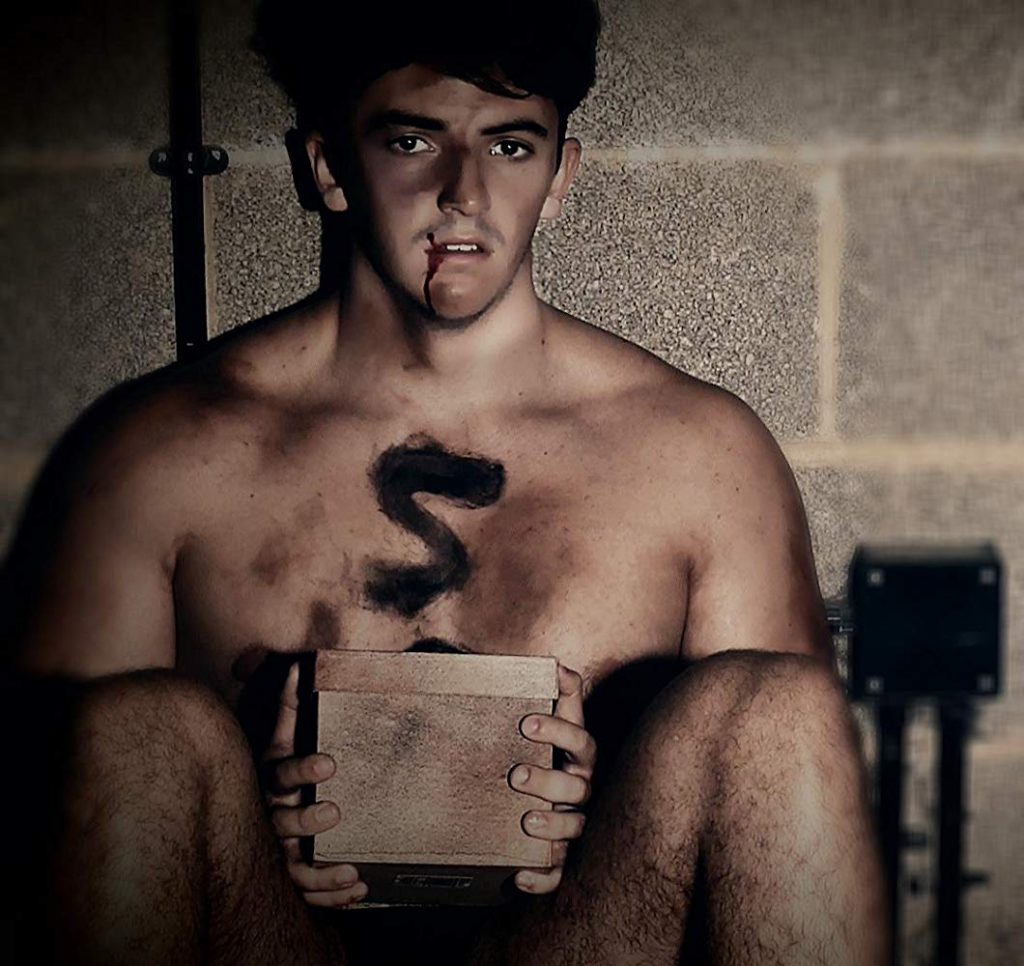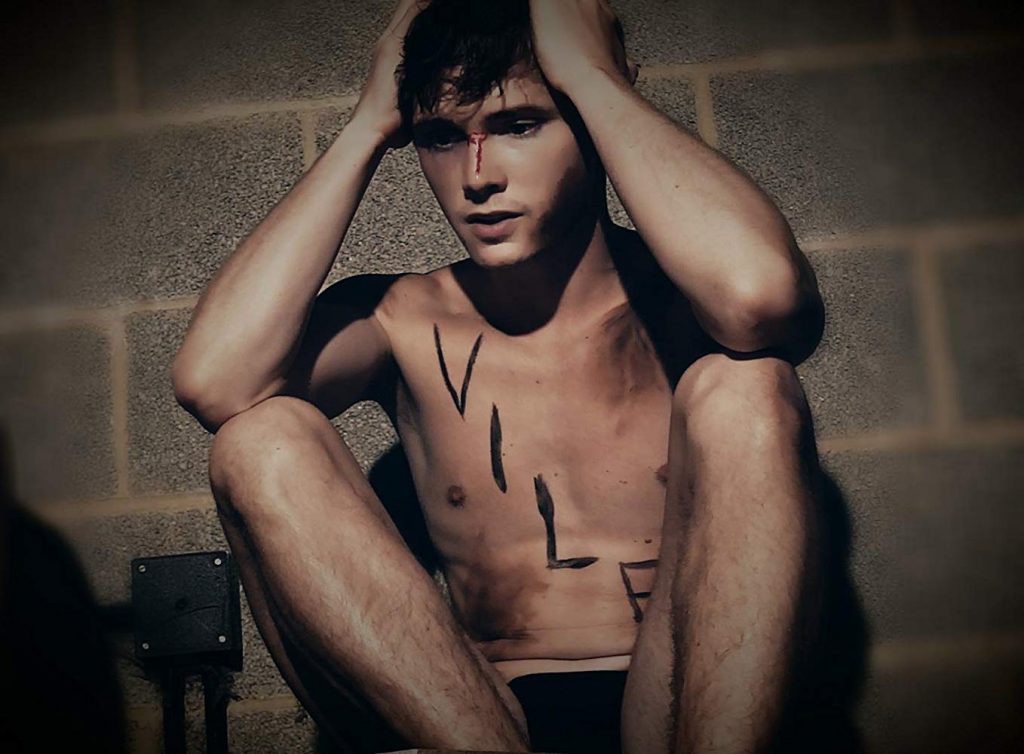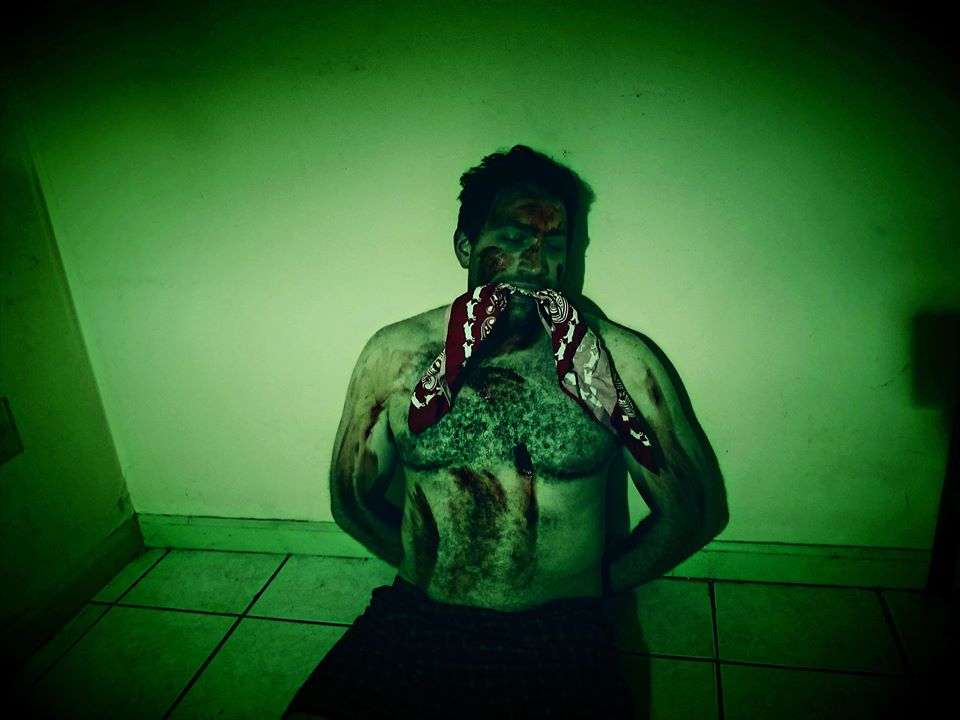 ---