Black Horror Month: Mark Patton's Guys To Kill For: Tony Todd (Candyman)!!
---
Black Horror Month: Mark Patton's Guys To Kill For: Tony Todd (Candyman)!!
---
Hello Grue-Lings,
.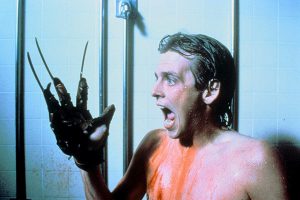 .
Mark Patton here. I was asked by the great crew at Gruemonkey to do a monthly article about what guys I think are hot in horror. What guys makes me get excited and have wet dreams about. I was happy to accept this offer and tell you all what guys I think are sexy in horror every month. My monthly article will be called Mark Patton's Guys To Kill For.
.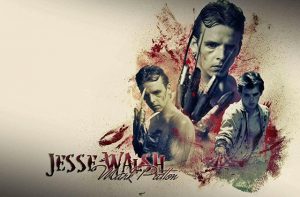 .
For those of you who don't know me. I am Jesse Walsh from Nightmare On Elm Street 2: Freddy's Revenge. I am honored and happy to be in the Iconic franchise of Nightmare On Elm Street films. I am a Final Boy as well. The only guy in Nightmare series to win the battle with Freddy and defeat him. Be sure to check out Jesse's Journals and Scream Queen: My Nightmare on Elm Street. Now onto the Hunks. Here is Mark Patton's Guys To Kill For. I pick Tony Todd.
.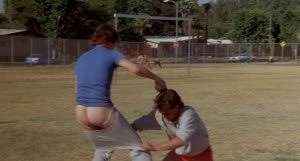 .
.
Tony Todd. Have some Candyman to celebrate Black History Month. Tony is classy and a real gentleman but you know he can play heavy and don't we all need a little drama in the bedroom now and then. I love Tony he is second to none, but I did want to take this opportunity to celebrate African American Actors.
.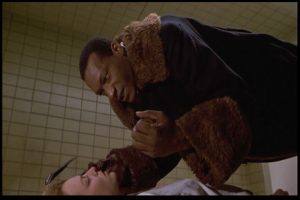 .
Perhaps best known for his chilling performance as "Candyman". A lot of people don't know his movie debut was in the film  Sleepwalk (1986). He went on to be in amazing classic films such as: The Rock (1996), The Crow (1994), Lean on Me (1989), Bird (1988), Night of the Living Dead (1990), Final Destination (2000), Platoon (1986) and Le secret (2000), which was nominated and screened at the Cannes Film Festival. Todd's recent films include the independent film Silence (2002) and Final Destination 2 (2003). He had guest starring roles in Boston Public (2000), For the People (2002) and The District (2000), as well as NYPD Blue (1993), Smallville (2001), Law & Order (1990), Crossing Jordan (2001), Homicide: Life on the Street (1993) and The X-Files (1993). Todd recurred on three incarnations of "Star Trek" and guest starred on Xena: Warrior Princess (1995) and episodes of CSI: Miami (2002) and Andromeda (2000). His television movies include starring roles in True Women (1997), Black Fox (1995), Butter (1998), Ivory Hunters (1990), Babylon 5: A Call to Arms (1999) and Control Factor (2003). Todd was recently in the new horror film Hell Fest. 
.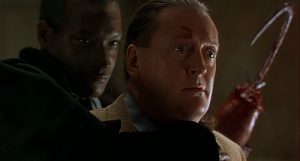 .
Todd's theatre credits include August Wilson's "King Hedley II",  Athol Fugard's "The Captain's Tiger at La Jolla, the Manhattan Theatre Club and the Kennedy Center. Other theatre credits include "Les Blancs", "Playboy of the West Indies", "Othello", "Zooman and the Sign", Keith Glover's "Dark Paradise", "Aida" (on Broadway), and "Levee James" for Eugene O'Neill Playwrights Conference and The New Dramatist Guild.
.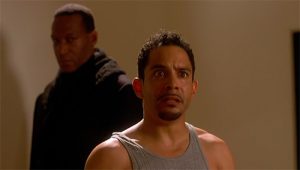 .
Where are the new beautiful horror guys? The beautiful men to die for? Time to make show business happen.. It is time to throwback to the 80s and fill the leading roles with people of color.. Just because it is the right thing for the time. Get ready to break the bank. No shirts or shorts please and find a fabulous first blond to die and you get my money!!
.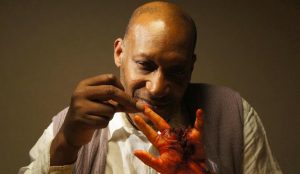 .
.
.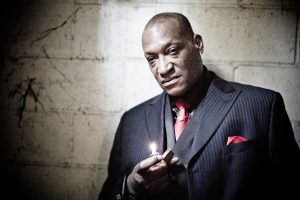 .
.
.
.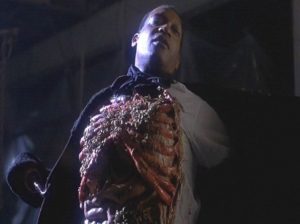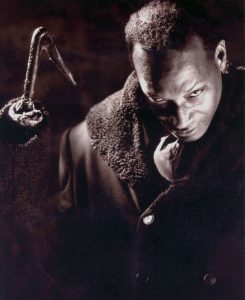 .
.
.
Check out my social media pages below:
.
INSTAGRAM
PINTEREST
JESSE'S LOST JOURNALS
SCREAM QUEEN DOCU
.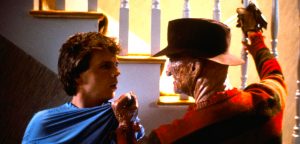 .
.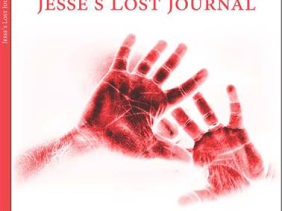 .
JESSE'S JOURNALS
SCREAM QUEEN WEBSITE
.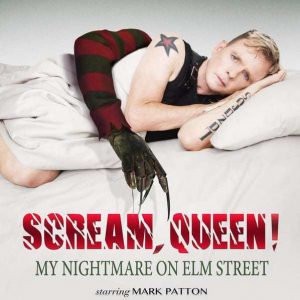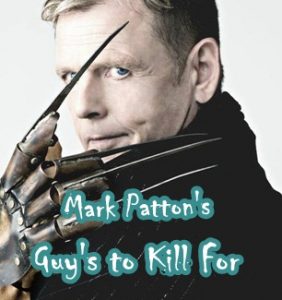 ---