Celebrity Picks: Rocky Gray (10/31)!!
---
Celebrity Picks: Rocky Gray (10/31)!!
---
Today's Celebrity Picks is the amazing Rocky Gray. Rocky Gray is known for his work on The Barn, 10/31,  and Evanescence: Anywhere But Home. He is the former drummer of Evanescence and has a brilliant mind for Horror films. CLICK HERE TO SEE THE HORROR FILMS HE HAS BEEN INVOLVED IN!! Enjoy Rocky Gray's Favorite Horror films below:
.
.
---
.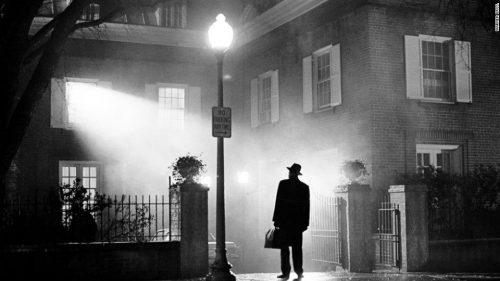 THE EXORCIST:
To this day parts of this film still sends chills up my spine. There's not a lot I can say that hasn't been said before but there will never be another film like it. There are definitely other great possession films, some will be on this list, but none will quite perfectly capture a horrific possession from beginning to end as well as The Exorcist. The sound design and score is incredible as well!
.
.
.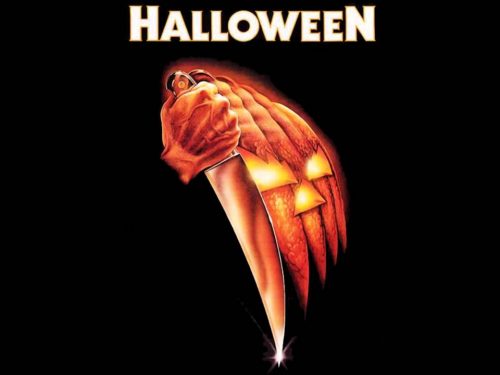 HALLOWEEN:
Halloween is a game changer. Certainly not the first masked killer movie but it set the bar for all masked killer films to follow. The mask, the music, totally iconic! it doesn't get much better than this.
.
.
.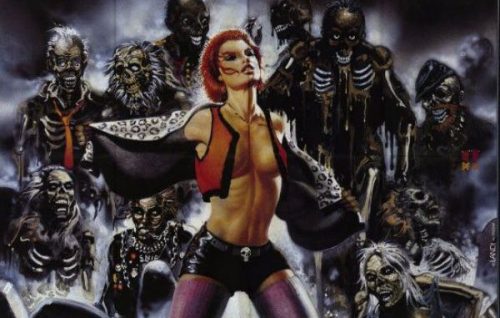 RETURN OF THE LIVING DEAD:
I watch this movie A LOT! It's one of those movies I just don''t get tired of.
Super fun story, great cast, great soundtrack!
.
.
.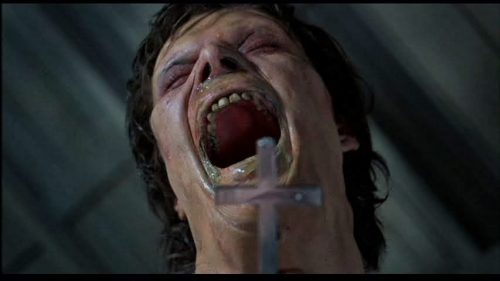 AMITYVILLE 2 THE POSSESSION:
I'm a huge fan of the original Amityville Horror so I was excited to see what I didn't know at the time was its prequel. I was blown away by Amityville II. They went places I would never expect and the creepy vibe never let up. Unlike most of the 70's/80's possession films this one still holds up today.
.
.
.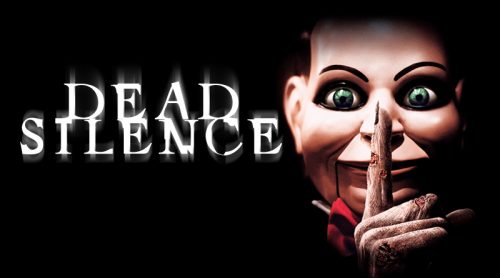 DEAD SILENCE:
This is a great film and I LOVE the soundtrack. After SAW came out I was really paying attention to James Wan as a director and Charlie Clouser as a composer. Them teaming up for Dead Silence was a perfect match once again. An original look, feel and sound that has been very inspiring to me.
.
.
.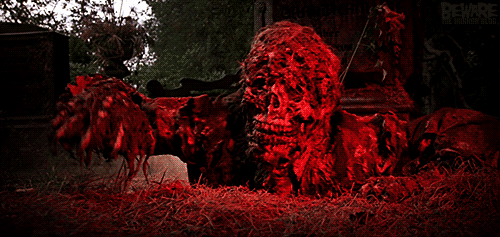 CREEPSHOW:
In my opinion Creepshow is the template for all modern horror anthologies. It has its perfect moments, it has its ok moments but overall I come out loving it as a whole body of work. Fathers Day and The Crate segments alone puts this movie on my list.
.
.
.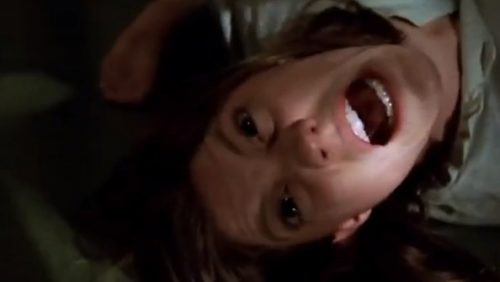 THE EXORCISM OF EMILY ROSE:
Another one of my favorite possession films. This one goes in a little more dramatic direction but it is definitely not a fault in the film but to me only makes it stronger. The feeling of dread that lingers throughout this movie is palpable. Christopher Young's score is so spot on and creepy!
.
.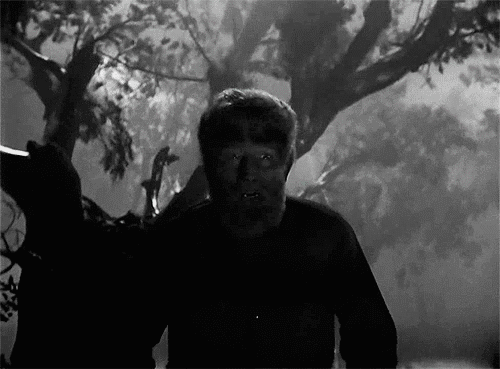 WOLFMAN (1941):
This is the only original Universal monster movie that gets repeated viewing from me. I appreciate what all of the other original monsters have to offer but none of their movies struck a note with me as The Wolf Man did. With its hour and ten minute runtime there's virtually no dull moments. I'm not a huge fan of the look of the creature but the lighting and set design take up the slack and brings a great look to this original story that has inspired so many other werewolf films.
.
.
---
..
.S
.
---