---
Nicolas Cage to star in HP Lovecraft's Color Out of Space!!
---
Richard Stanley, the director of Hardware and Dust Devil will be directing Color Out of Space, an adaptation of H.P. Lovecraft's story. The script was co-written by Stanley and Scarlett Amaris. Produced by Elijah Wood and Lisa Whalen's SpectreVision. Starring:  Nicolas Cage, Joely Richardson, Tommy Chong, Elliot Knight, Julian Hilliard, and Q'Orianka Kilcher.
.
.
Color Out of Space, "…centers on a family who moves to a remote farmstead in rural New England to escape the hustle of the 21st century when a meteorite crashes into their front yard, resulting in the land and the properties of space-time being infected with a strange, otherworldly color. To their horror, the family discovers that this alien force is gradually mutating every life form that it touches."
.
.
.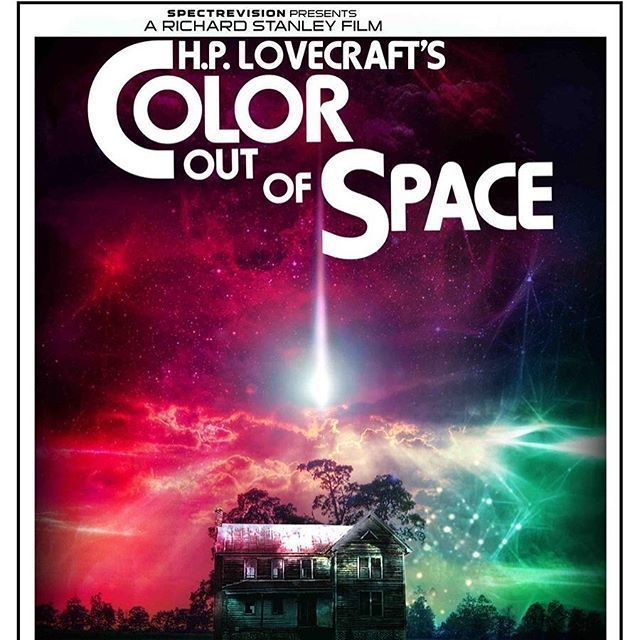 ---