---
Johnny Football Hero is a band to look out for in 2019!!
---
Johnny Football Hero is the real deal. Don't let the name fool you. This band is amazing and have what it takes to go far in the music world. Such raw talent and they are HUNGRY. Some bands lack that hunger, but not Johnny Football Hero. They are a mix of Grunge Music and Green Day. 2019 could be their year. They also are amazing to see live with such raw energy on stage.  They have a new name but all 3 members of the band have been friends for years and had their own bands. Hyper Inc consisted of Matt Keim who was the bassist, along with Misha Datskovsky who was the lead singer and guitar player, and Adam Grimm who was guitar and background vocals. James McGill was the lead singer and lead guitar player for his former band The Dispersions.
After Hyper Inc split up, Misha joined The Dispersions to replace their drummer. Shortly after that, Matt Keim filled in for the bass player who left the band. Instead of moving forward with The Dispersions they decided to go with a name change to welcome the new member of the band Matt Keim. The name was changed to Johnny Football Hero. The band consists of Misha Datskovsky as the drummer and background vocals, Matt Keim as the bass player, and James McGill as the lead singer and guitar. They are giving their fans a taste of what their new music is going to sound like with two singles called January and Bad Year. Both songs are amazing!!  So proud of these three talented musicians. I see good things in their future. 
.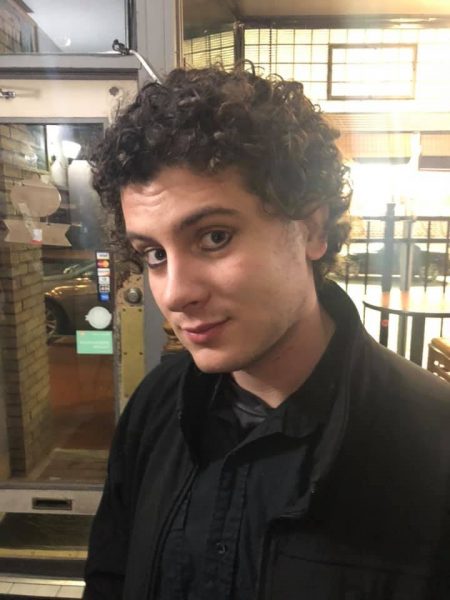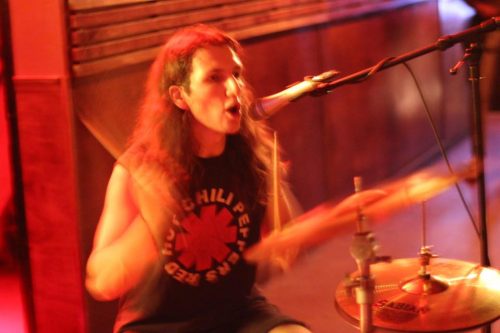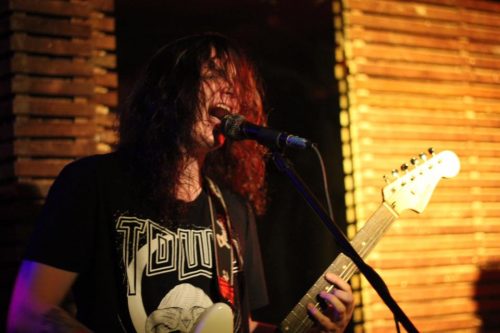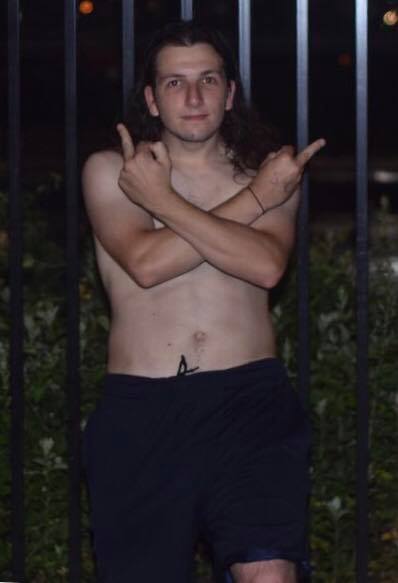 ..
.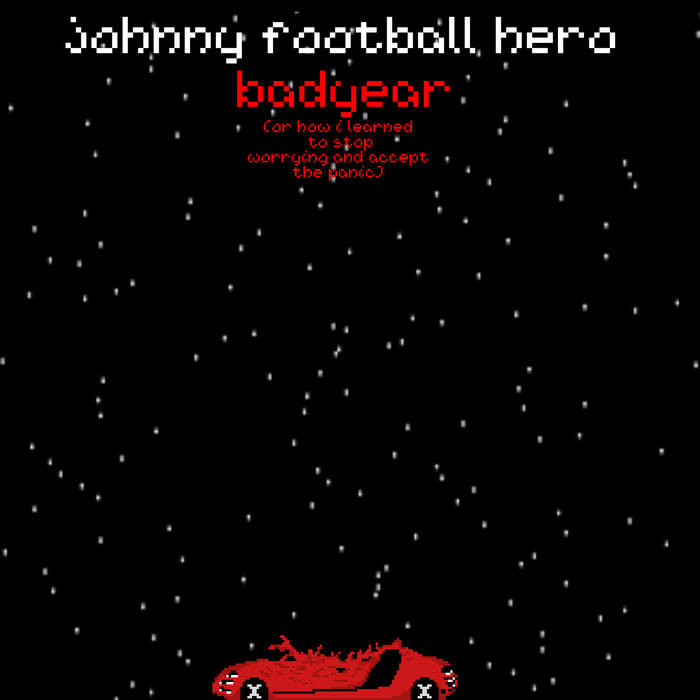 CLICK HERE FOR THE NEW SINGLE BAD YEAR!!
.
.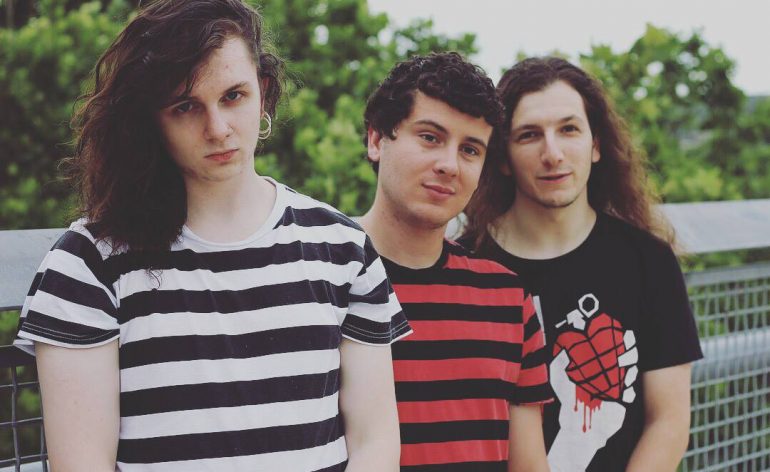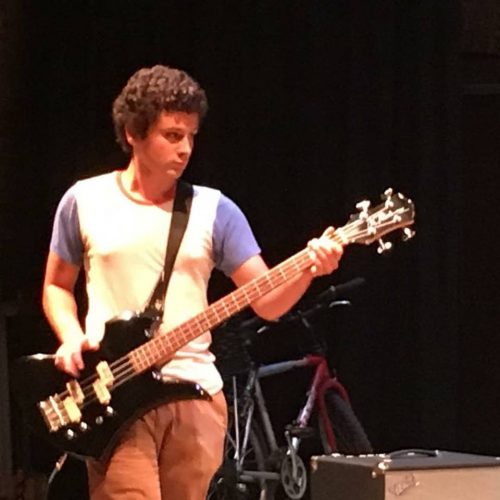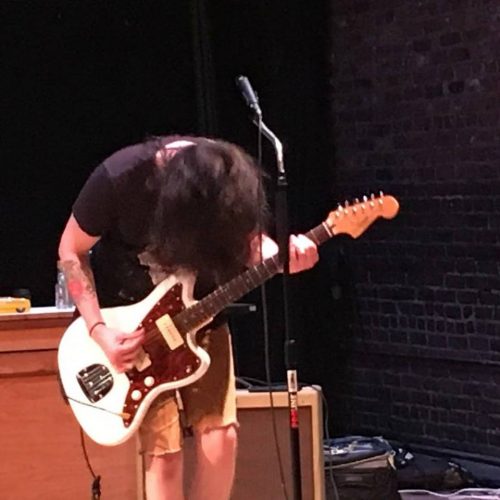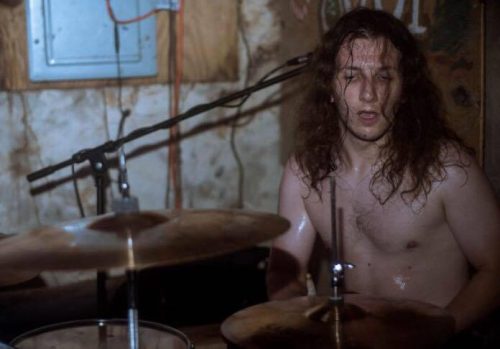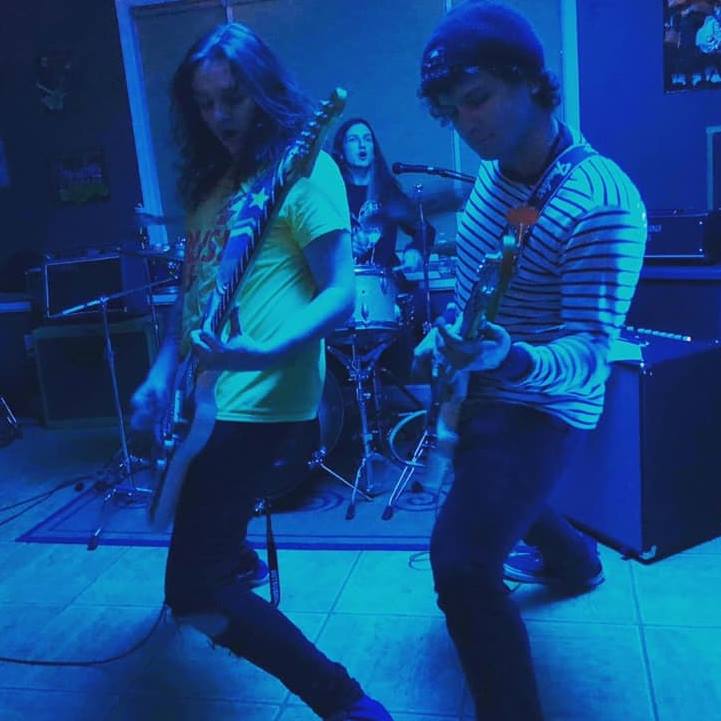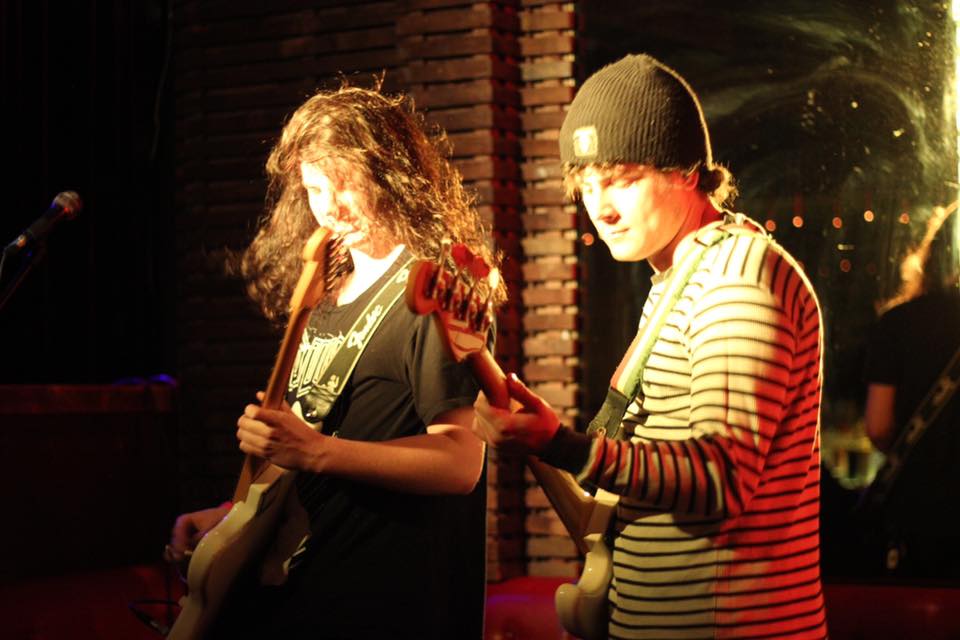 ..
.
Last night, we stopped by metal karaoke at Kung Fu Necktie, and Misha did a SOAD song and it was tiGGhhtt. He hasn't sang publicly like this since the Hyper Inc. days. He hasn't lost it!

Posted by Johnny Football Hero on Thursday, August 16, 2018
.
we're really awful at making news update videos but we do them anyway

Posted by Johnny Football Hero on Friday, June 15, 2018
..
.

---