---
Andrew E's Top Ten Horror Movies of 2018!
---
Today we look back in 2018, Gruemonkey's Andrew E is reflecting on his personal top ten of horror's released in 2018!
Straight in at NUMBER 10 is…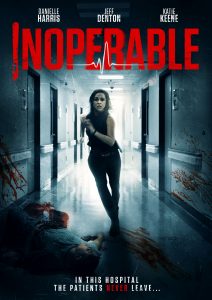 Inoperable – A young woman wakes up in a seemingly evacuated hospital with a hurricane approaching that has awakened malevolent forces inside. She realizes she must escape the hospital before the hurricane passes, or she will be trapped there forever.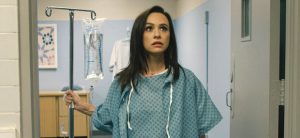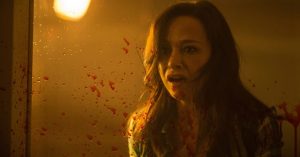 #NUMBER 9: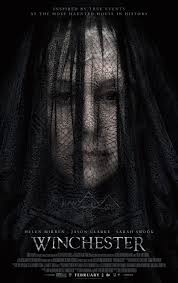 Winchester – Ensconced in her sprawling California mansion, eccentric firearm heiress Sarah Winchester believes she is haunted by the souls of people killed by the Winchester repeating rifle.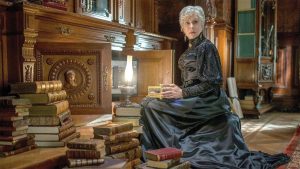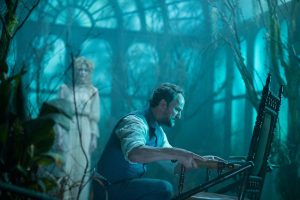 #NUMBER 8: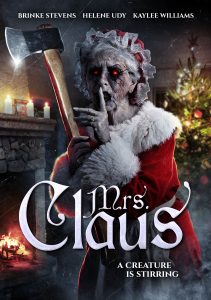 Mrs. Claus – A group of college students attending a Christmas party at a sorority house that has a sinister past is stalked by a bloodthirsty killer disguised as Mrs. Claus.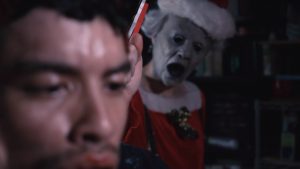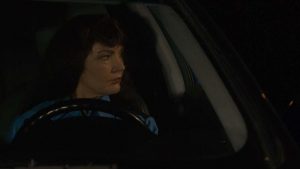 #NUMBER 7: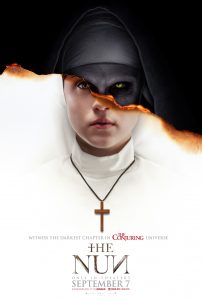 The Nun – A priest with a haunted past and a novice on the threshold of her final vows are sent by the Vatican to investigate the death of a young nun in Romania and confront a malevolent force in the form of a demonic nun.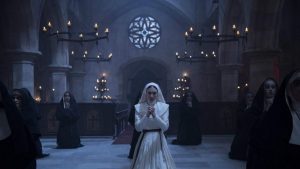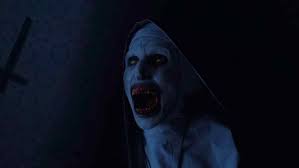 #NUMBER 6: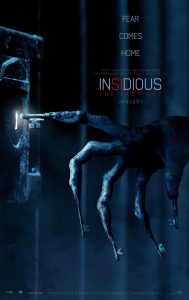 Insidious; The Last Key – Parapsychologist Dr. Elise Rainier faces her most fearsome and personal haunting yet, as she is drawn back to her ghostly childhood home, where the terror began.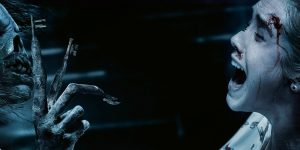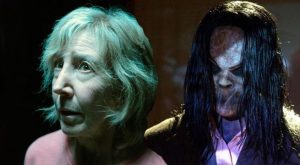 #NUMBER 5: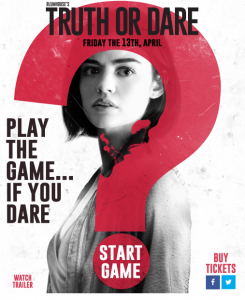 Truth or Dare – A harmless game of Truth or Dare among friends turns deadly when someone — or something — begins to punish those who tell a lie or refuse the dare.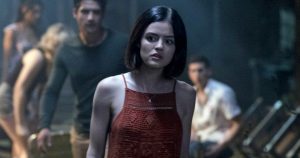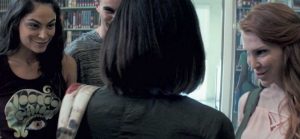 #NUMBER 4: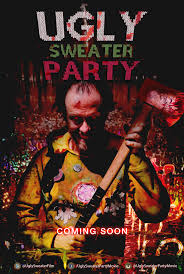 Ugly Sweater Party – An ugly sweater party turns into a bloodbath when an evil Christmas sweater possesses one of the partygoers.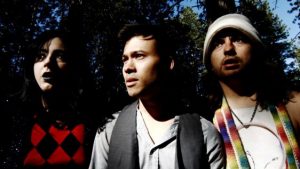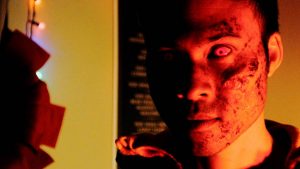 #NUMBER 3: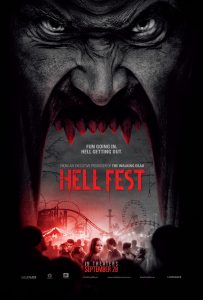 Hell Fest – A masked serial killer turns a horror-themed amusement park into his own personal playground, terrorizing a group of friends while the rest of the patrons believe that it is all part of the show.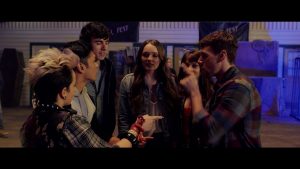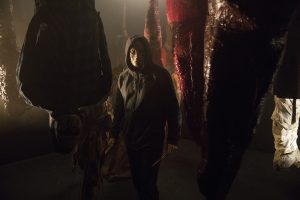 #NUMBER 2: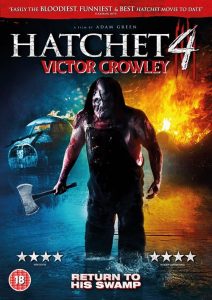 Victor Crowley (Hatchet 4) – Ten years after the events of the original movie, Victor Crowley is mistakenly resurrected and proceeds to kill once more.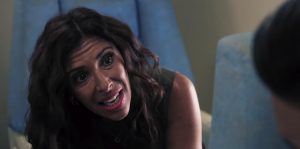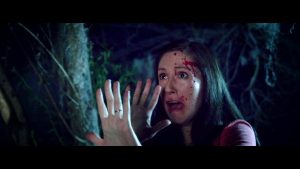 #NUMBER 1: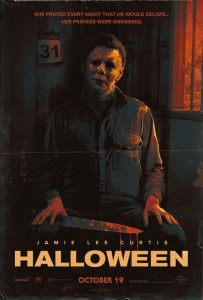 Halloween – Laurie Strode confronts her long-time foe Michael Myers, the masked figure who has haunted her since she narrowly escaped his killing spree on Halloween night four decades ago.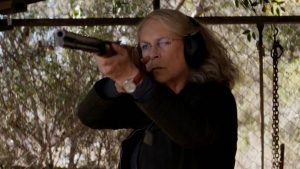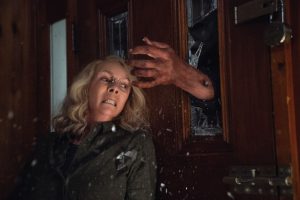 ---