---
New trailer for Pet Sematary!!
---
Pet Sematary reboot will be in April. 
The new trailer features Zelda, the deformed sister of Rachael Creed who was played by Andrew Hubatsek in Mary Lambert's Pet Sematary.
.
.
Dr. Louis Creed and his wife, Rachel, relocate from Boston to rural Maine with their two young children. The couple soon discover a mysterious burial ground hidden deep in the woods near their new home. When tragedy strikes, Louis turns to his neighbor Jud Crandall, setting off a perilous chain reaction that unleashes an unspeakable evil with horrific consequences.
.
.
Directed byKevin Kolsch and Dennis Widmyer (Starry Eyes). Starring: Jason Clarke, John Lithgow, and Amy Seimetz. Alyssa Brooke Levine plays Zelday.
.
.
.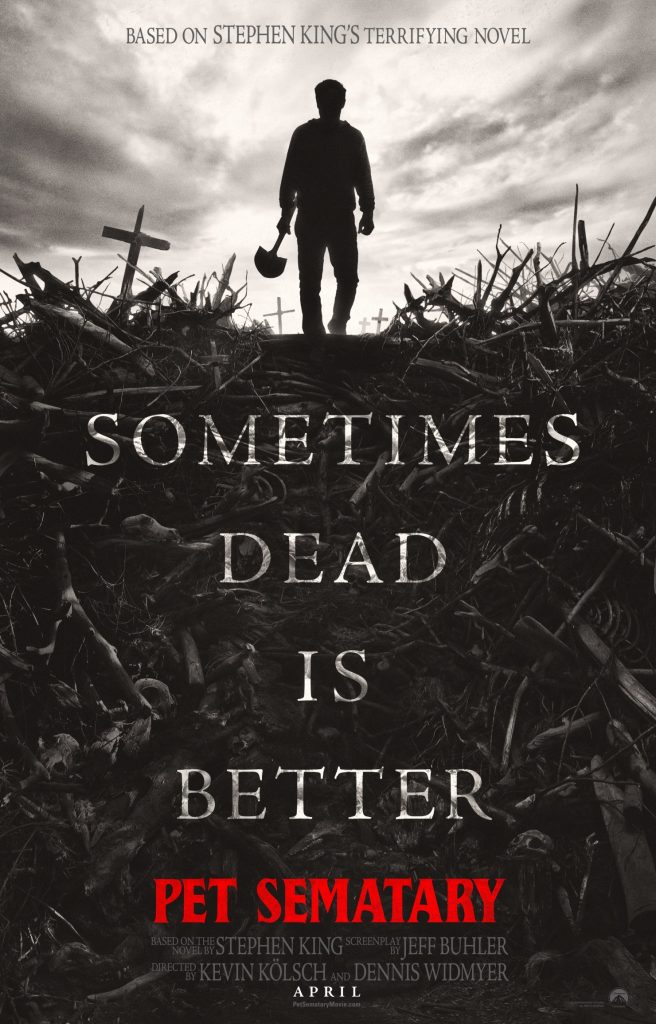 ---