Celebrity Picks: Jay Jay Warren (The Shed, Day of Reckoning)!!
---
Celebrity Picks: Jay Jay Warren (The Shed, Day of Reckoning)!!
---
Today's Celebrity Picks is an amazing young man. Jay Jay Warren is a talented actor who enjoys the task of taking on challenging roles and bringing dynamic characters to life on screen. He has  been in numerous commercials and films. He is best known for TV roles on Bosch, Maron, Sean Saves The World, Cooper Barretts Guide To Surviving Life, Best Friends Whenever, Diablo Cody's Raised By Wolves, and SyFy original Day Of Reckoning and the films, Unintended and The Man In The Woods. Jay Jay has booked dozens of commercials including the the most recent American Airlines commercial with Bradley Cooper. He also is starring in a horror film that is filming now called The Shed. Jay Jay Warren tells Gruemonkey what his favorite Rock Songs are:
.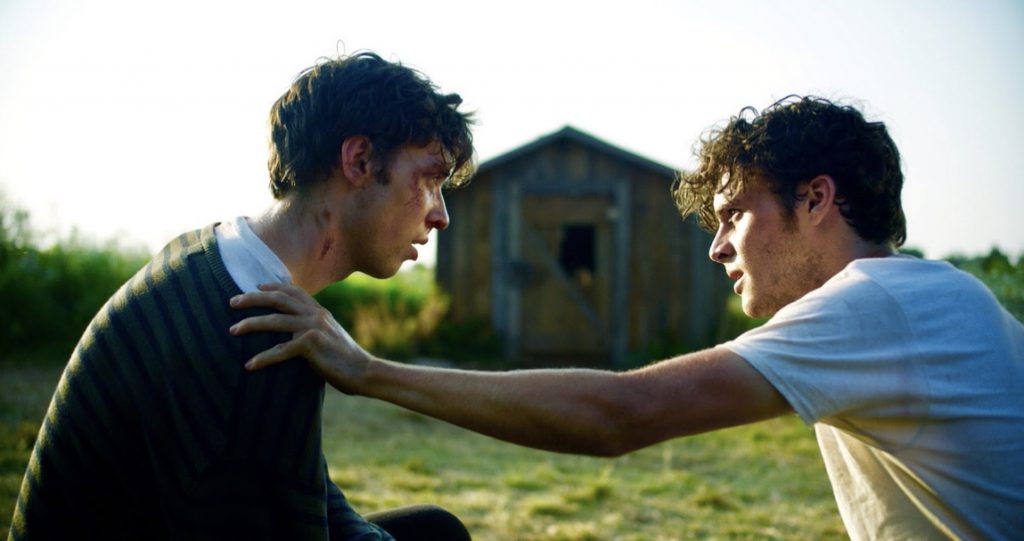 .
Jay Jay is also a DJ and Producer.
.
.
---
.
From Jay Jay Warren to Me:
Hi Rocky, Here ya go.. my top Rock Songs:
So to preface this, I'm going to say I'm actually a hip hop guy but I listen to a lot of music. Everything. Everything good at least. My younger brother is a guitarist and writes a lot of rock music because of his band "Who We Are." So he's definitely the biggest influence on all of the rock and metal music I listen to.
.
.
.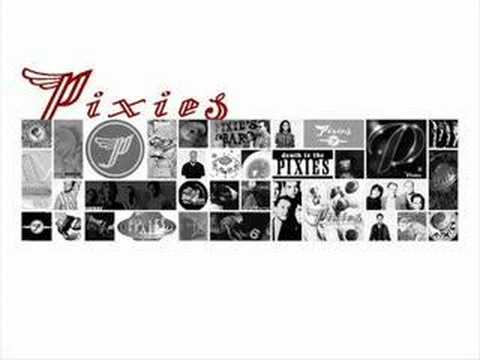 THE PIXIES- GOUGE AWAY:
This song was actually introduced to me by director Frank Sabatella when we were working together on a horror film called The Shed we just shot. I'd been a huge fan of The Pixies and "Where Is My Mind?" Being one of my older favorites when I was first introduced to rock music. Gouge Away is just a brutal, angsty, no holds barred type of song. (Monkey Gone to Heaven deserves mention.)
.
.
.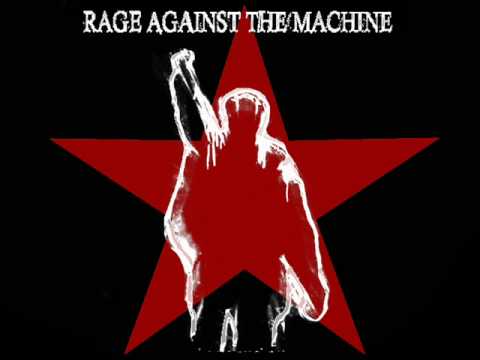 RAGE AGAINST THE MACHINE- GUERILLA RADIO:
This will sound weird… back when I used to DJ I would always be able to switch from playing Hip Hop and Rap to playing this song. Everyone would go crazy. One of my favorites for sure but because it was usually the only rock song I'd play during a hip hop set it earned a special place in my heart.
.
.
.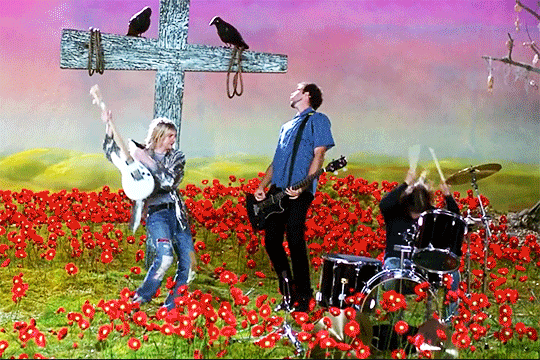 NIRVANA- HEART SHAPED BOX:
Would you even take this list seriously if I didn't have a Nirvana track on here? I'm never mad if someone says Smells Like Teen Spirit is one of the greatest rock songs of all time. Definitely argument to be made there. I just felt like Heart Shaped Box was grungier and had more contrast. Which I loved.
.
.
.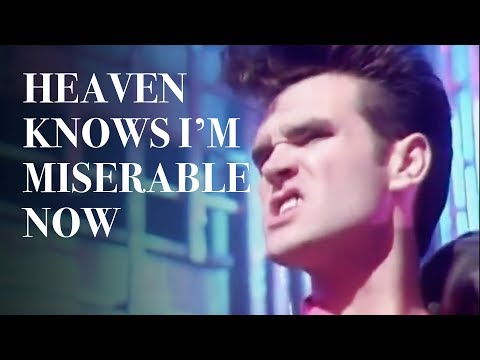 THE SMITHS- HEAVEN KNOWS I'M MISERABLE NOW:
Morrissey's arguably best lyrics. An emotion packed cry for contentment and happiness mixed with asking yourself why you waste time being a good person to people who aren't.
.
.
.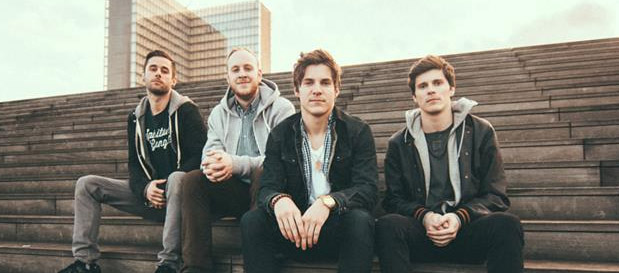 OUR LAST NIGHT- REALITY WITHOUT YOU:
This one is a little different than my typical old school rock/metal I listen to. I remember blasting this a countless number of times with two of my closest friends while driving up Hollywood Hills. We have this secret lookout in West Hollywood that overlooks all of LA that was kind of our spot to reflect and talk.
The guitar breakdown after the second verse. Wow.
.
.
.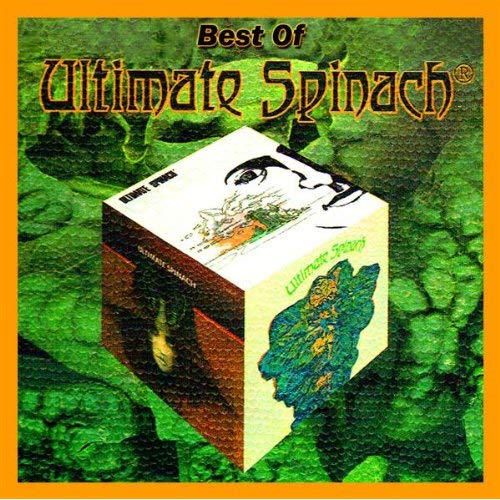 THE ULTIMATE SPINACH- MIND FLOWERS:
Mind Flowers should be the slow burning anthem to Psychedelic Rock in my opinion.
Douglas screaming "sacrifice of your ego" changed my life. No doubt. We don't get much music like this nowadays and I don't know if anyone will ever do it quite as good as this example.
.
.
.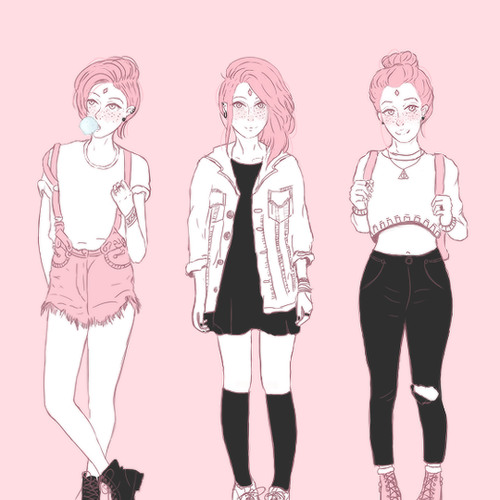 DANCE GAVIN DANCE- DEATH OF A STRAWBERRY:
Clean upbeat vocals with a HEAVY breakdown. DGD balances this better than pretty much any band I can think of. Their style has really become their own. All the musicians in this band are amazing. The last breakdown of this song hits so hard and is a go to whenever I'm in a mood to hear some heavy drums and Jon Mess screaming his guts out.
.
.
.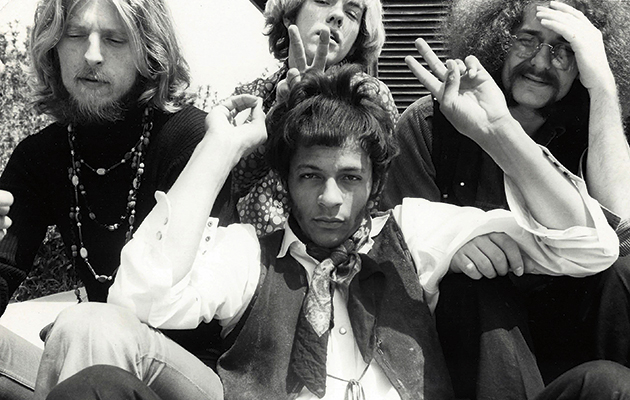 LOVE- DREAM:
Lastly is my favorite band of all time, Love.
Without Arthur Lee I don't know where we would be in music. The king of Sunset Blvd in the mid 60s. Even rumors that Hendrix stole his style from Lee. The reason you don't see any of The Doors or Grateful Dead on this list is because I decided to put Love down instead. (Not to say they aren't unbelievable bands.)
From Lyrics to the music alone it's all amazing. If you haven't heard of love, go listen.
Four Sail & Forever Changes. Two of my favorite albums ever. I think I just related to Dream more than any other song they wrote because of personal things.
.
.
---
.
.
.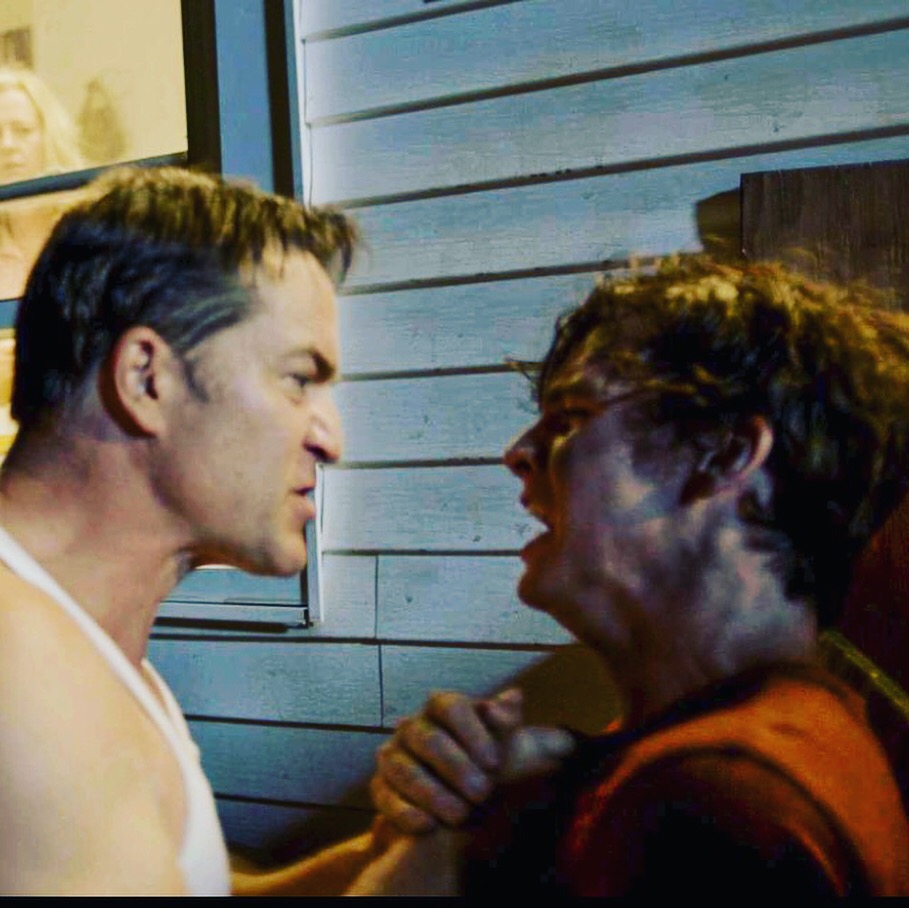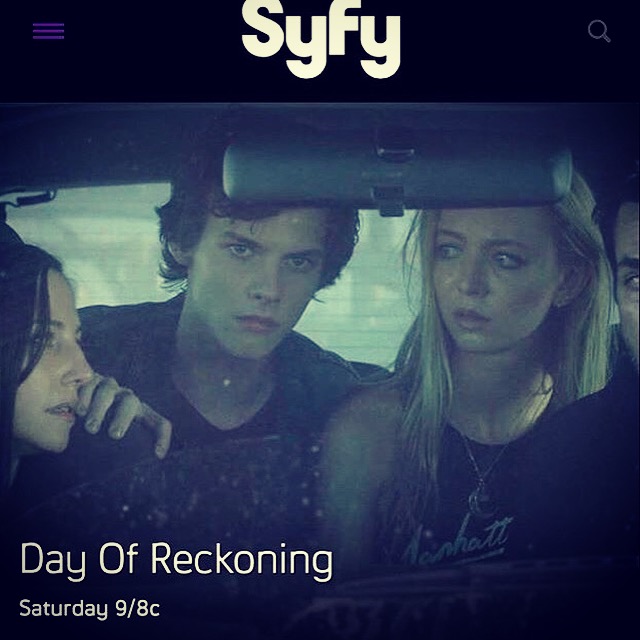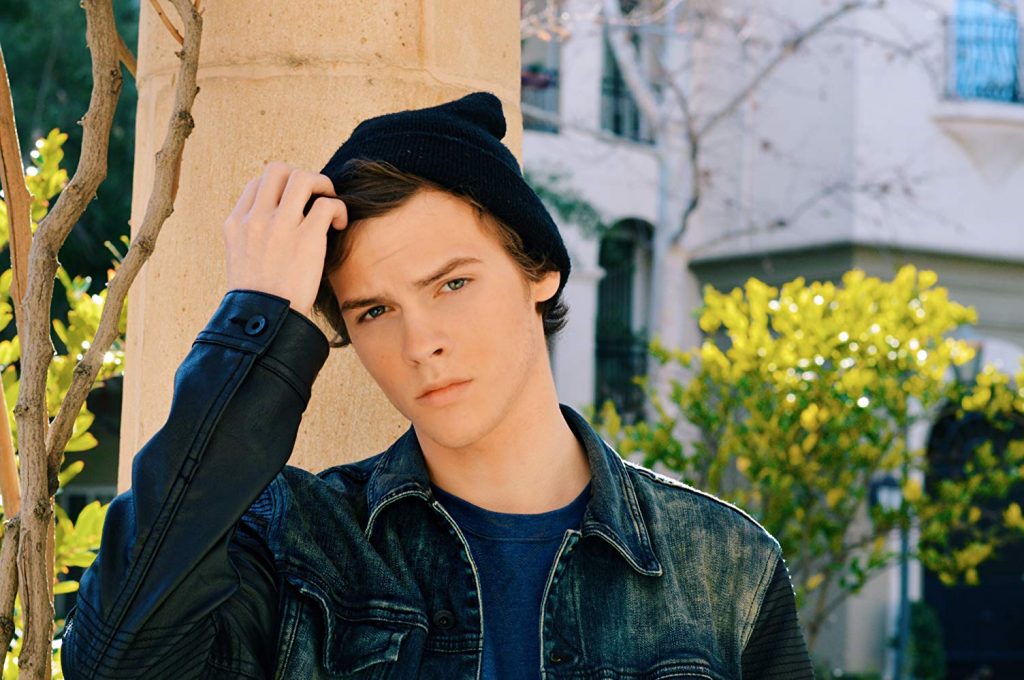 .
.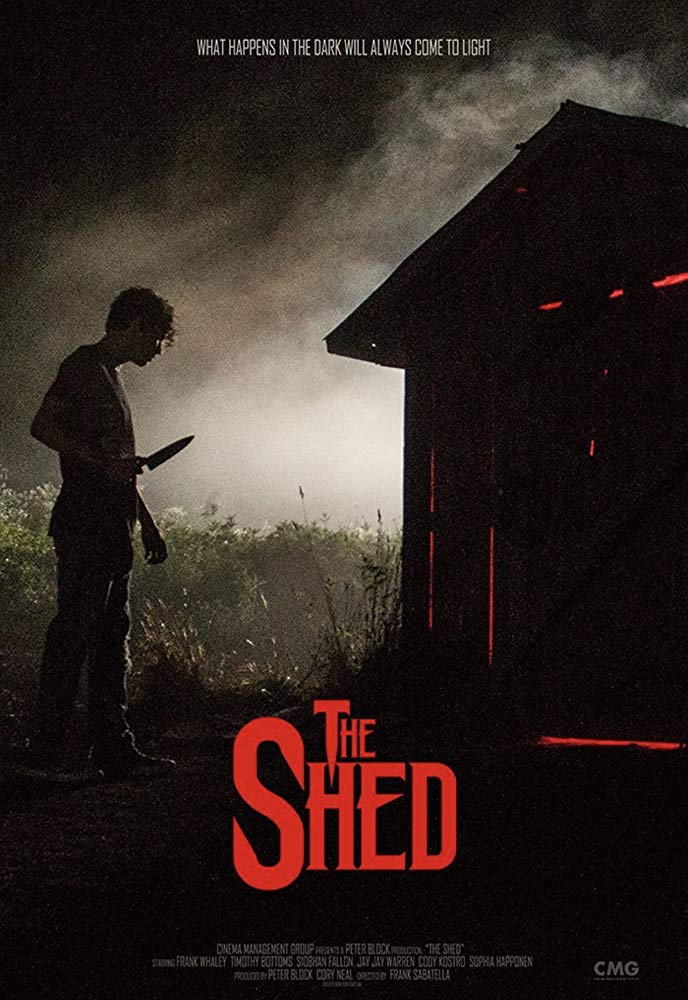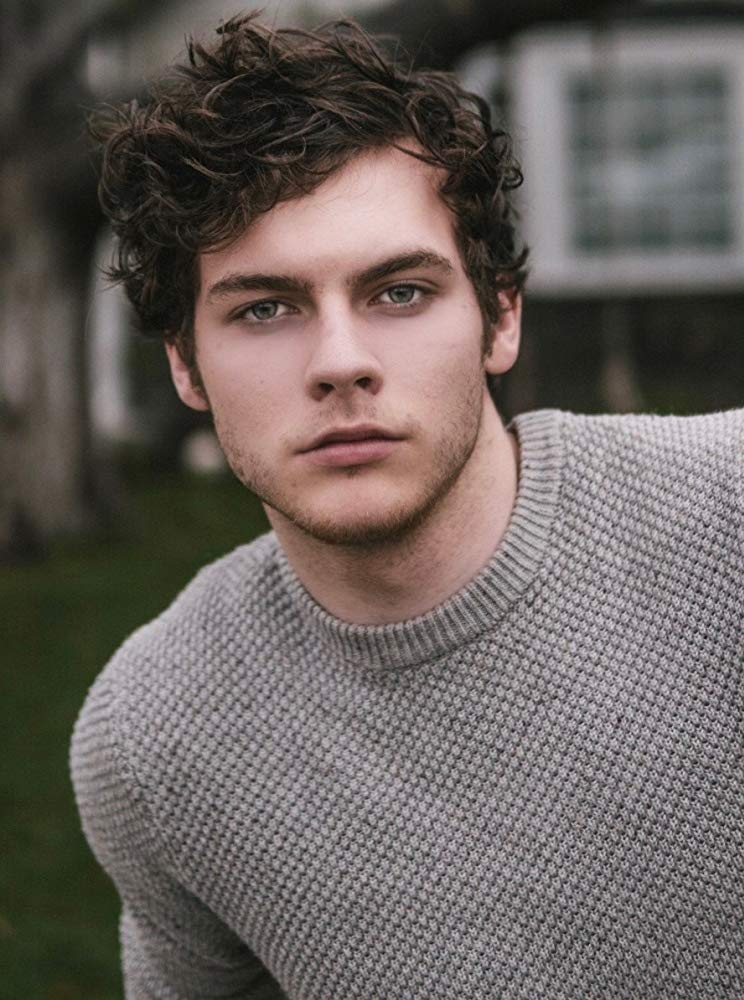 ---