---
"Last Seen" is a short Queer Romance/Horror film set in the Australian bush!!
---
From the Press Release on Indiegogo:
.
We're making a film!
A short queer romance/slasher film to be precise.
The title is "Last Seen", and we're incredibly excited to be bringing to life. The film will be shot in Sydney in early 2019 and with the help of all you generous people, we're looking to make it an unmissable project that will hopefully play at festivals across the world.
.
"Last Seen" is a 10 minute queer romance/slasher film that deals with themes of vanity, deception and our fixation with perfection on social media. The film explores LGBT dating experiences in rural Australian towns.
.
Sean (a lovesick English expat now living in Australia) is encouraged by his sister to attend an unusual Tinder date – hiking in the Australian outback with his suitor, Ashley.
As the boys trek through the bush, their personalities clash and tensions rise. They lose their way and Sean discovers an axe in Ashley's backpack. Suspecting that Ashley has sinister intentions, Sean texts his sister to find him.
As the sun sets, the lads stumble upon an abandoned retreat. An Instagram camp for affluent teenagers. Ashley searches the camps official hashtag, revealing scores of mutilated teenagers from the hours leading up to their arrival.
Sean must decide if Ashley is the murderer or if something more sinister lurks in the woods…
.
CAST: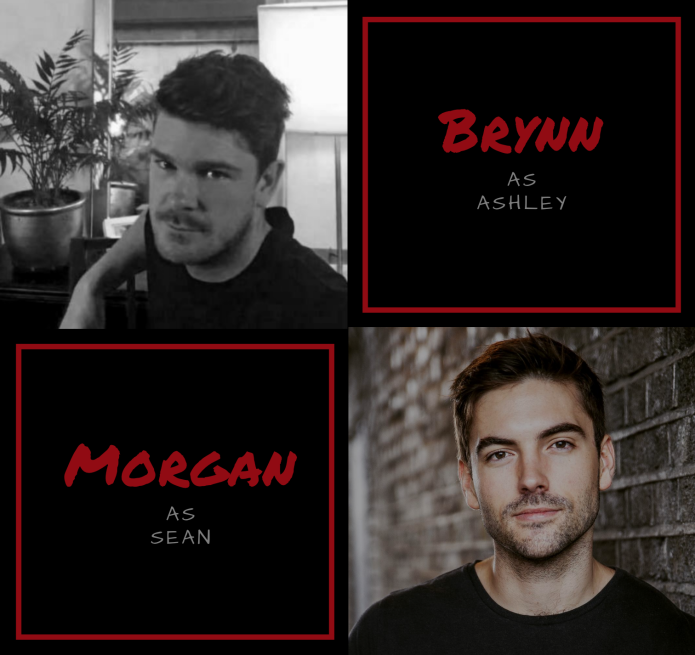 .
About the Director:
Born and raised in Sydney, Australia. Jordy is a passionate Writer, Directer and Filmmaker studying at SAE Creative Media Institute. With a background in marketing, aviation and health, Jordy has long been fascinated by contemporary human behavior. He endeavors to tell LGBTQI+ stories that explore our relationship with technology, science fiction and nature.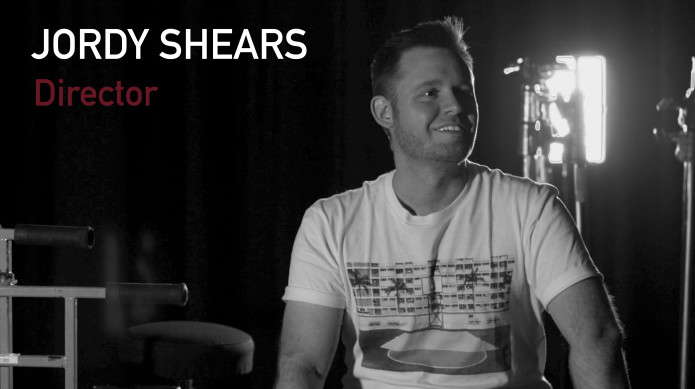 .
What We Need & What You Get:
First and foremost, we need your help! Making a film is an expensive business and even though we're doing everything we can to keep costs low, including our cast generously giving their time for free, there's still things we're going to need to pay for.
.
Cameras: Highly important for filming the actors. Otherwise we'd be making a play.
Lighting: To make our lovely actors look as good as possible.
Sound Recording: This film has dialogue, so a sound recordist is a necessity.
Location: A movie set in the bush works best in the bush, the catch we need somewhere that allows us to use electricity.
Catering: Keeping the cast and crew happy is a lot easier when they've eaten.
Post-Production: The filming is only half the battle and good post production: editing, colour-grading, sound mixing etc, can turn a good film into a great one.
Along with our sincere thanks, there will also be a bit of additional incentive to donate in the form of some perks, dependent on how much you give.
The Impact:
"Last Seen" is a special project to us, and one that we are incredibly passionate about and excited to be making, but we want YOU to be excited about it too. We think there's a few things that are going to make our little film stand out from the crowd.
The primary target demographic for Last Seen is the LGBT community. The LGBT community will be one of our top marketed audience as 'queer cinema' is the more dominating genre of this film. As such, the aim for this film is to open up a new depiction of LGBT characters, and to steer away from the stereotypes that have been embedded on these characters throughout the years. Additionally, the film involves genre conventions of romance and horror/slasher, which will invite people who have interests into similar films to be a part of the experience.
Displaying 21st Century themes; social media, online dating, and technology, will allow for the secondary target demographic to be from the age bracket of 18-30 years old, both male and female to relate.
We are aiming to launch on onto local film festivals, and international. As such this will broaden our Target Demographic to film festival goers, and with our film festivals we have opportunity to sign up to an array of festivals. They have Queer Cinema festivals, perfect for our primary audience. Then, there's the standardised festivals, and genre specific festivals, which will amp up our target demographic members.
Other Ways You Can Help
Any donation you might be able to give will be greatly appreciated and will go a long way to not only making this film a reality, but also to making it as good as it can be.
Many thanks in advance for getting on board to support queer cinema and helping get "Last Seen" off the ground!
-The team at Black Aura Productions.
.
CLICK HERE TO DONATE TO INDIEGOGO AND TO SEE TRAILER!!
.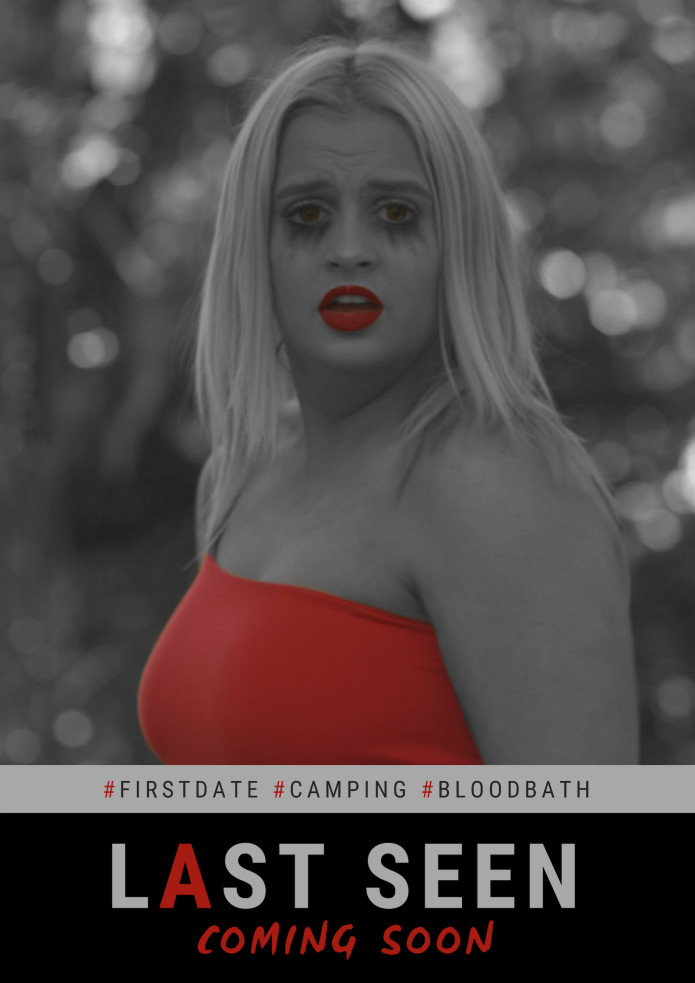 ---