---
Fear Itself 2019 Teaser Trailer!!
---
A full-length psychological thriller about three teens alone in Detroit, this love triangle takes a horrible turn as a prank goes very wrong. The teens learn just how consequential their actions can be. This frightening new tale makes you ask, "Is this real or only in my head?"
Written/directed by Ethan Kankula. Starring: Ethan Kankula as Chris, known as Xander from Brain Dead (2017), Charlie from Morning Routine (2017), and Alejandro from Bennett's Song (2018), and  Olivia Belfie as Jenna.
Dylan Sides is director of photography and producer, with Sides Studios backing it. There is no release date yet.
.
CLICK HERE FOR TRAILER!!
.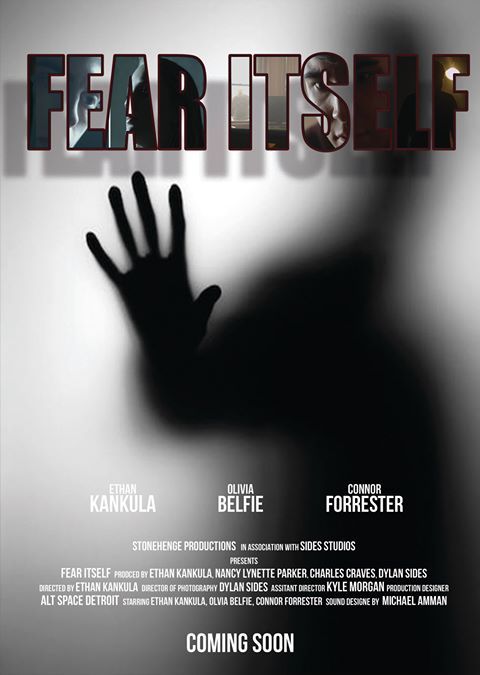 ---